The Storage Bed is the best option for your bedroom
The number of available storage in an apartment is often not enough to accommodate all the necessary things, moreover houswives simply do not want to occupy free space with massive cabinets. Efficient use of the living space is always a priority, that's why there are a lot of different ideas to combine several functions in one piece of furniture. The multifunctional bed exemplifies great combination of sleeping area and Closed Storage System.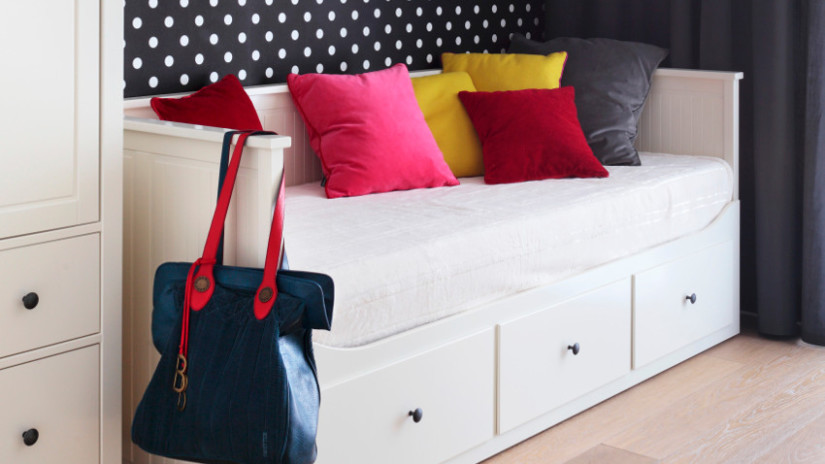 The Storage Bed is usually located on a platform with ladder each step of which is a spacious drawer. That is the best solution for small apartments so that entire space, both horizontally and vertically is used sufficiently. Moreover bed with drawers can help organize a large number of toys in the children's room. Having a light design of a sleeping area and placing the bed in a corner saves more space for your child to have active leisure time.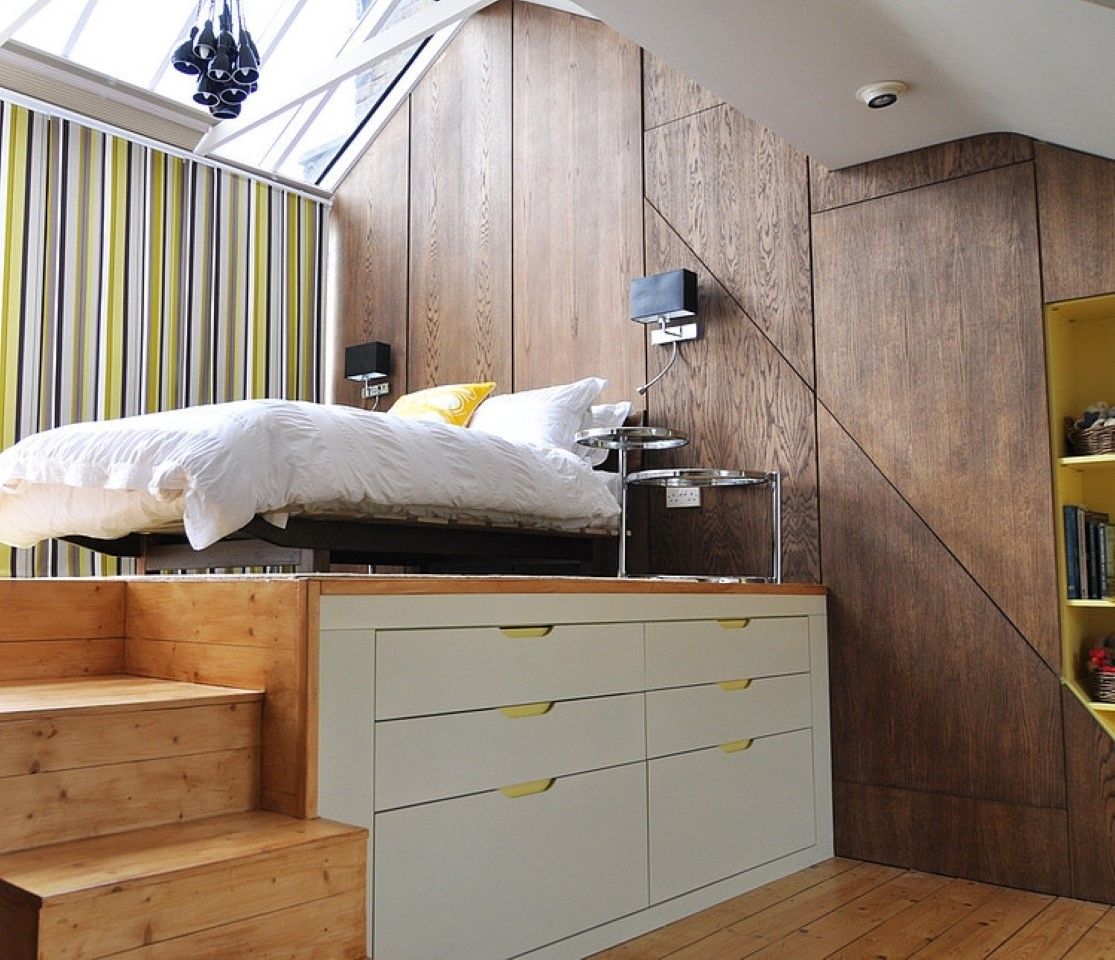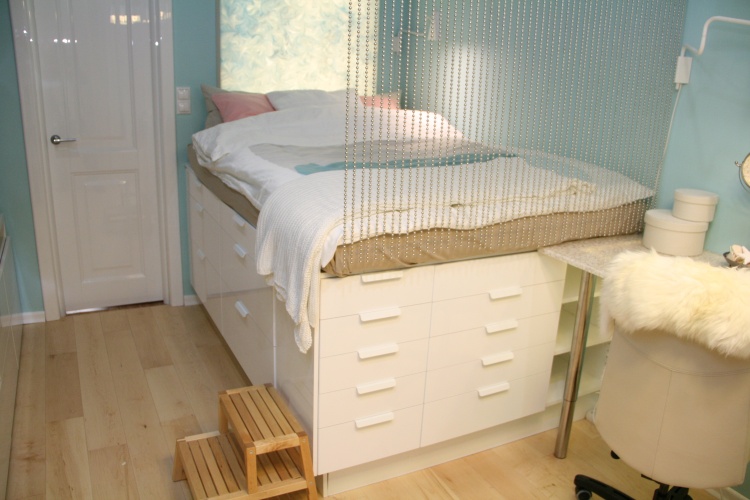 You can easily construct such bed by yourself by using old closets or chest of drawers, a wooden frame and mattress. The place under the bed can be used as kid's playhouse. Such beds become essential for families with two children because of the need to keep the privacy for each of them.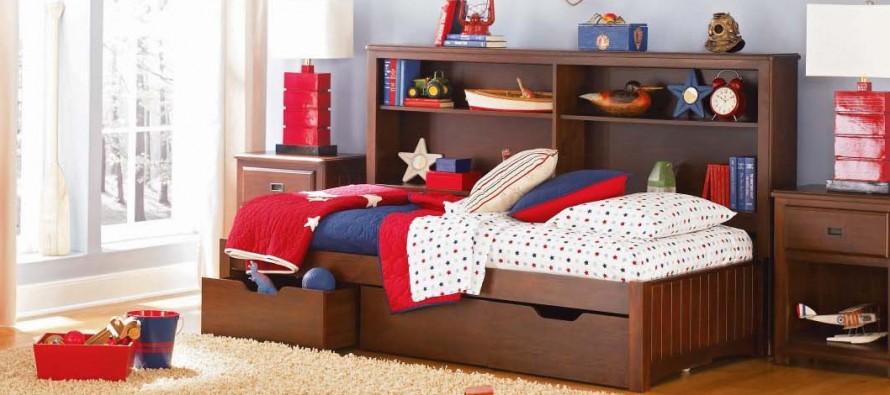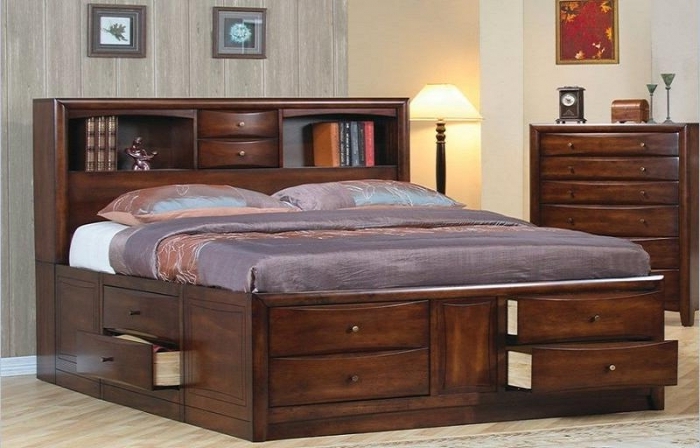 Storage beds can be made in various combinations and have a unique purpose. In drawers, for example, you can keep your bed linen. Alcoves will be handy for toys and books, and built-in compartments will be suitable for storing seasonal clothing, including as for example Christmas-tree decorations.