Narrow Hallway Design Ideas
Almost every second family is faced with such a problem as a narrow corridor. You always want to meet the guests with comfort straight from the doorway. It's a very tough task to decorate the hallway in a comfortable way and to place sufficient amount of objects in it. But if you choose the right color scheme, you will never encounter this problem.
Significantly expand the space will help you the right combination of colors
Visually separated entrance will look like a cozy room. Our tips will help you to achieve such a stunning effect. So, in the beginning, pick a shade you like in dark colors and paint walls and ceiling in it, this is the first step towards the expansion of space.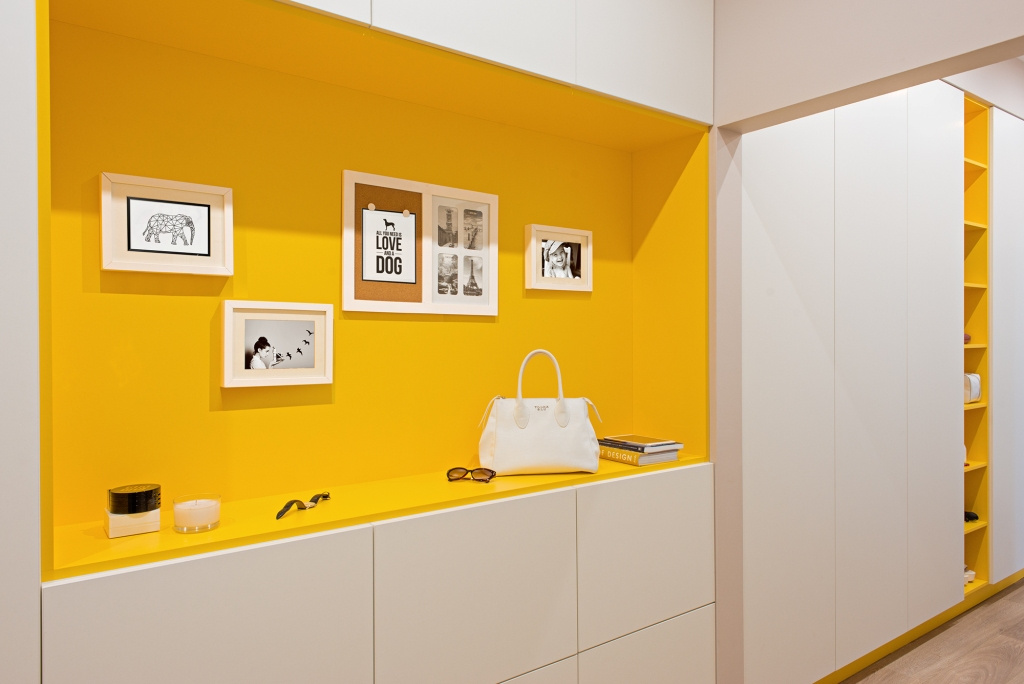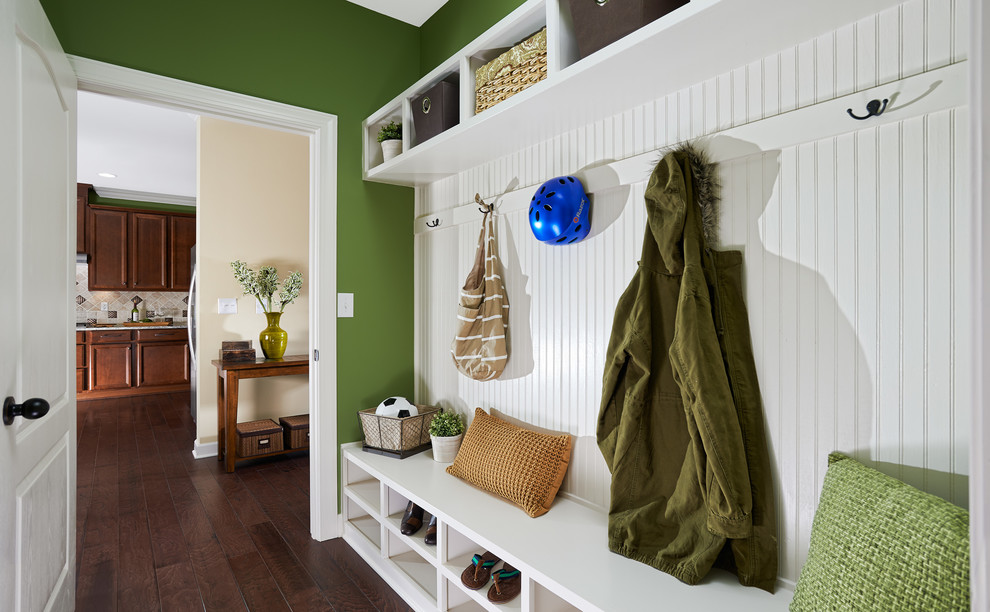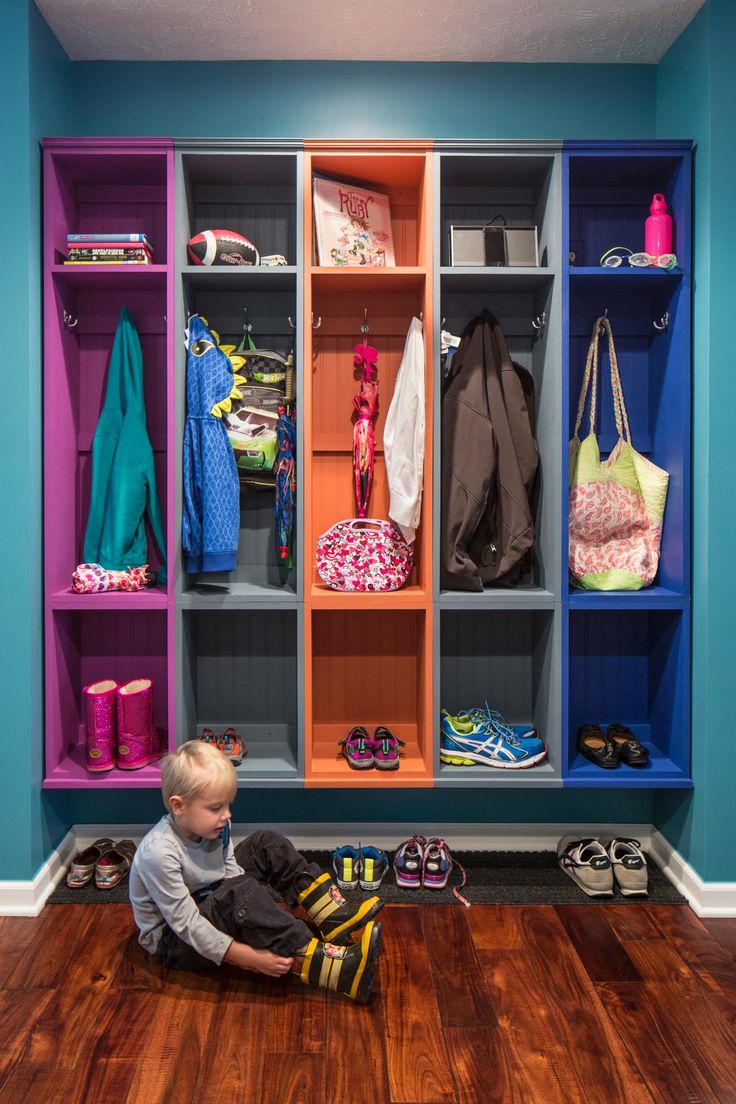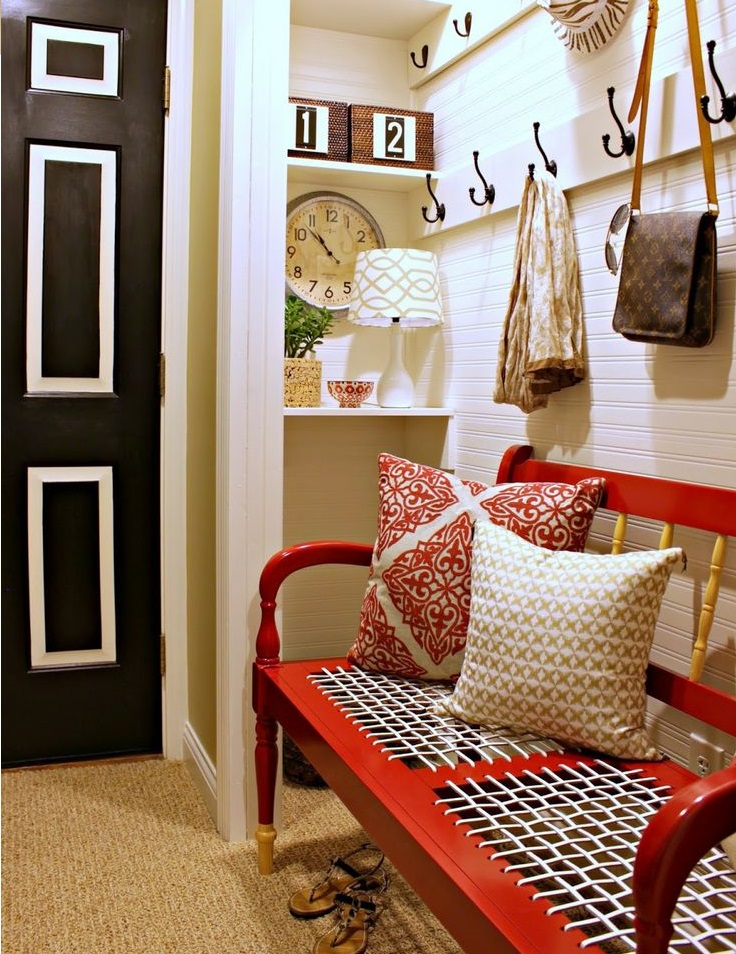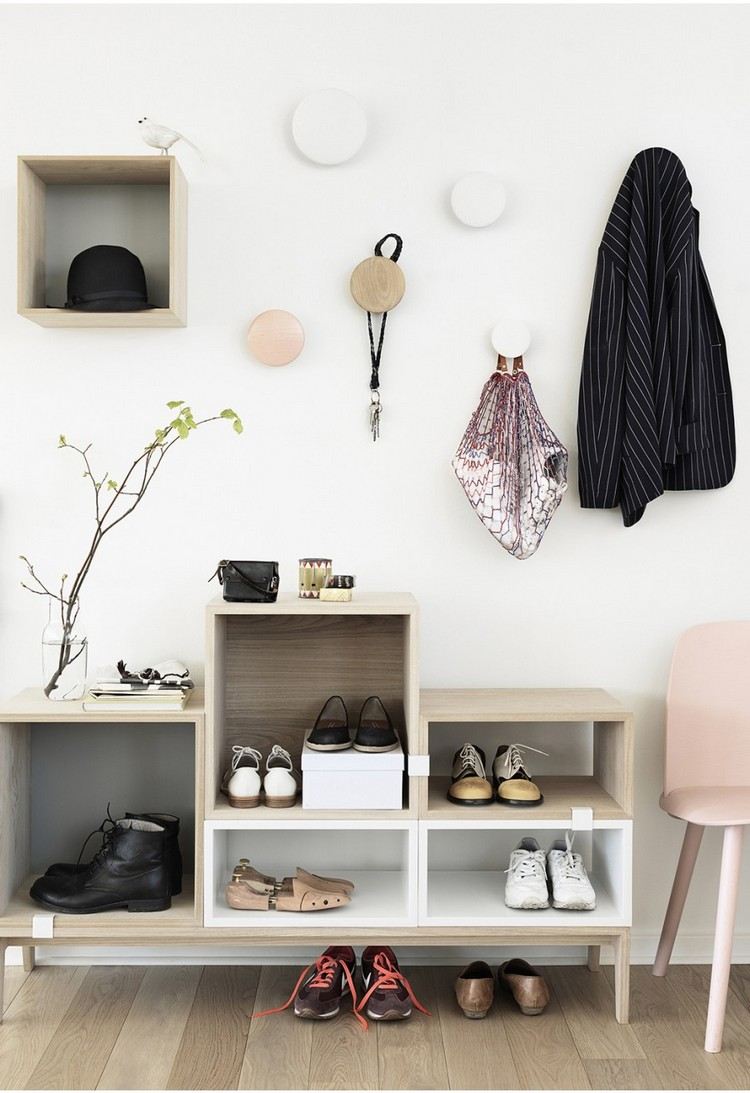 Secondly, your dark walls will perfectly fit furniture, made, on the contrary, in light colors.  If banal bright colors seem boring to you, and the soul requires brightness and originality, do not despair, take the furniture, made in shades of olive, it is also excellent to expand your corridor.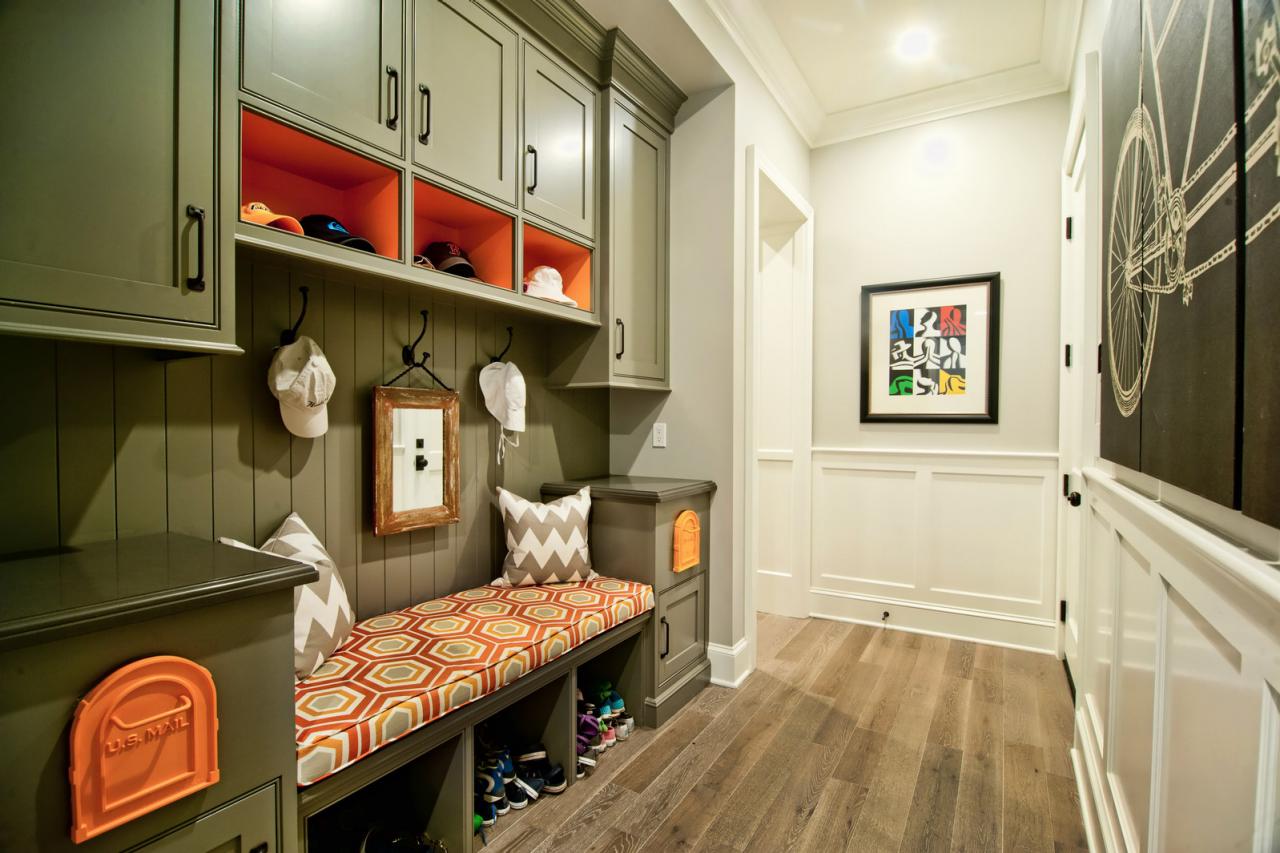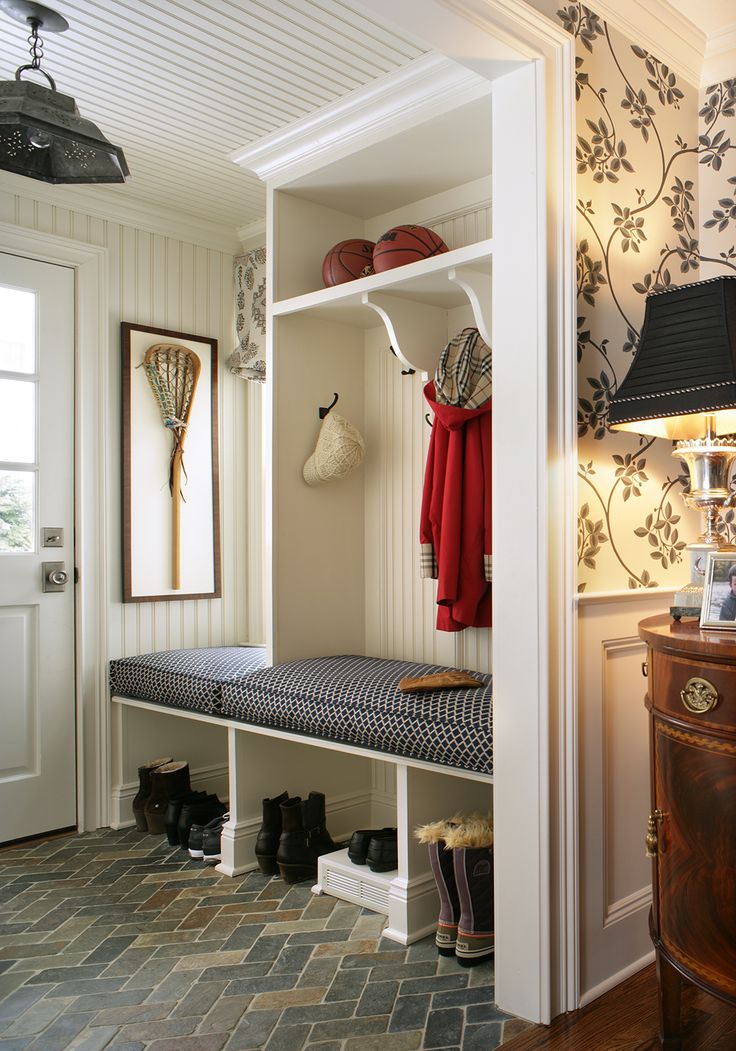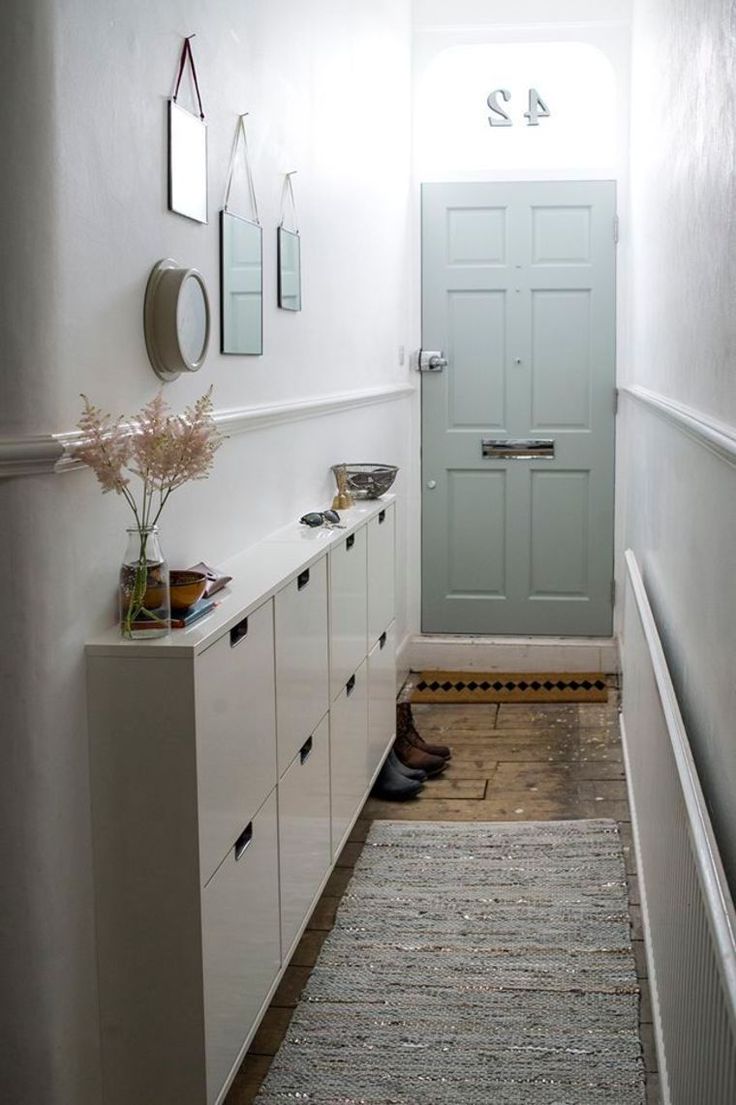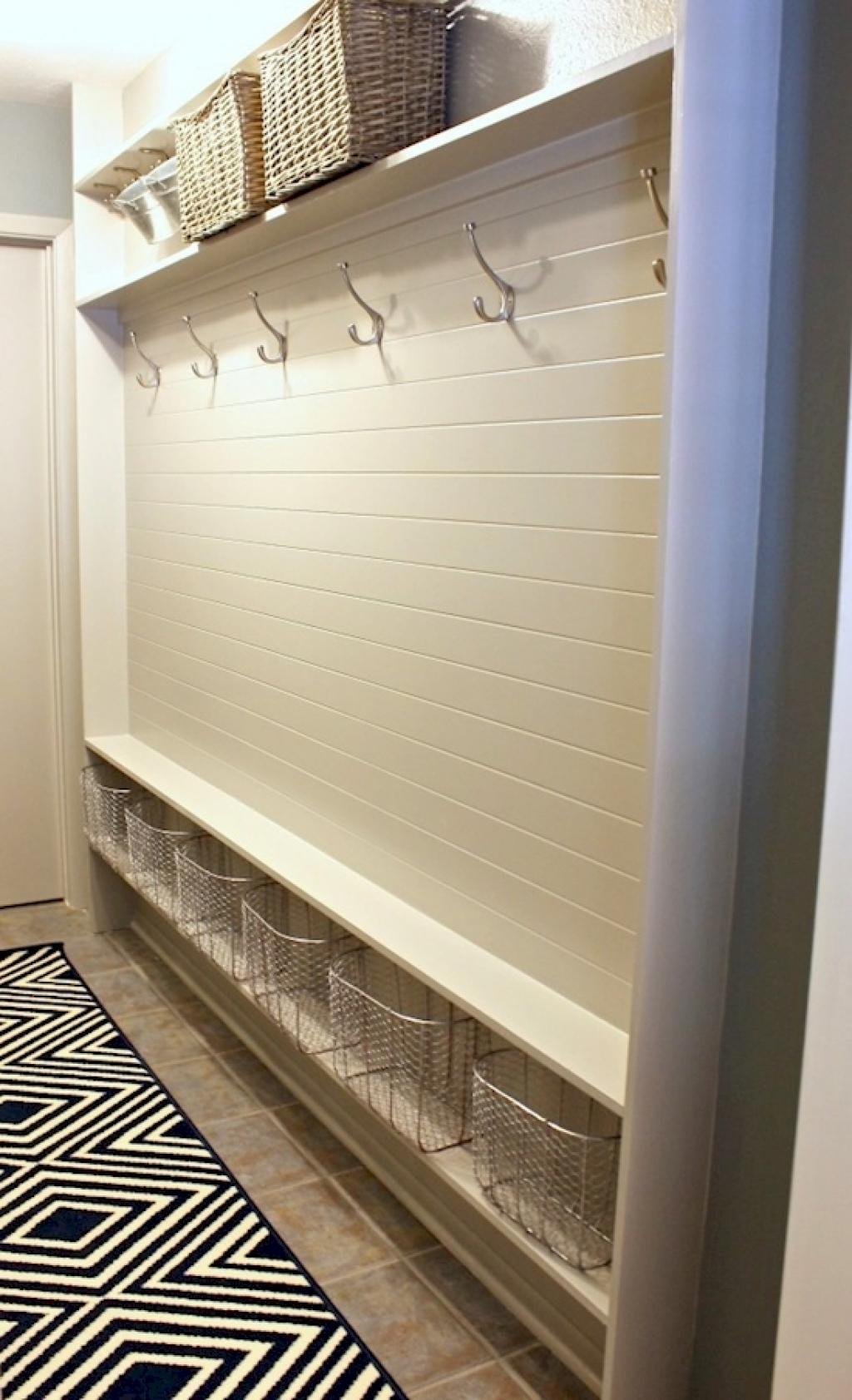 One last tip for choosing the door – here bright personalities have to settle for simple bright colors, because it is the right version of the expansion of space.  Equipping a new apartment or making repairs to the old, remember that the hall – it's the first room, your guest will see, so make it memorable!