Kitchen in Provence Style
In this article you will find excellent examples of kitchens in the "Provence style". However before you will start looking at them, it is necessary to clarify what features characterize this style of interior design, which takes its name from one of the wonderful southern regions of France – Provence.
It is important to mention that "Provence style" – is conditional name, because it can be interpreted in different ways, as for example "Classic Style". Nevertheless, there are still some differences of style, in which the interior of the kitchen or other rooms can safely be called – "in the style of Provence!" One of the most important features is the style of kitchen furniture. The perfect fit for the kitchen in Provence style, of course, will be classic wooden furniture made of solid board. Furnishings should be simple, large inlay in the form of panels on the doors, brackets and cornices. Mostly furniture in this style is painted with thick paint color and sometimes with patina and the imitation of antiquity. Colors in such kitchens are usually either of muted dark shades or bright as if they are burnt in the sun.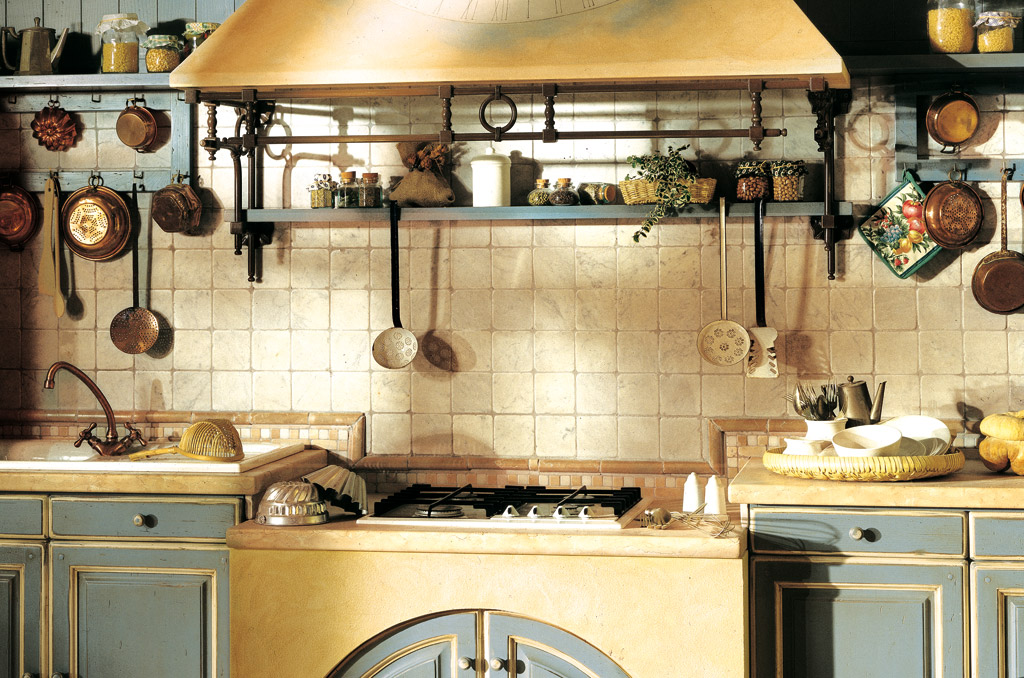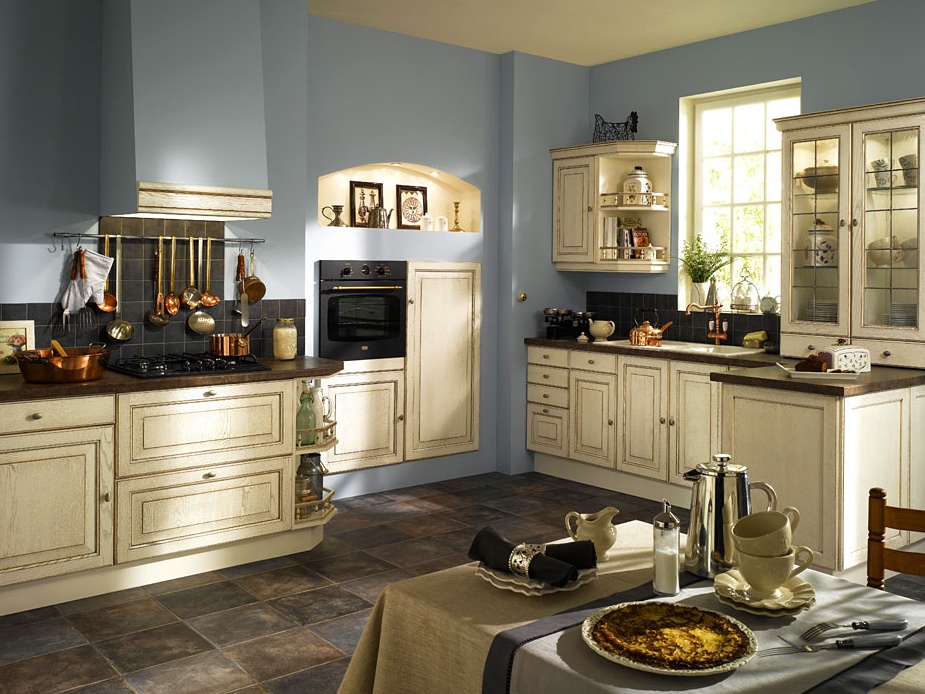 Another important feature is the design objects. Here all depends on the capabilities and imagination of the author. Ideal selection for the kitchen interior will be copper utensils, glazed pottery, original vintage fixtures, as well as a large number of wooden and wicker objects.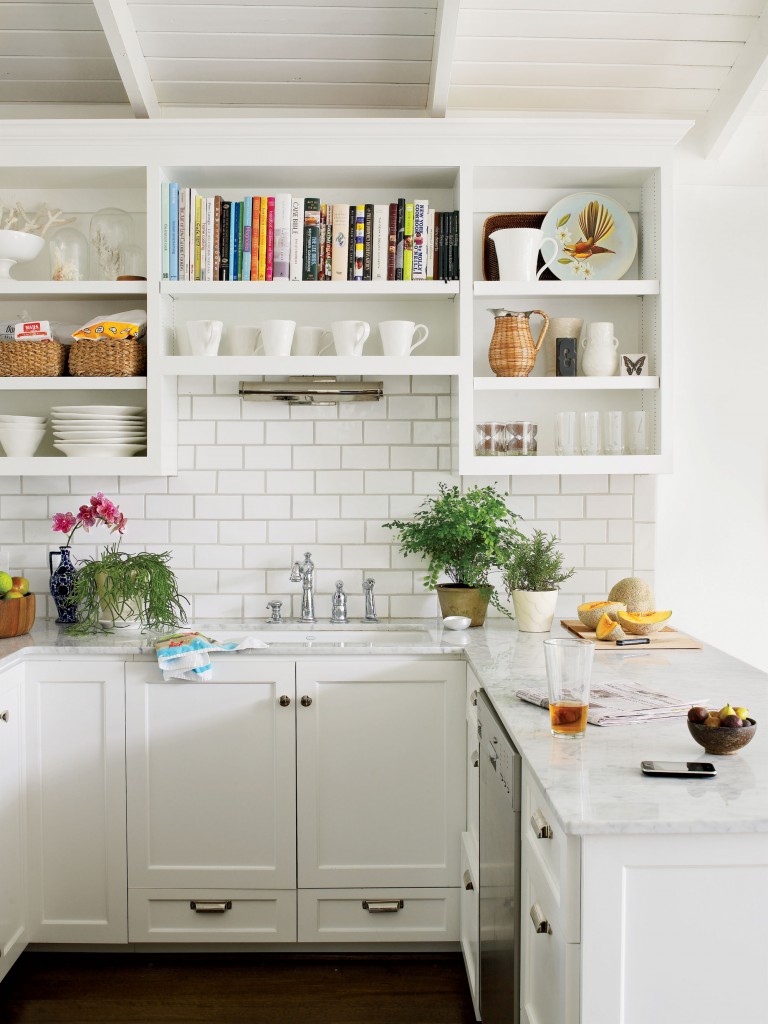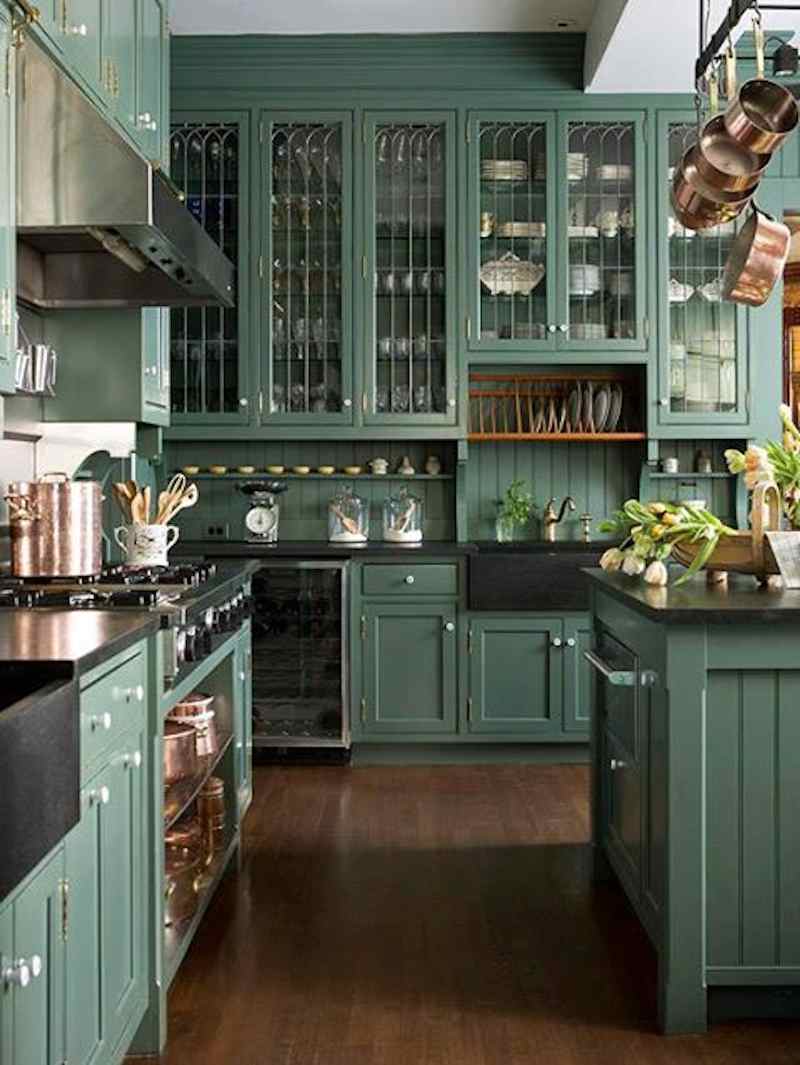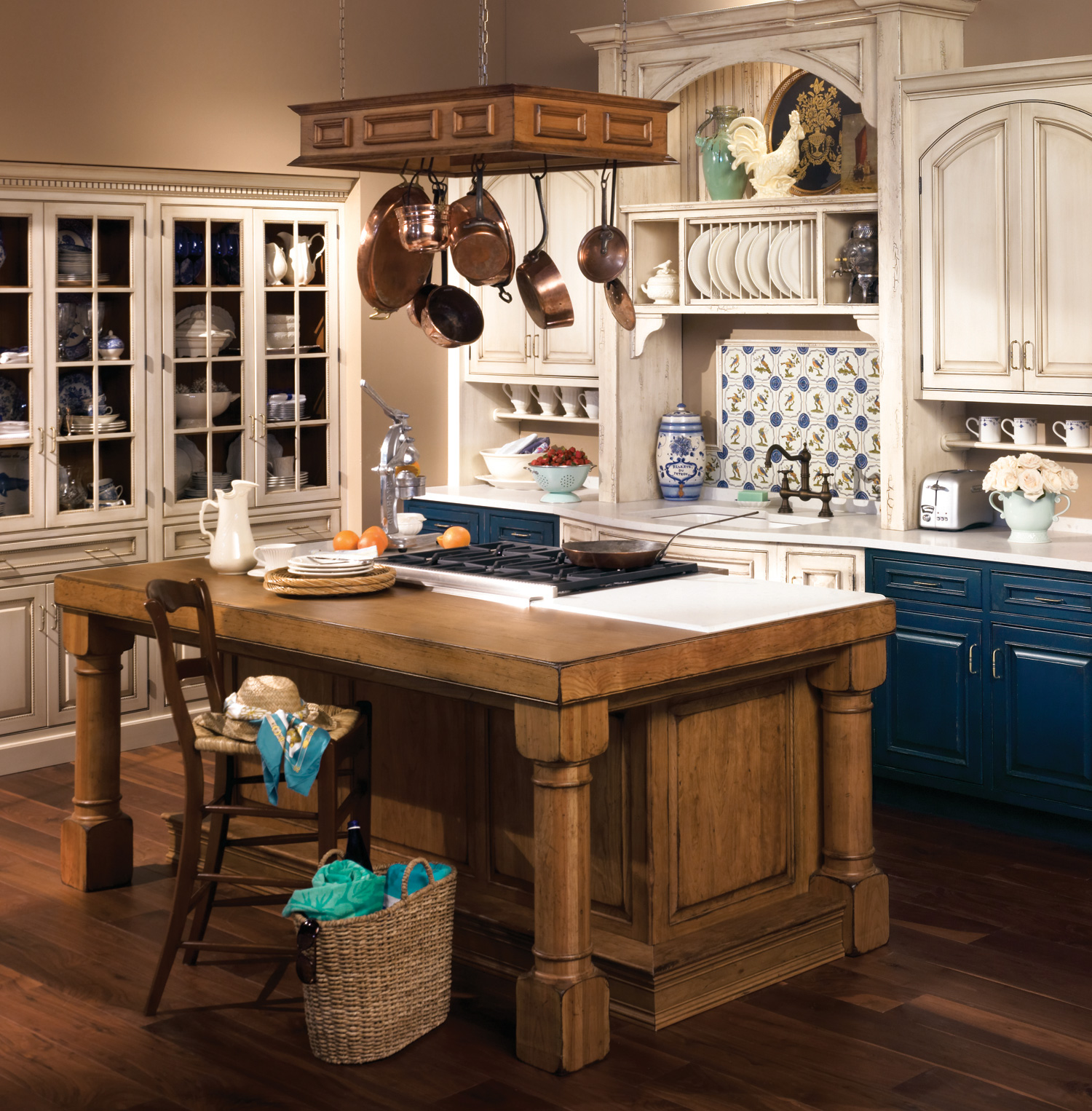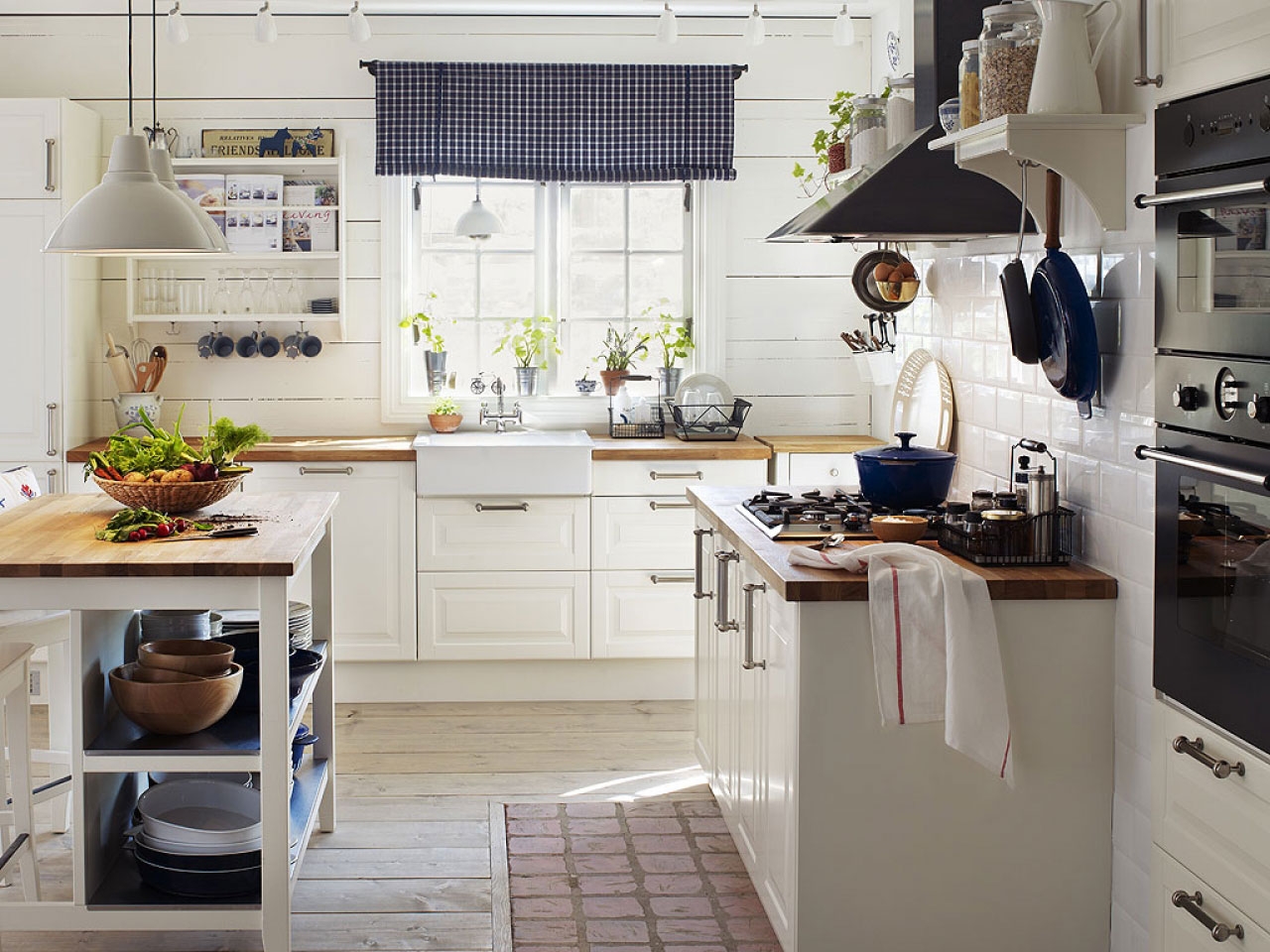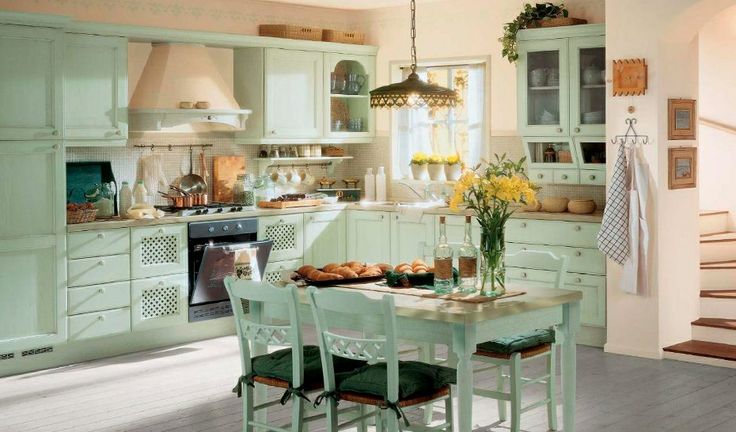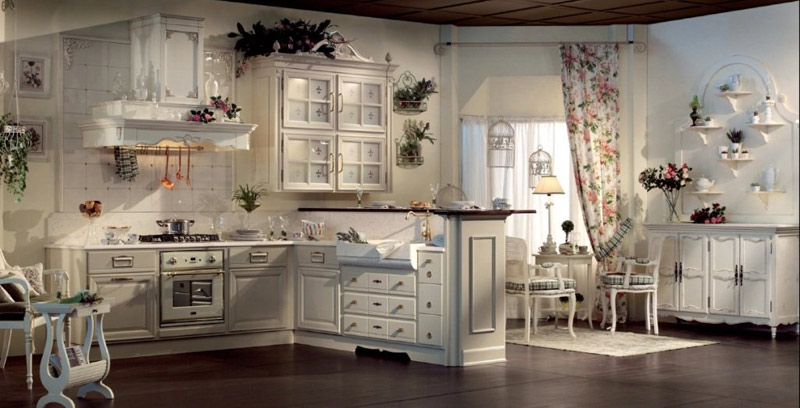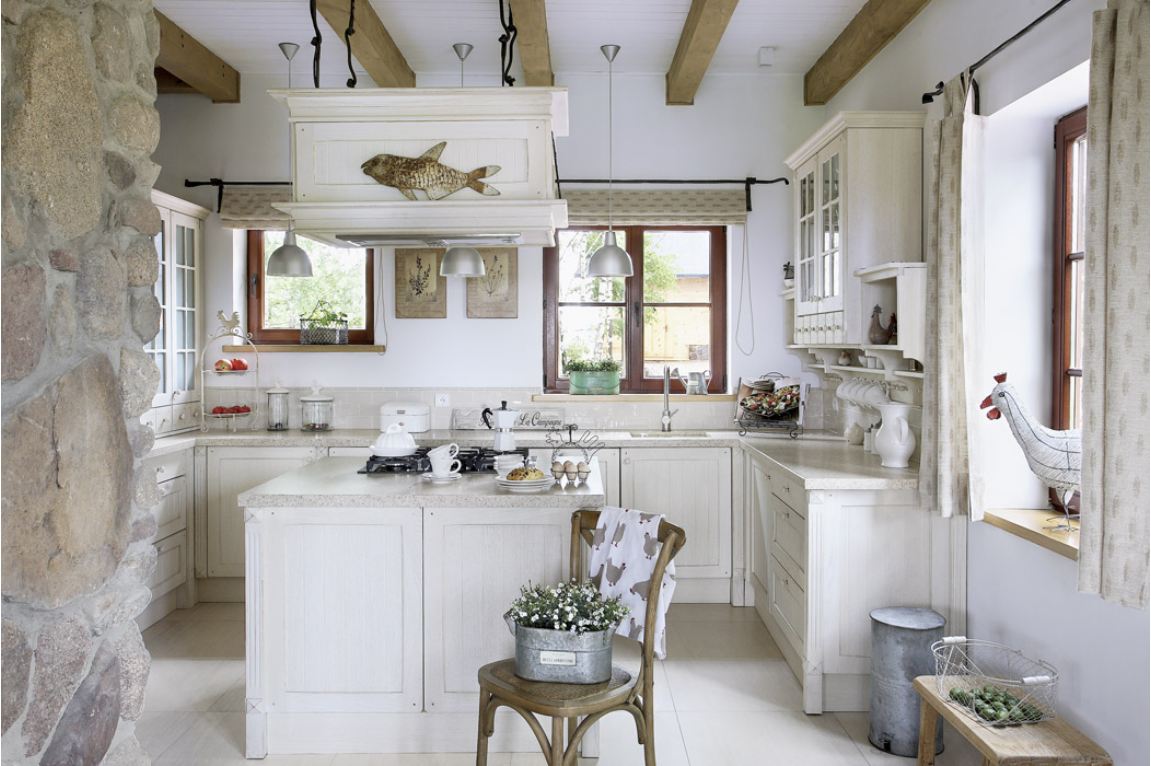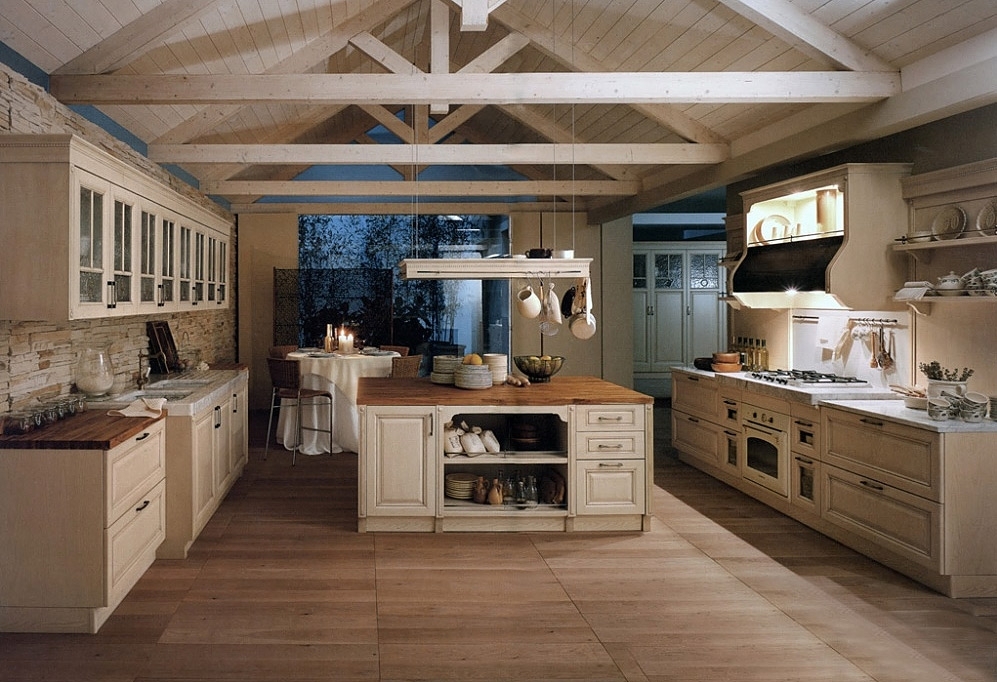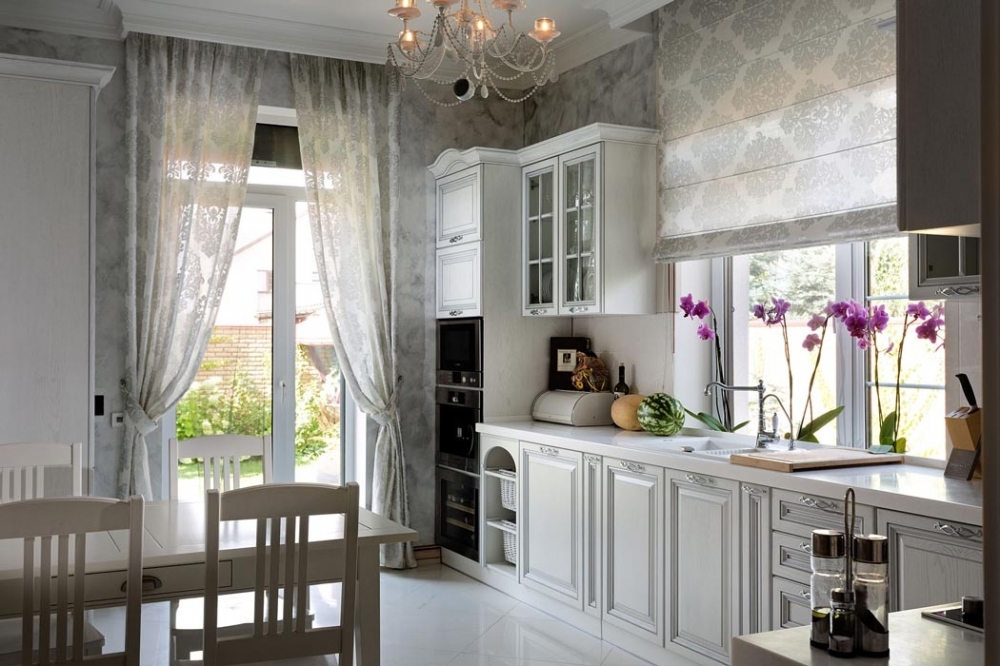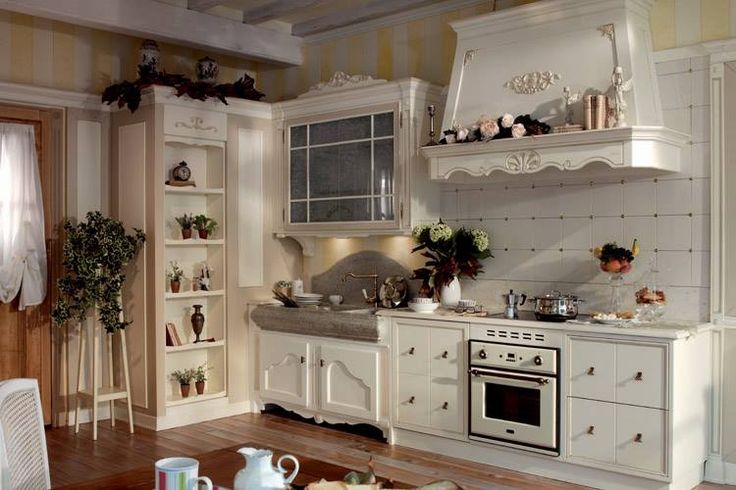 A good trick would be – adding to the interior, though Provencal, yet modern cuisine some antique pieces. After all, the style of Provence is based on the traditional culture, and therefore must borrow some things from the past times.  The most important is to remember to keep the feel of warmth and naturalness when designing kitchen in Provence style.