Small Home Office Design Ideas
Workplace in the apartment is a modern and practical idea, which is getting increasingly popular among people working remotely from home. If there is at least a tiny area in your flat where you can place a table with a chair and if most of the time you are working with your computer you should definitely consider of setting up a working area at home. This solution has several advantages: you can clearly distinguish between work and home space, all working documents will be in place, while being in your mini-cabinet, you'll be less distracted by household chores.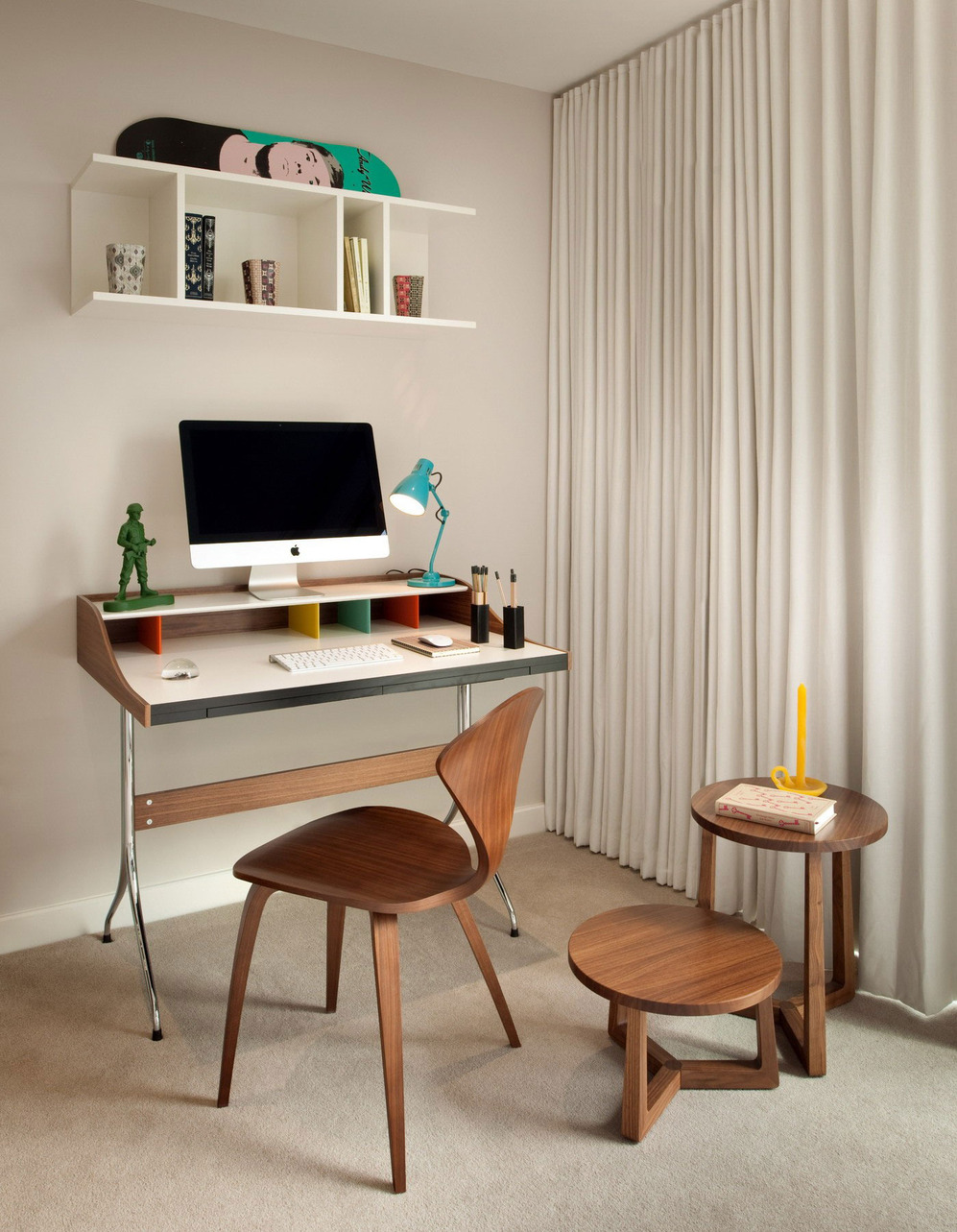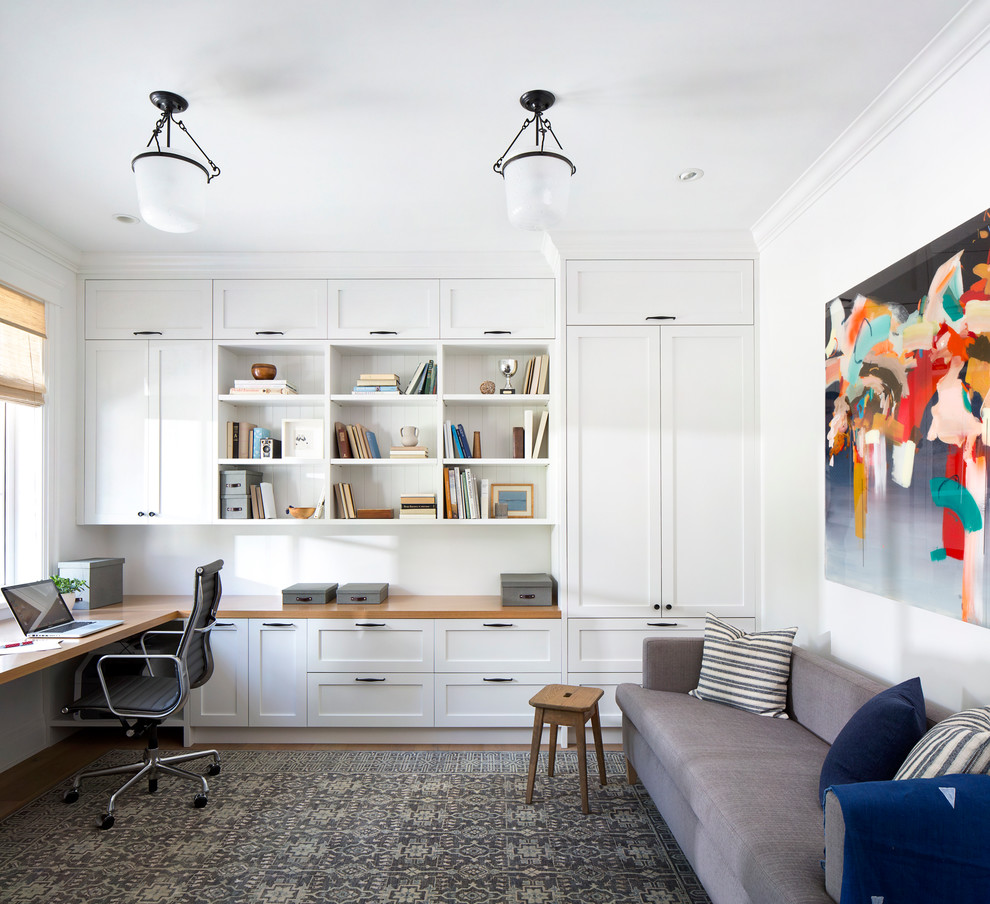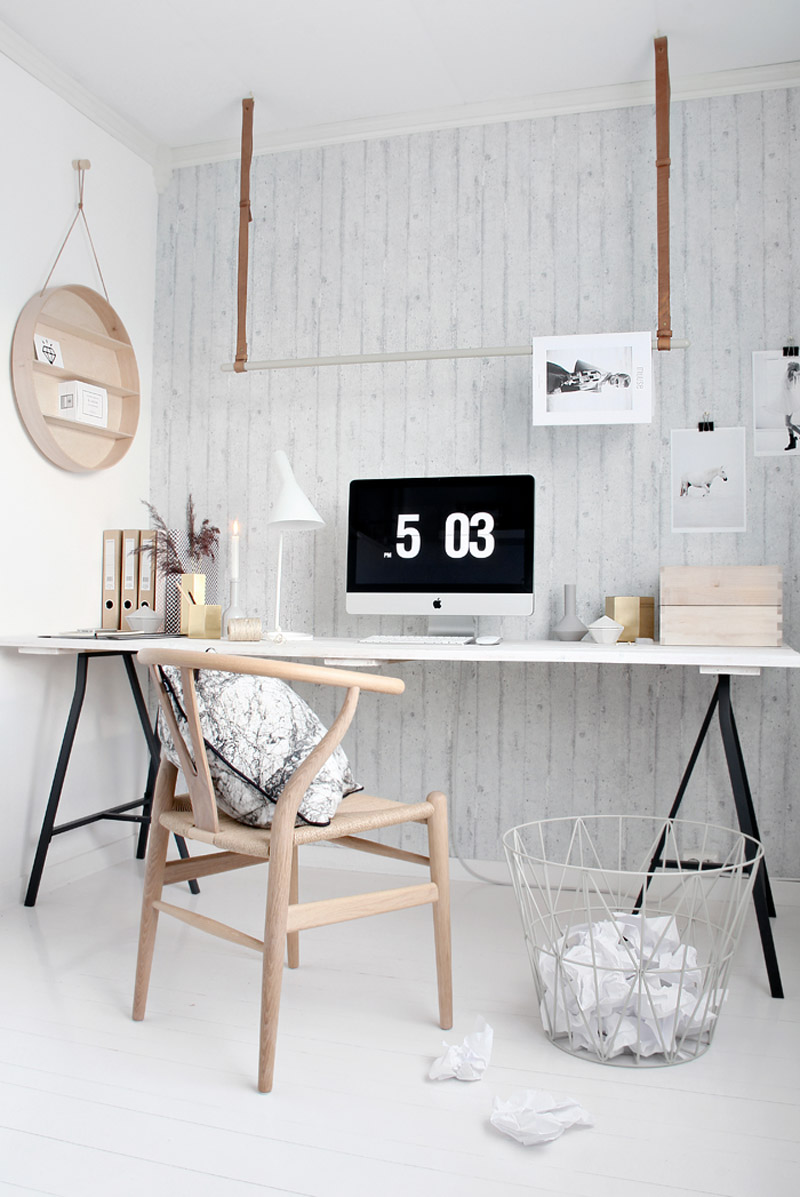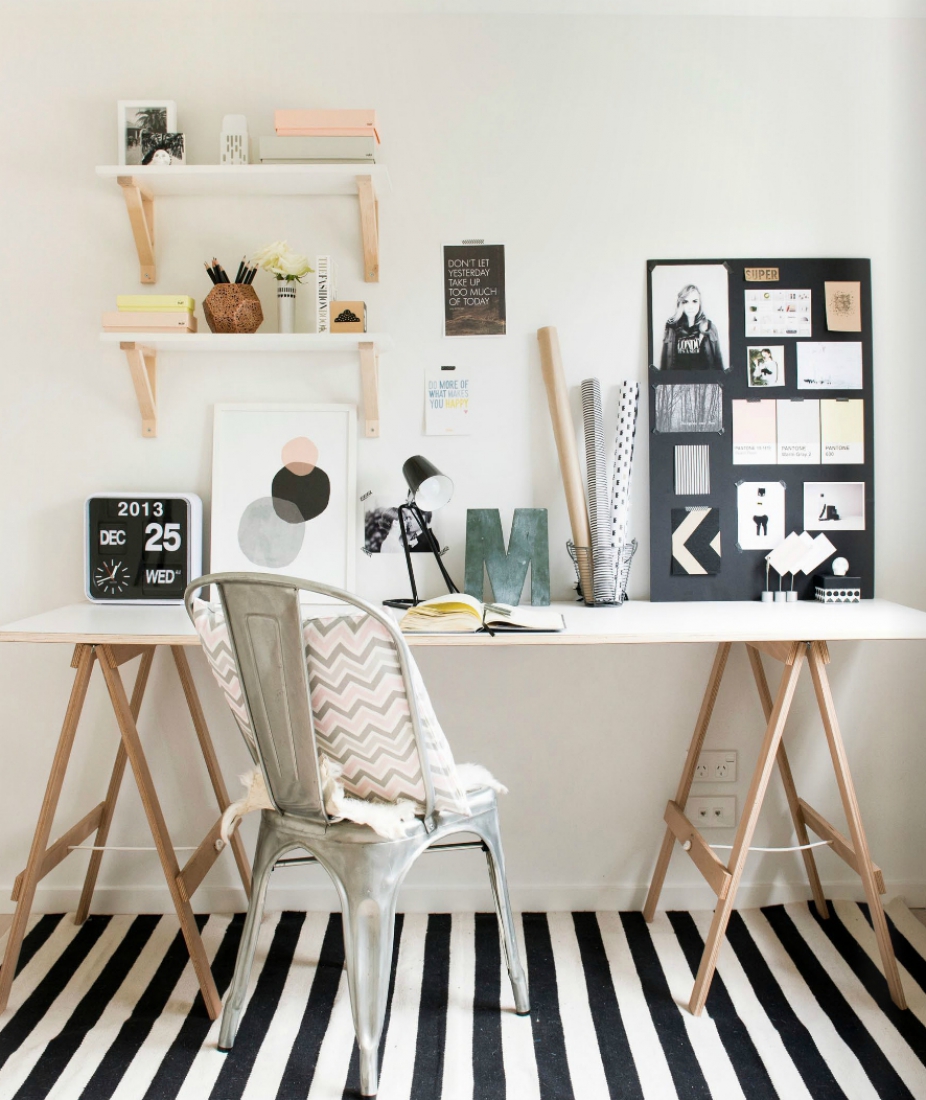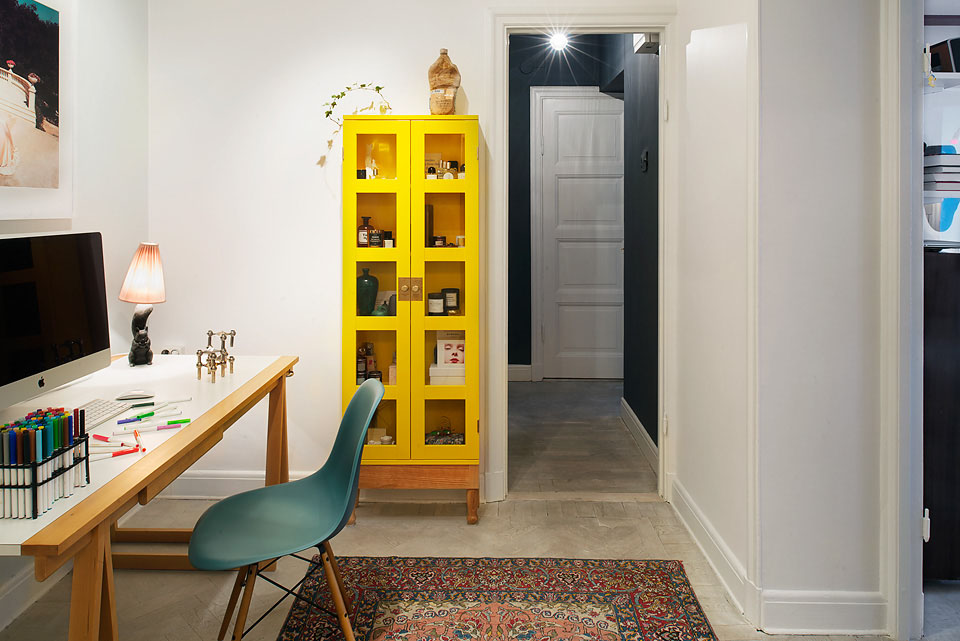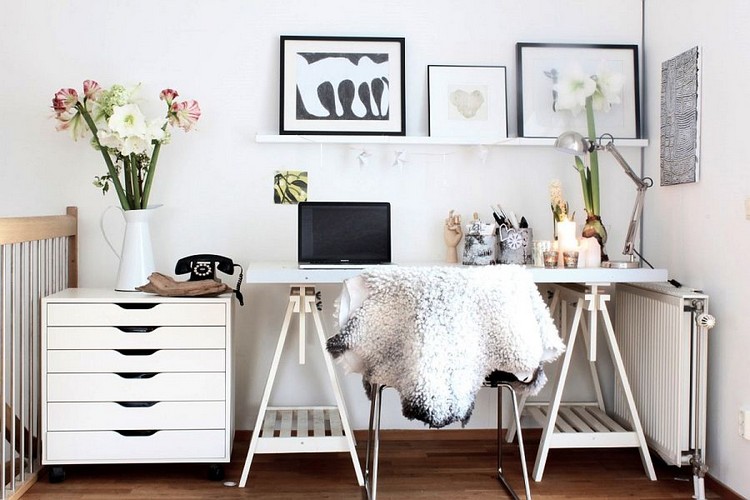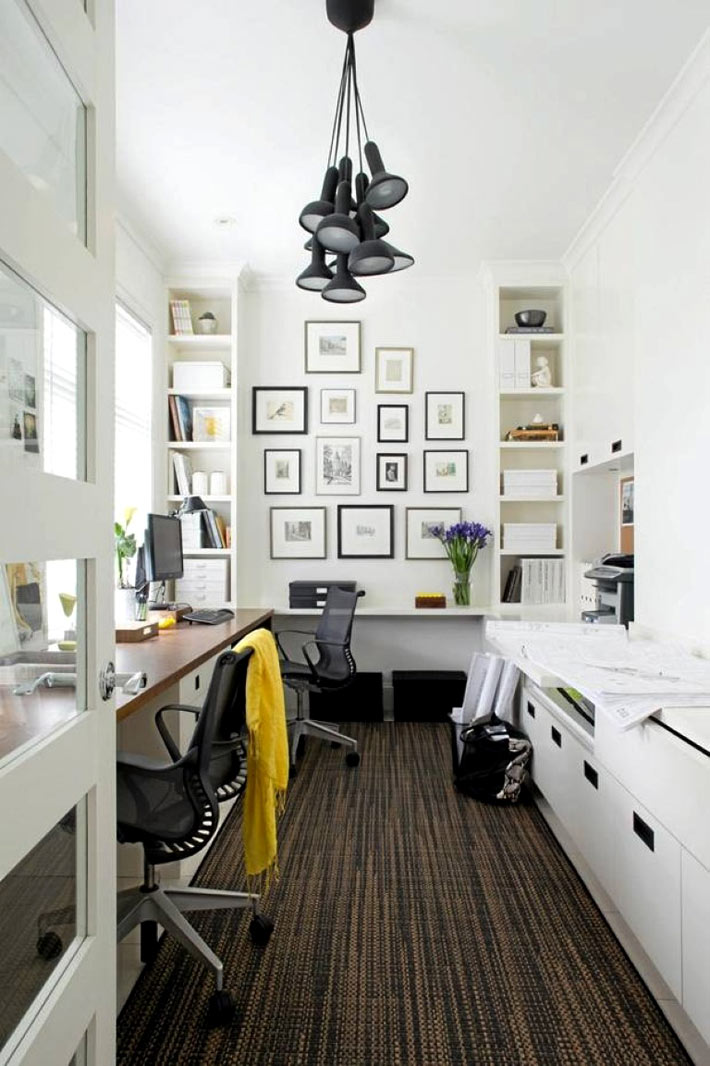 In order to make your home workplace not only functional, but also beautiful, be sure to refer to the examples collected in this article and other materials on the topic of home offices. After studying the photos, you can figure out how to organize and arrange the workplace, which will be nice and helpful.