English style bedroom design ideas
When it comes to England, we always imagine quite reserved and prim people; moreover interior design of their homes can be described in the same way – the classic retrograde.  Indeed, the English style – is the pursuit of heritage.
That's why it is highly appreciated in British interior design to have antique furniture and family portraits in heavy frames, especially, in decorating bedrooms.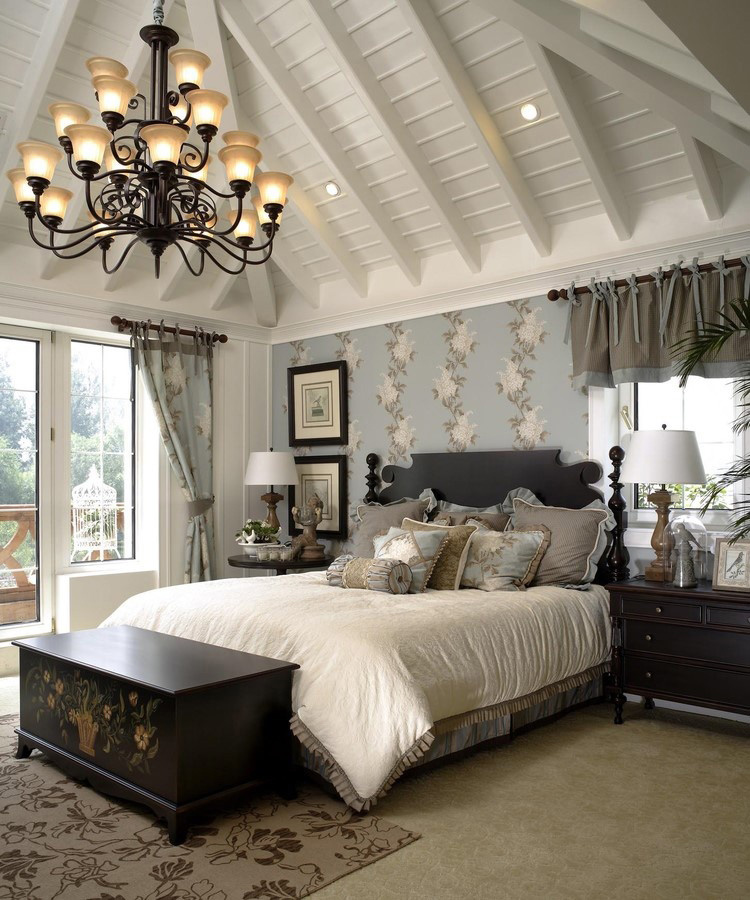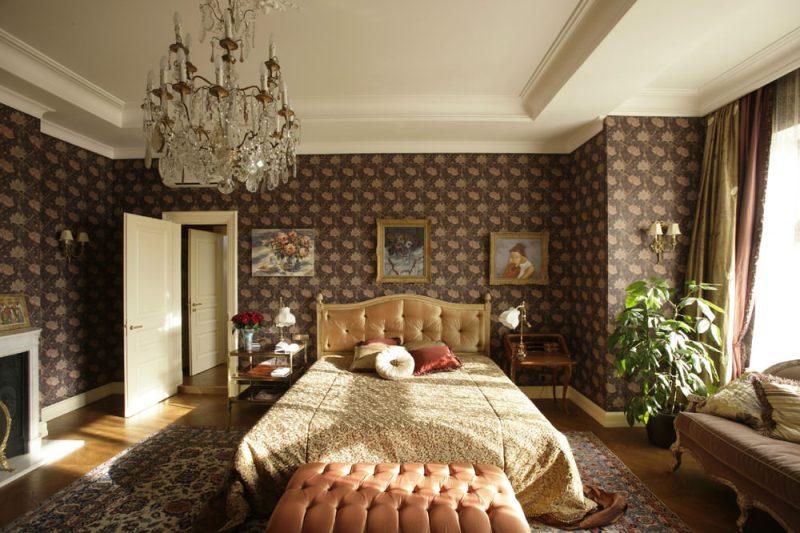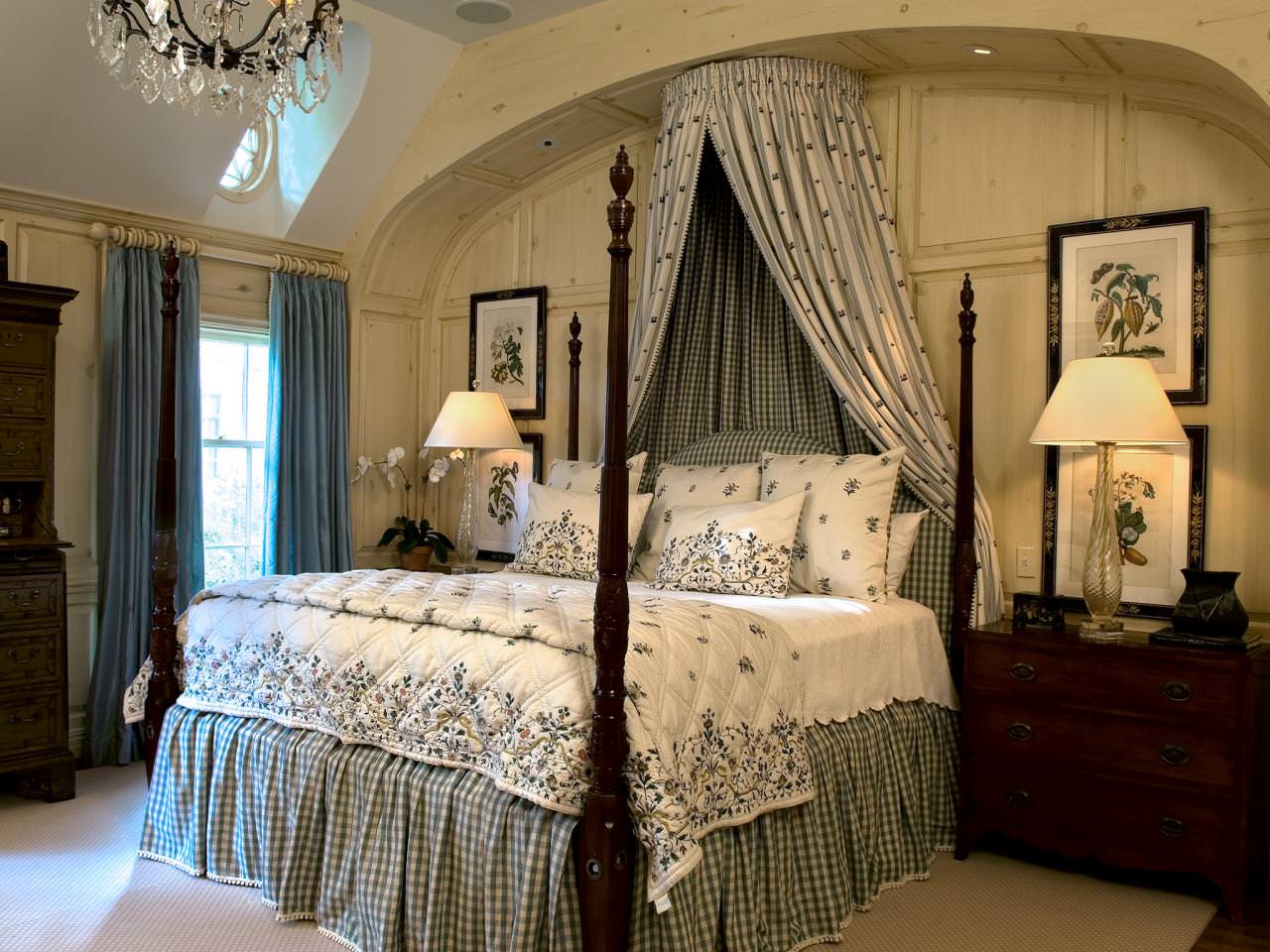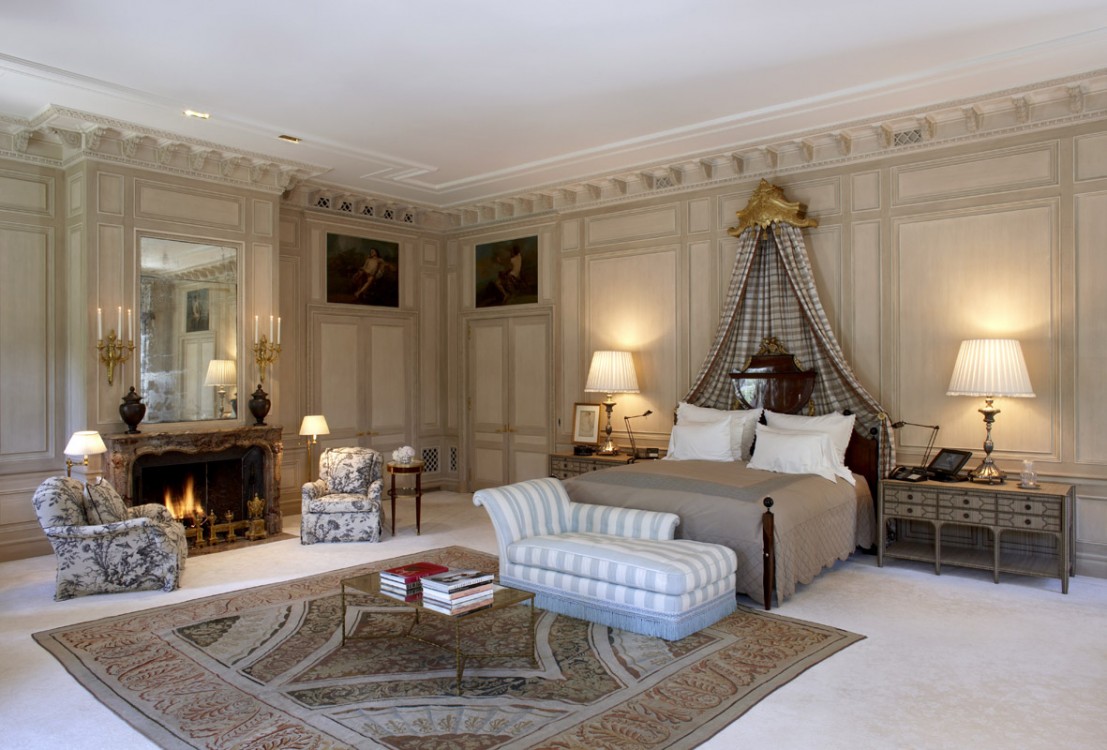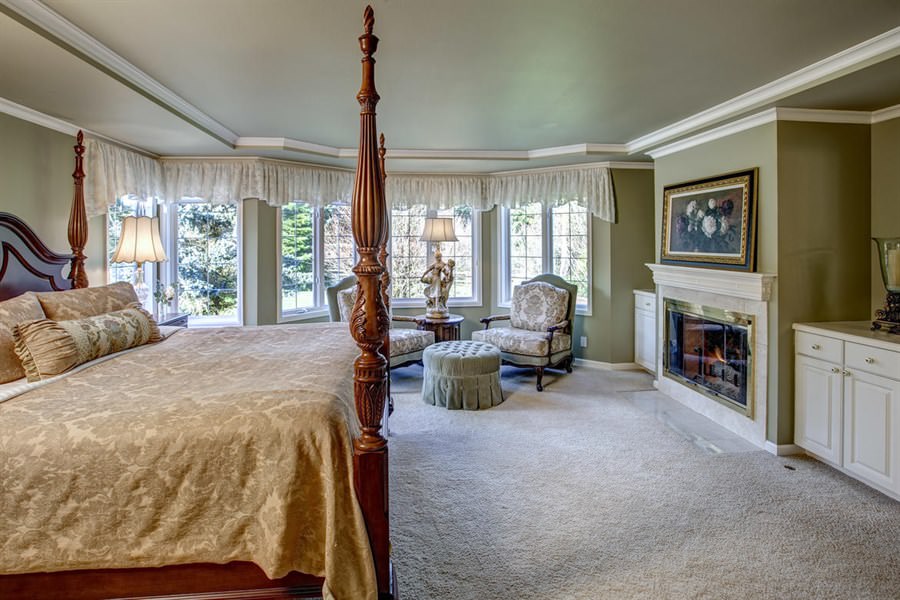 English style recognizes only naturalness. Wood is present in everything: ceiling beams and planks on the floor, massive windows and door portals. Such interiors are emphasized with abundance of rich natural textiles, which are used not only as window curtains but also as a drape on plain, blank walls. If the concept of the bedroom doesn't include any canopy on the bed, there definitely will be a draped fabric at the head of it.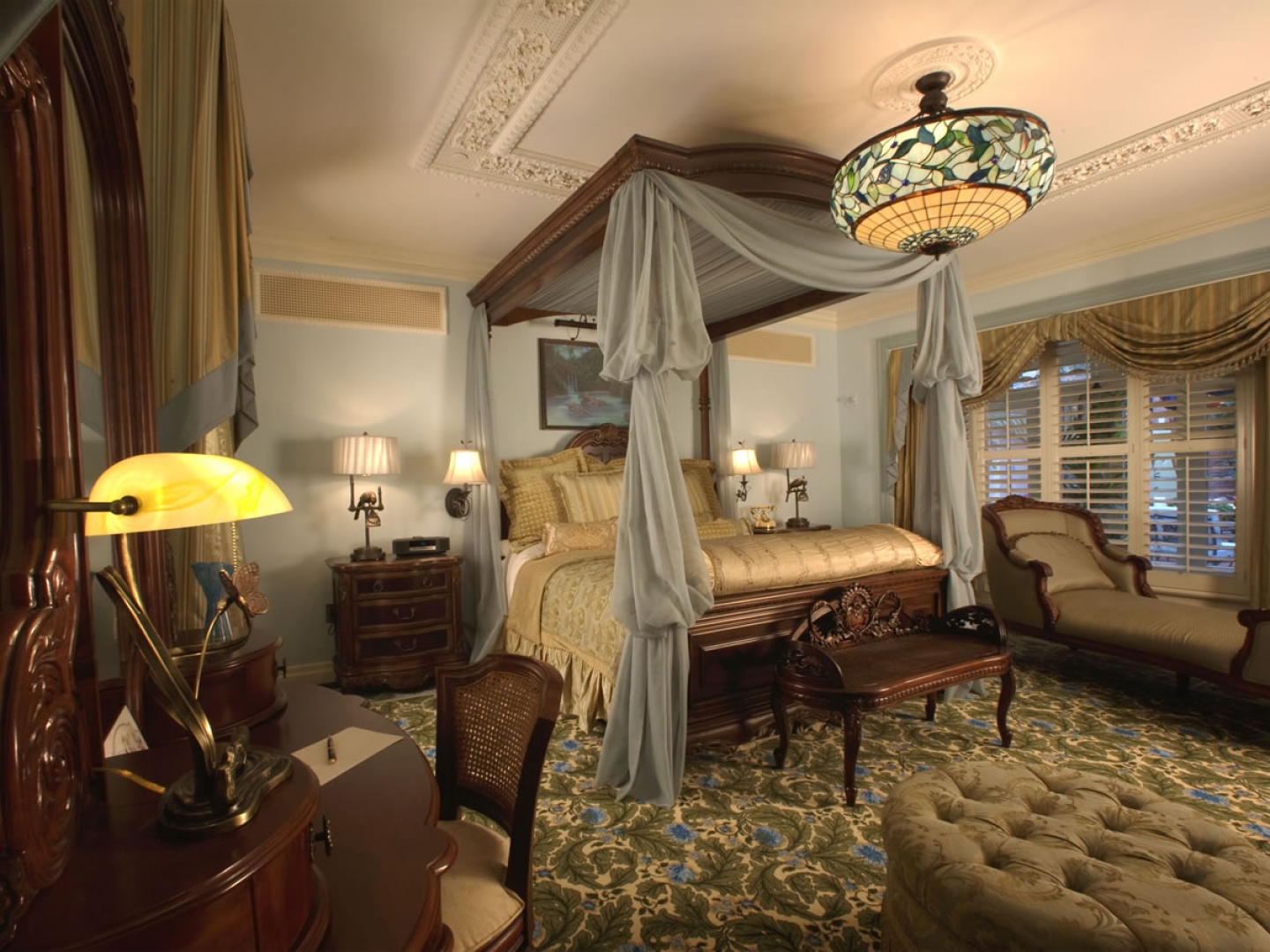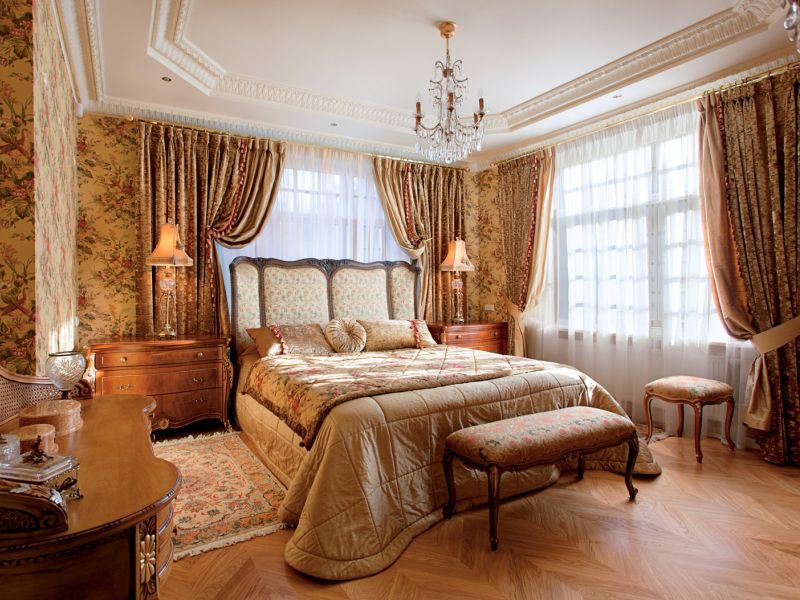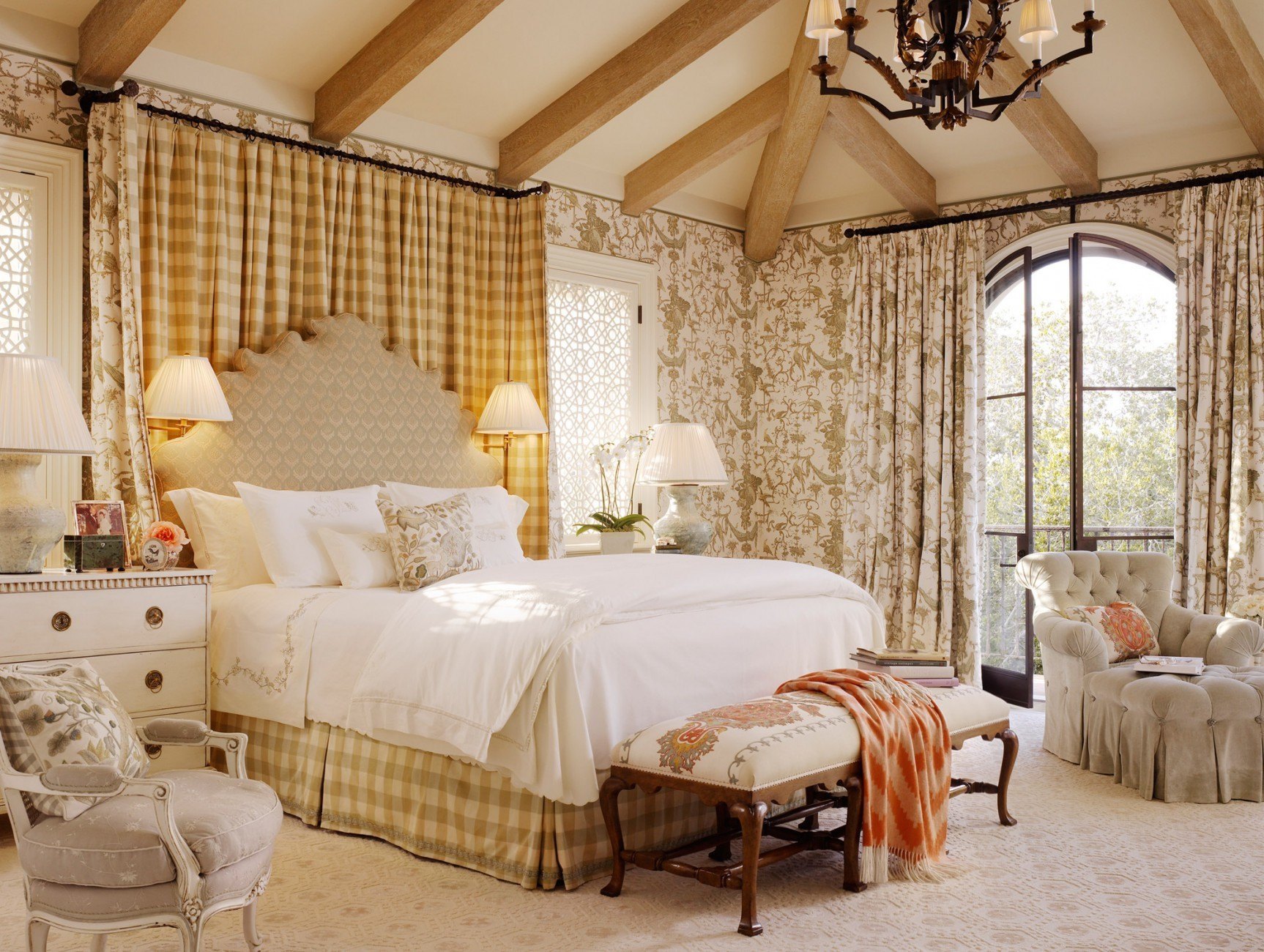 Bedroom will gain special comfort with such English element of interior as fireplace. Owners of private houses can afford a real fireplace with wood, however masters of apartments will have to settle for "ersatz" – an electric or candle fireplace.  An obligatory element next to the fireplace should be soft and deep armchairs where you could sip English tea and enjoy the view of the fire. Moreover with a pipe in one hand and "Times" in the other, one can feel like Sherlock Holmes.