Soft and natural design of a bedroom 2016
Bedroom is a place where we can have some rest from the bustle. That's why harmony in design is a priority. Vivid colors, aggressive pictures, sharp edged pieces of interior are inappropriate. Taking all of these into consideration modern designers suggest calm tone colors and smooth shapes.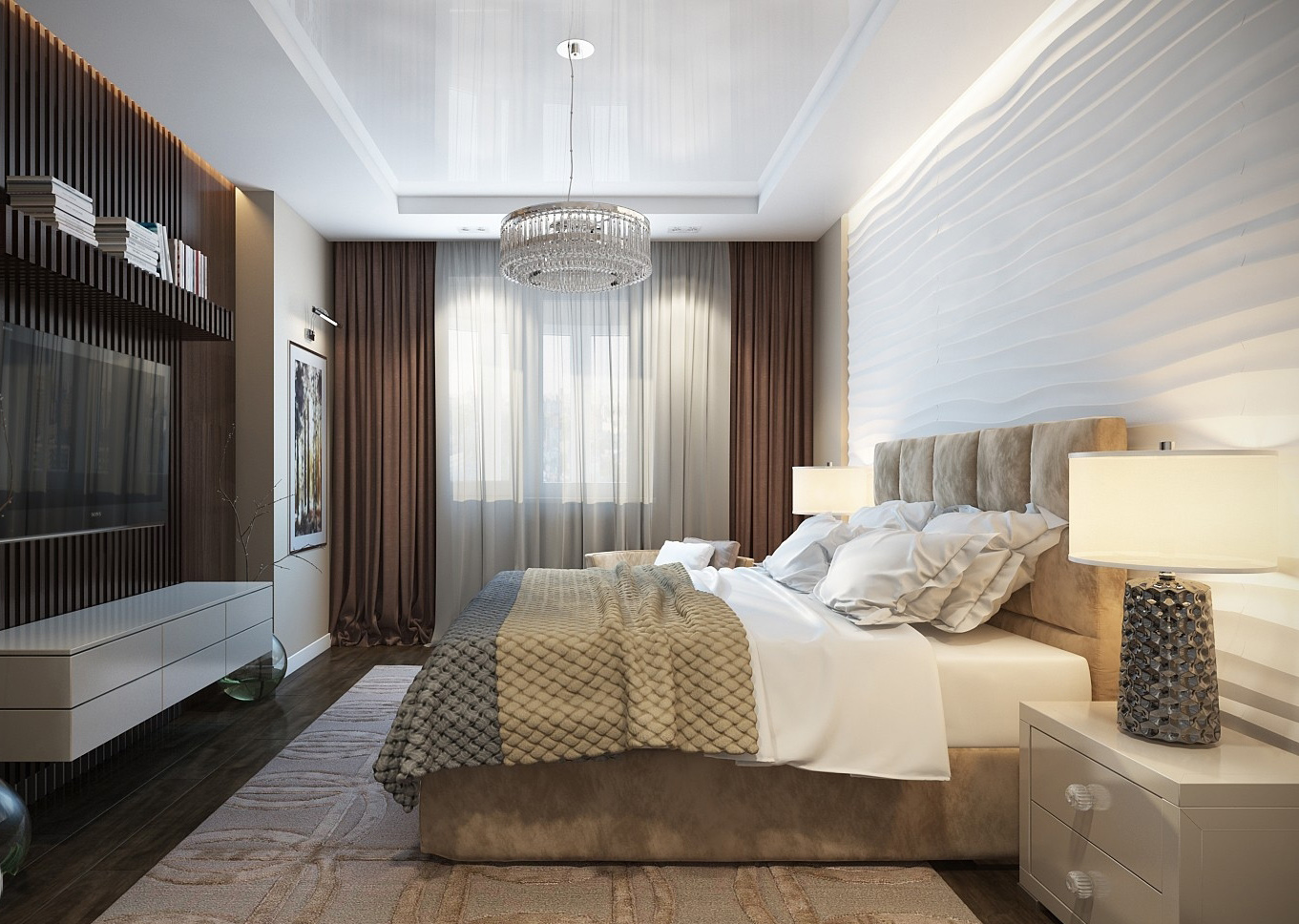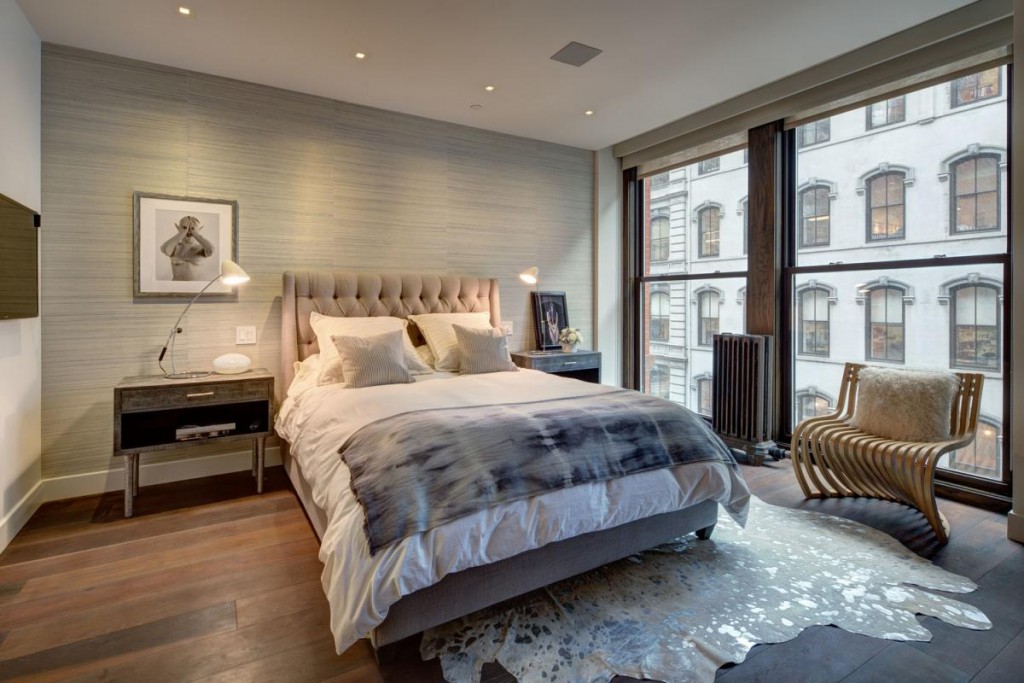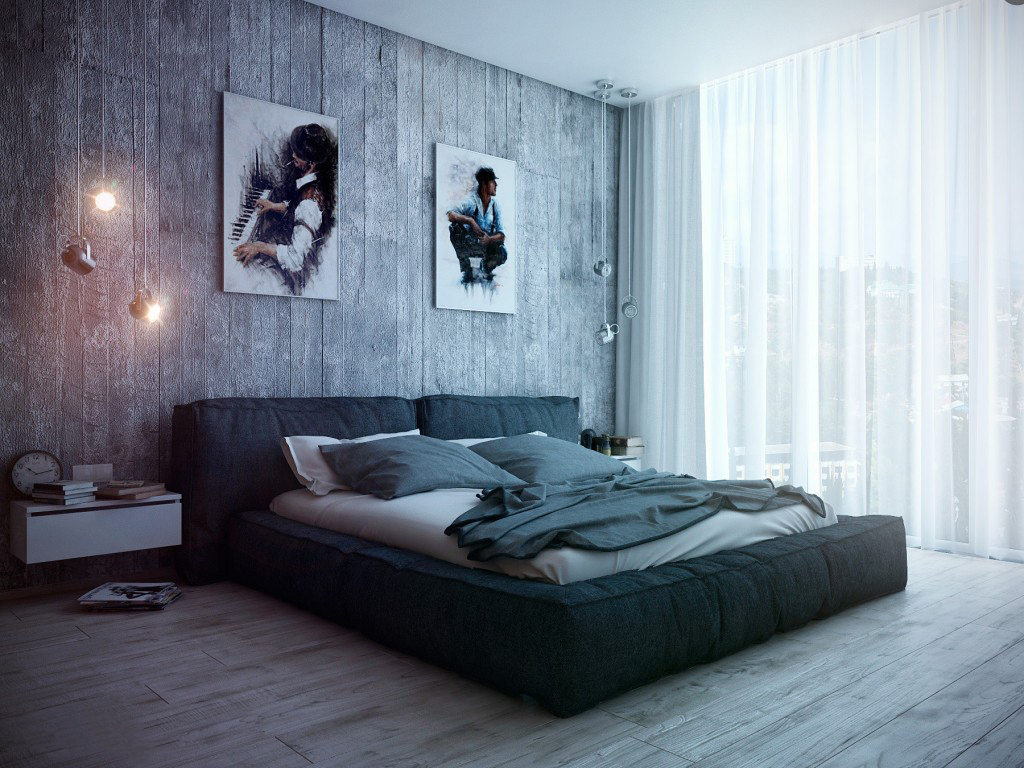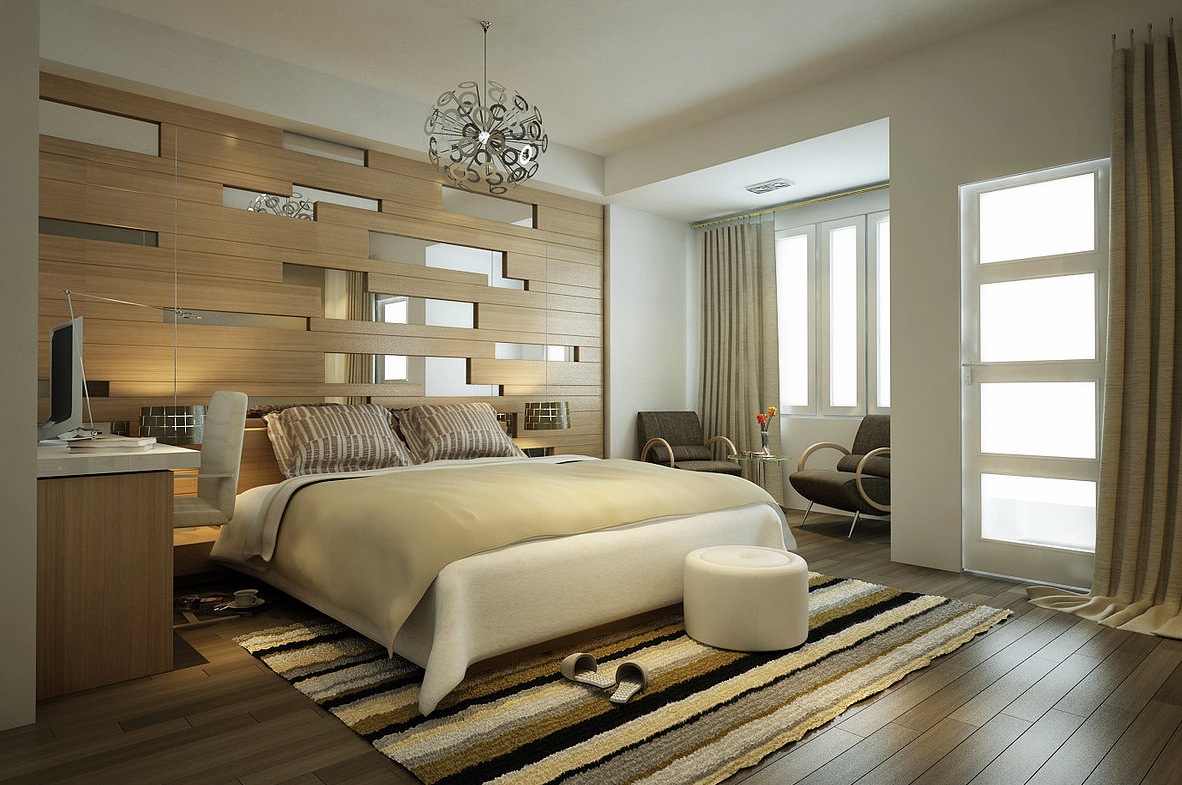 Different shades of grey are in trend this year. It can be matched with white color or graphite in one room.  Such "zebra" can go with parquet floor or honey dew, beige or brown laminated plastic. Lamps with warm yellow light will smooth sharp edges and will softly cover the room and make it cozy.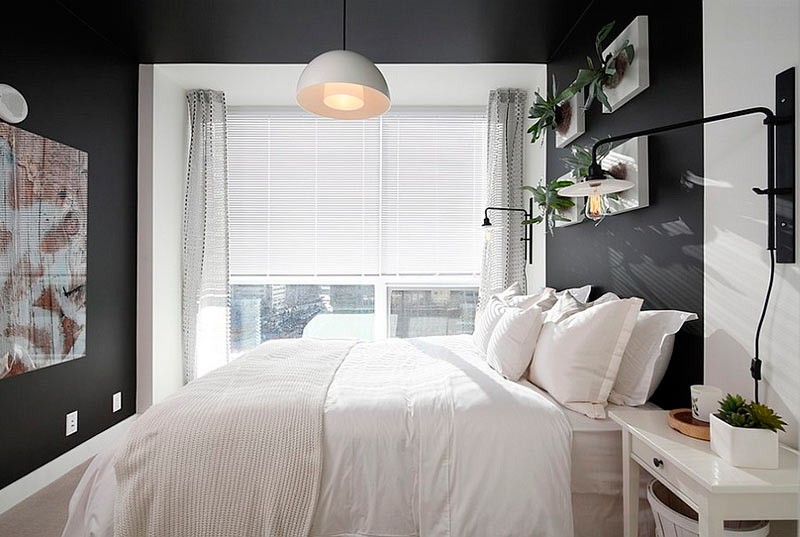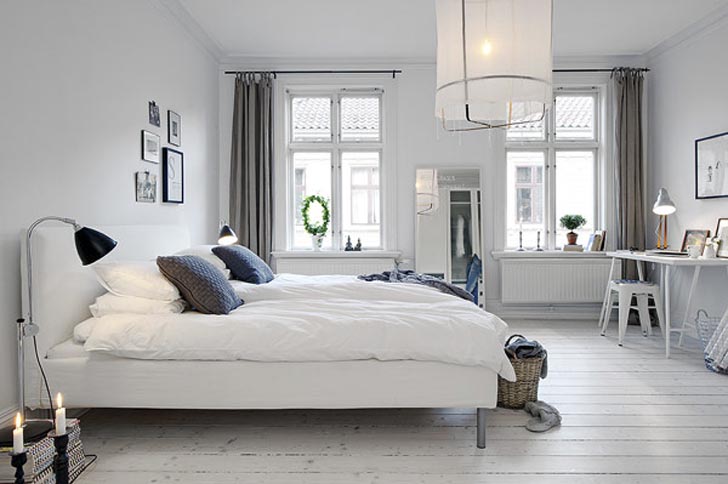 It is necessary to remember that excessive use of  white color will have a negative impact on eyes and the room may have a look of a hospital ward.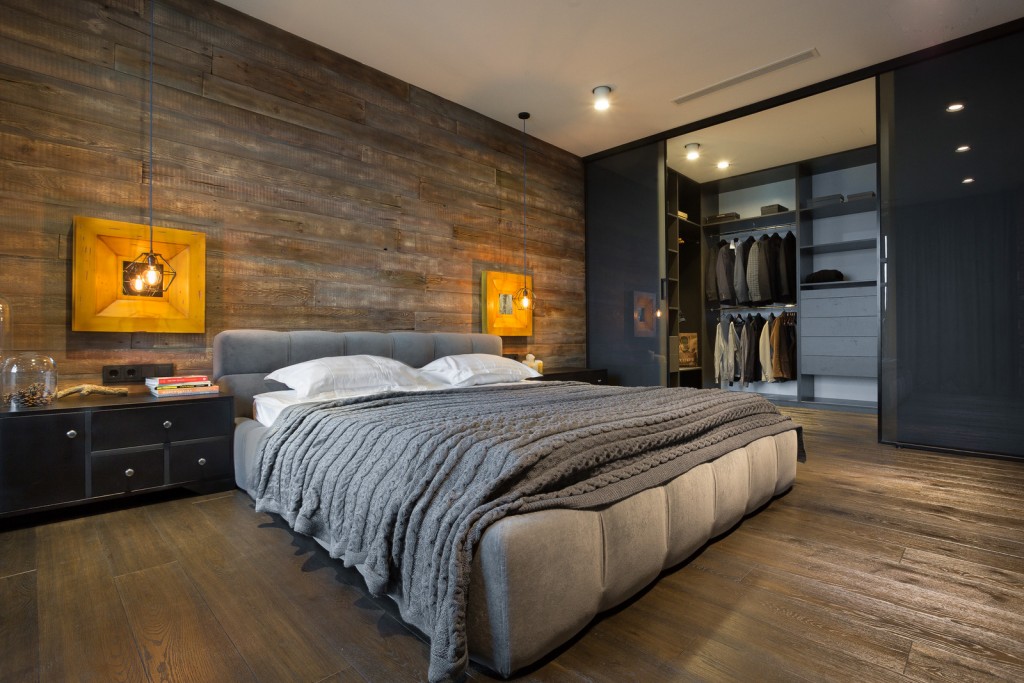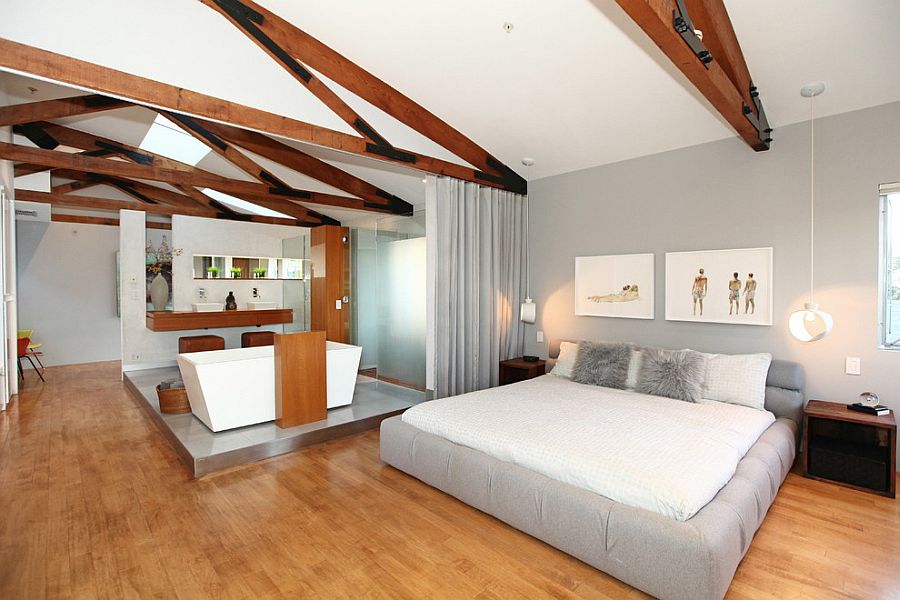 Only natural materials or their quality imitations should be chosen.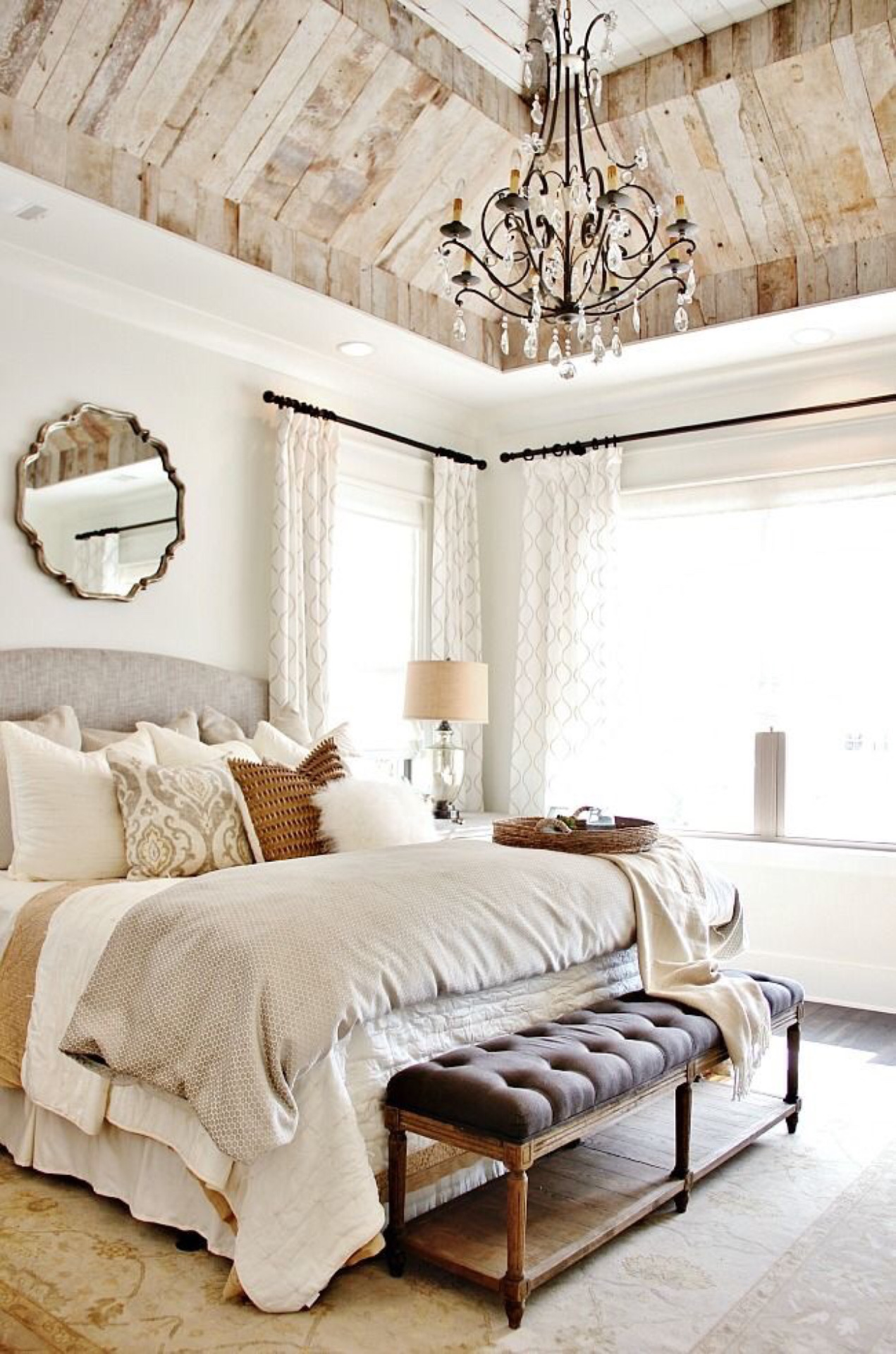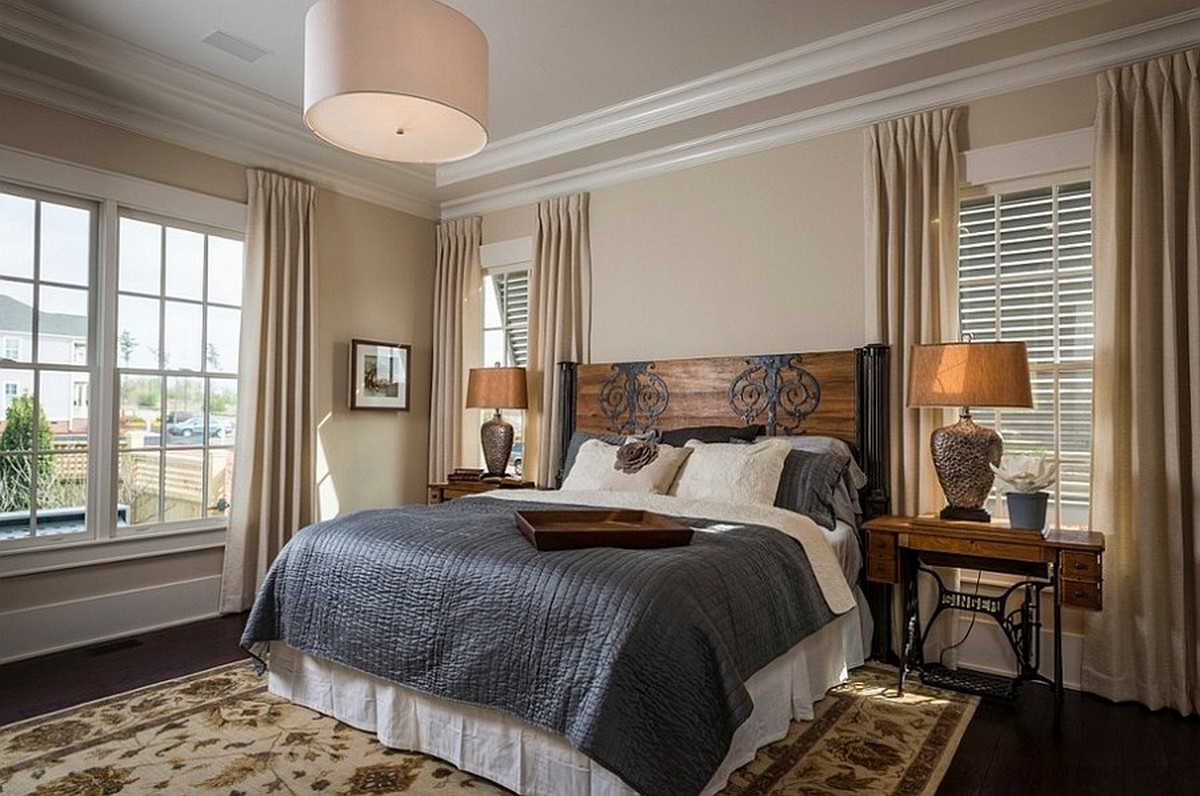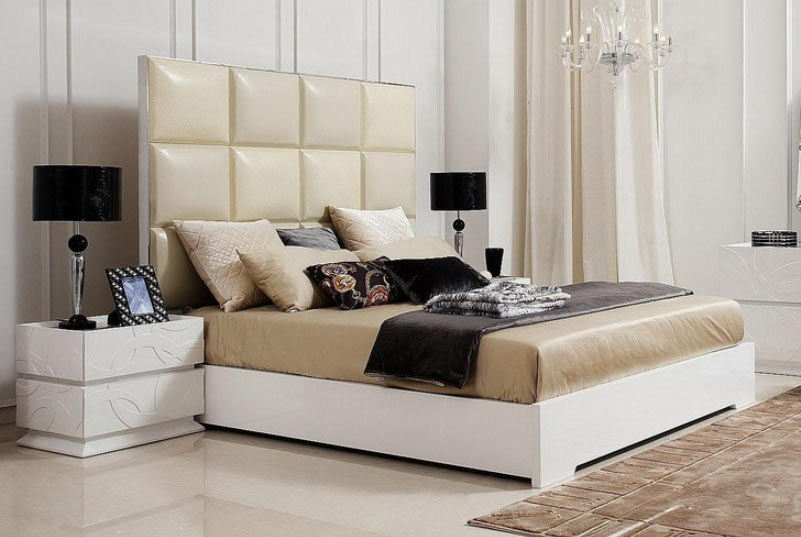 The simple and plain lines and ornaments, round shapes and conciseness are preferred. These are the main characteristics of a loft style. In this case harsh brick, stone or unprocessed wood surfaces can be softened by the items made of fabric, paintings or lamps. The wooden or laminated floor can be covered with a pale shaded carpet.