Kids room for children of different sexes
At the end of the topic about designing children's room for kids of different sexes we will talk about the choice of materials and shapes of furniture, the selection of accessories and artificial light. Every detail is important to create a comfortable and functional space.
The choice of furniture should be based not only on the design refinements, but it should be focused on the age of the children. For kids it is important to ensure safety which can be reached by of the absence of sharp edges and by use of natural materials. Moreover coating of the furniture must be practical and easy to wash off from pens and paints that may remain after the creative activity of children. Light chairs will allow children to move them around the room freely.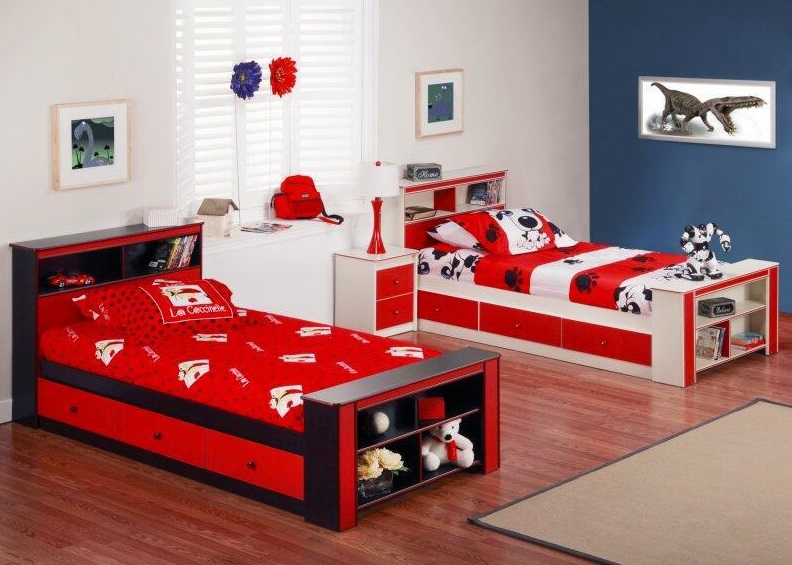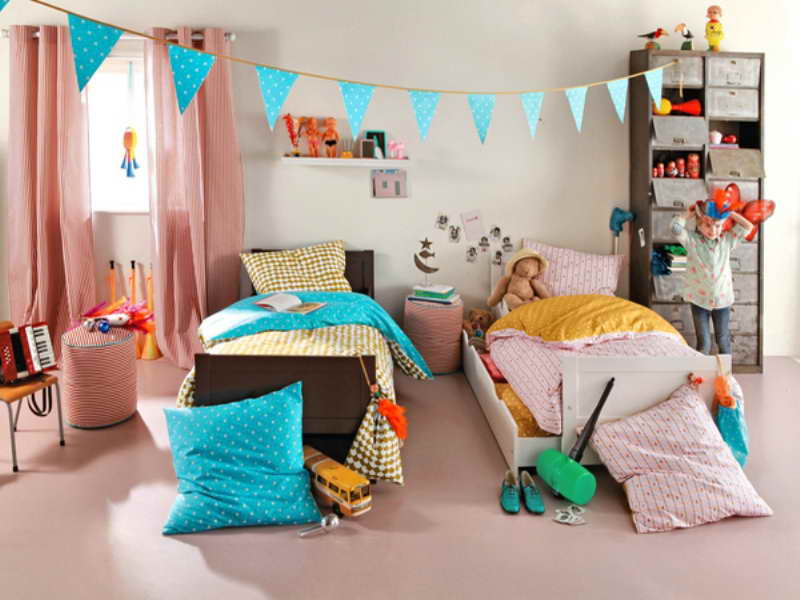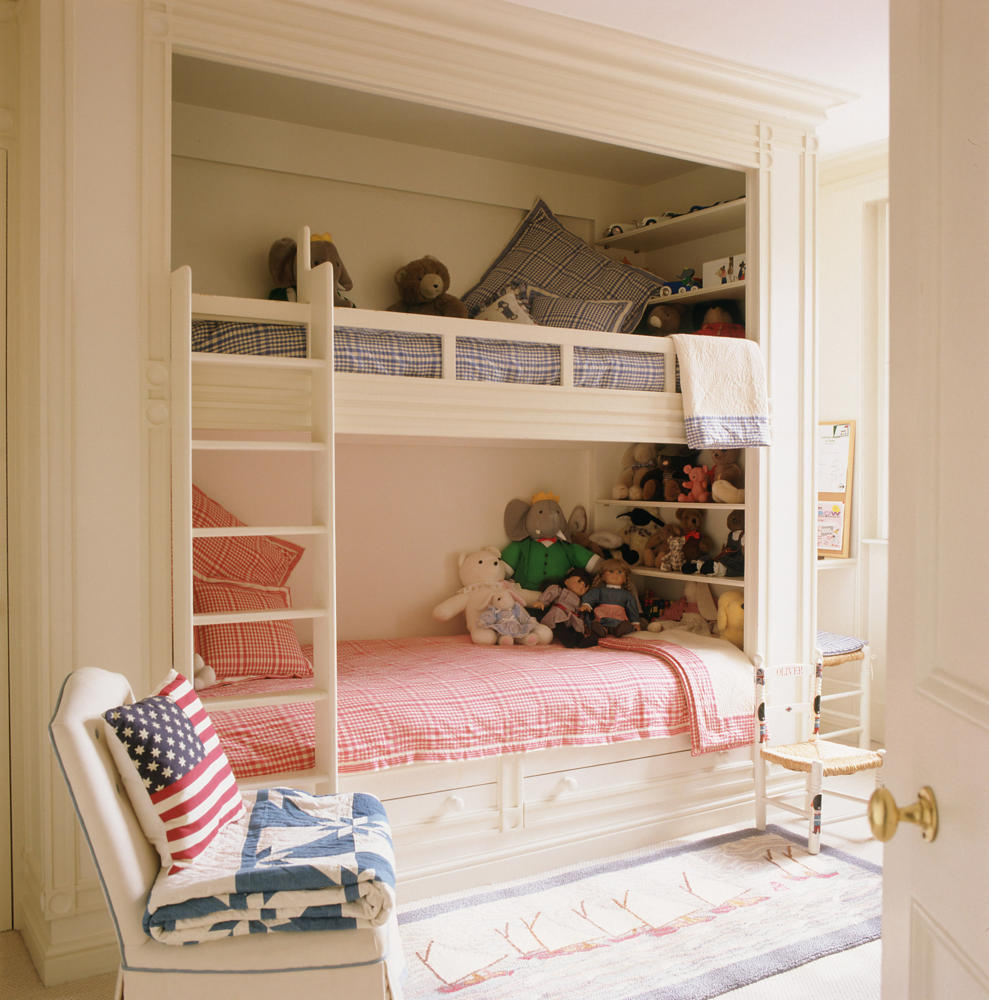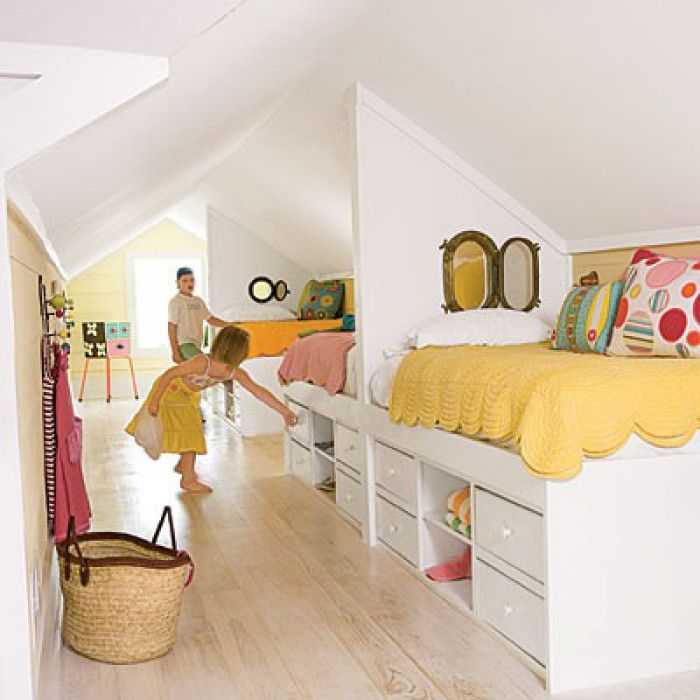 A well-chosen accessories contribute to a better development of children. For a boy decor items should be aimed at the education of masculinity, for a girl – femininity. Wall bars are perfect for sports activities for a young men, for a future lady – table with mirror and decorative figurines is a must.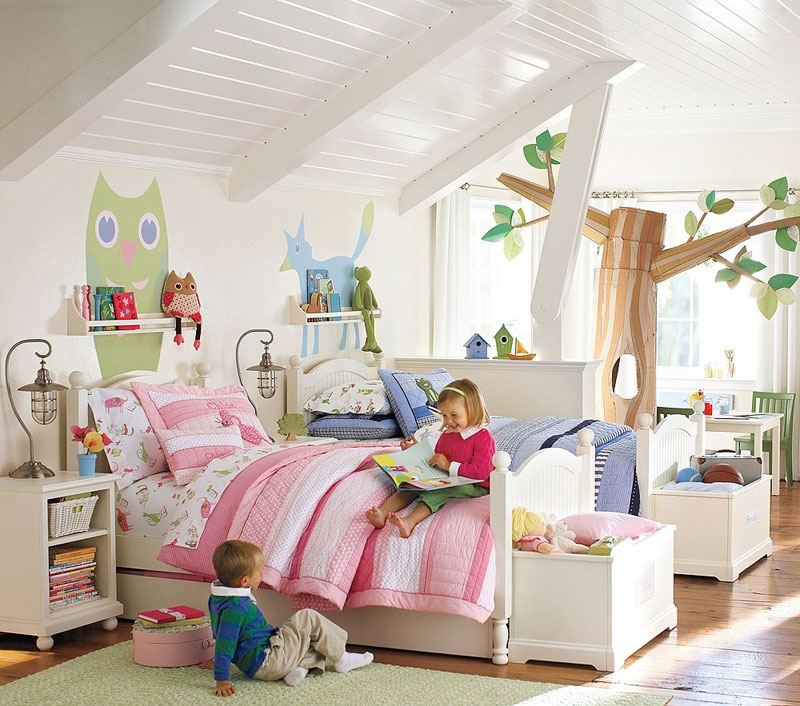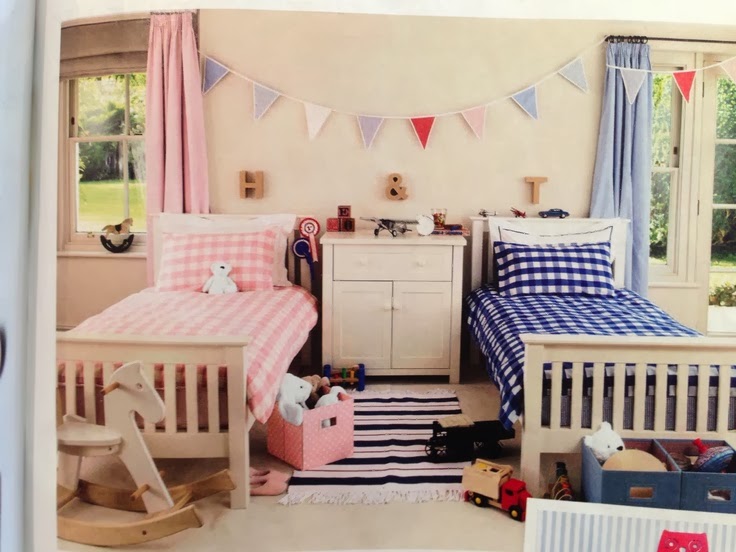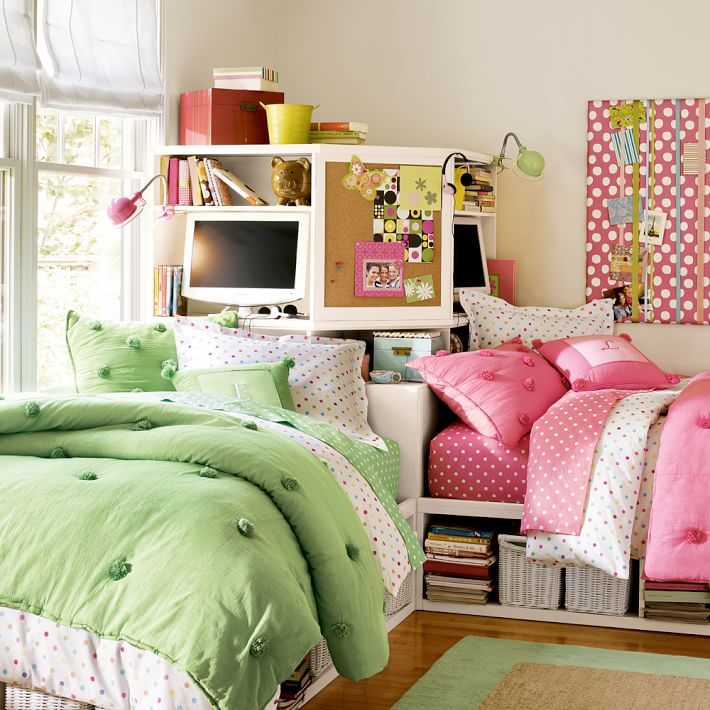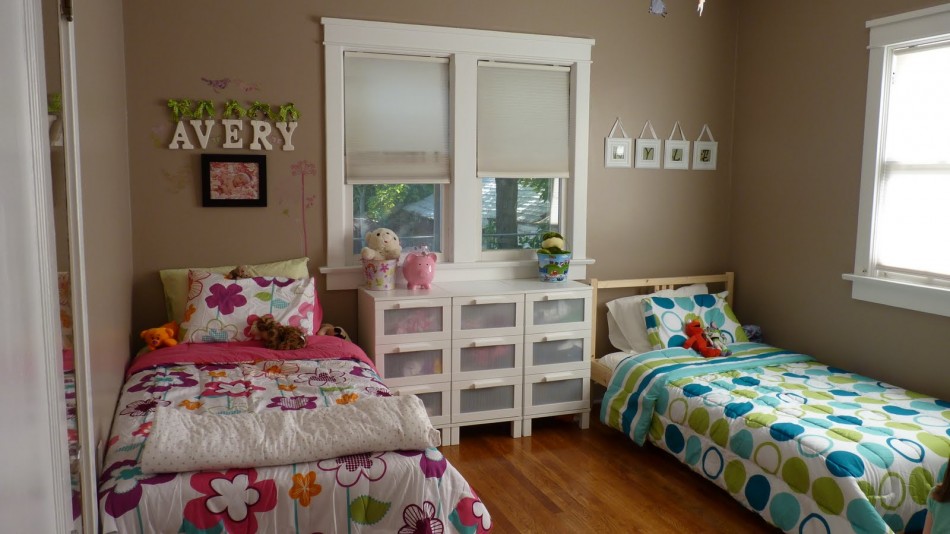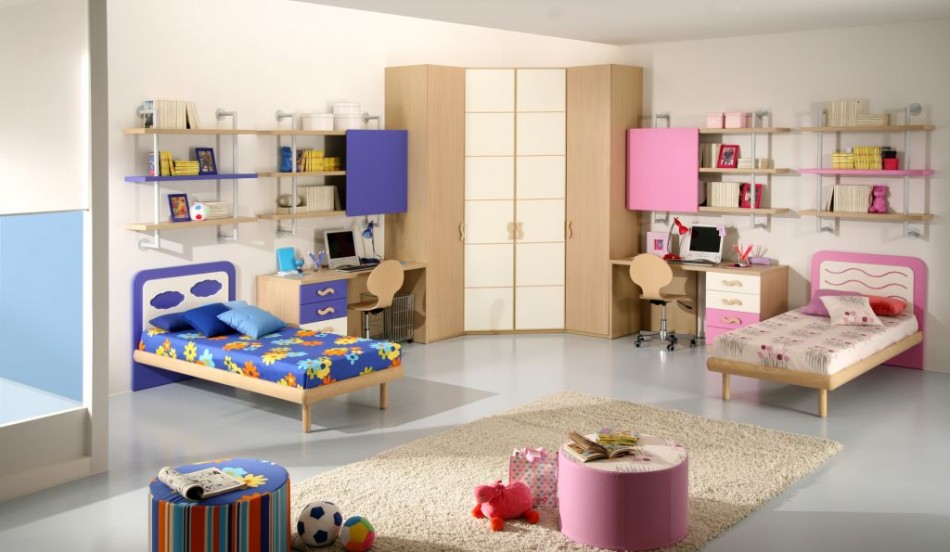 Even with abundant sunlight from the windows it is necessary to organize the artificial lighting. The best is to make it a multi-level and multi-functional. The playing area should be provided with an upper soft diffused light lamps or spotlights, in the sleeping area – bras, and work area – direct reading lamps. Children's room should also be equipped with a lamp in the bed-head, preferably with a dimmer. The design of a children's room for kids of different sexes requires a deep study of many nuances. Create a cozy, stylish and comfortable room for children is only possible in accordance with their preferences, age and desires.