Bathroom design trends in 2016
Designers shape an up-to-date bathroom as a multifunctional room, which is used in the design of a combination of different materials.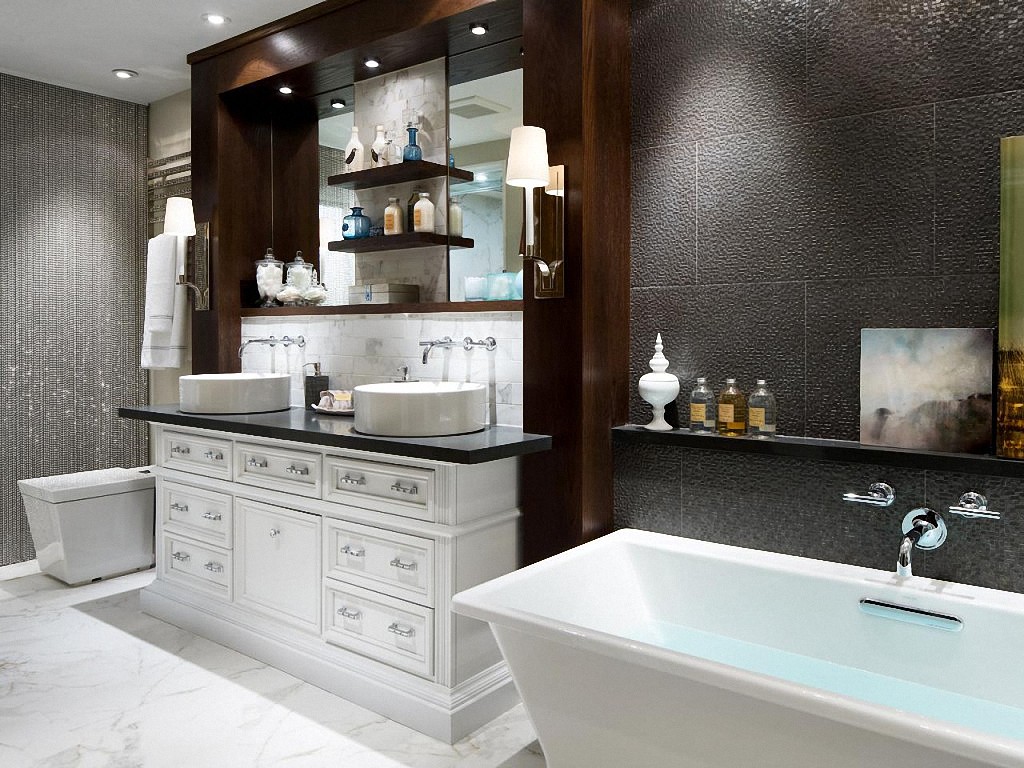 The color palette is prevailed by classic black, white, gray, beige and milky colors. They are so all-purpose that it is quite easy to pick up an appropriate piece of furniture and all accessories.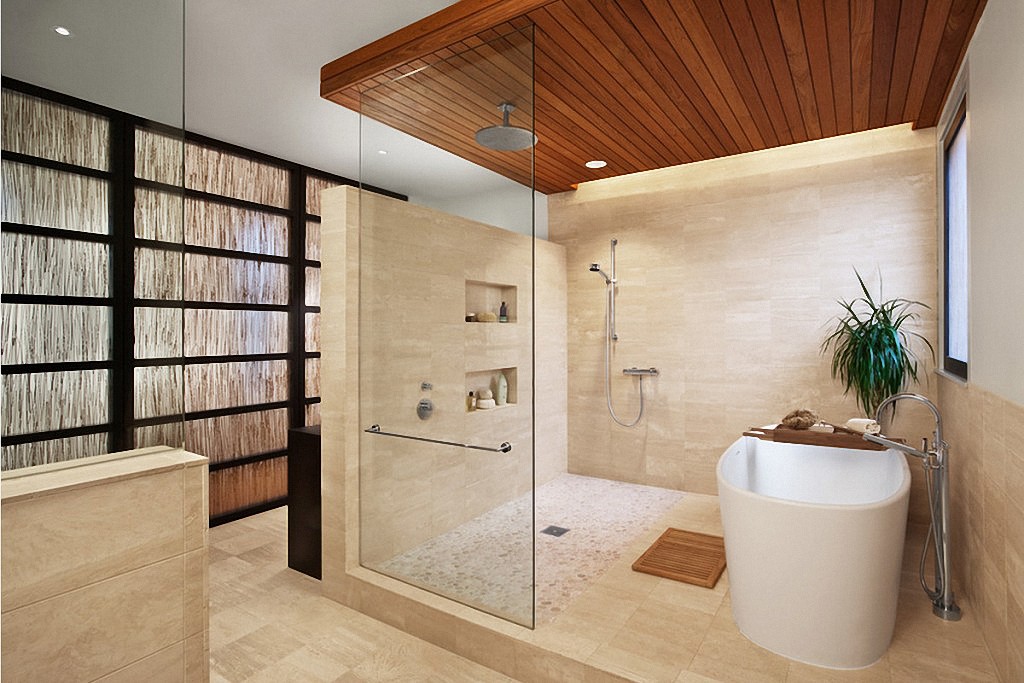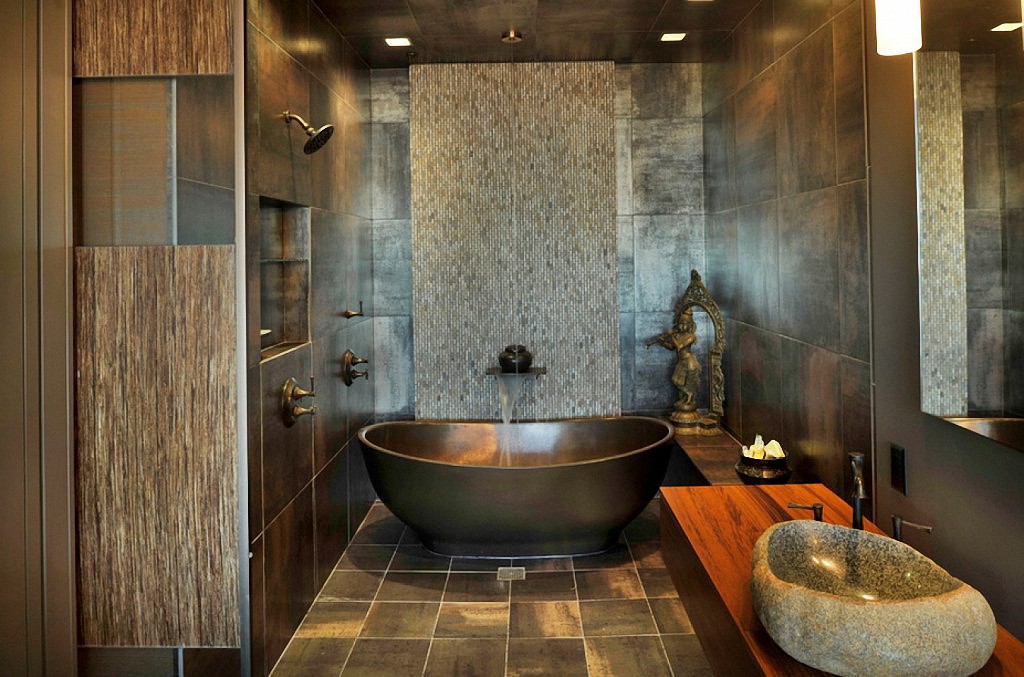 However, the plumbing should differ with original shape and user-friendliness. It should attract attention and add a certain refinement and exquisite glamour. Bathtubs with legs in the form of bowls, back-to-wall toilets, worktop washbasins and built-in washbasins without bulk toilet tanks, which can be round, square, rectangular or oval, are now in the trend.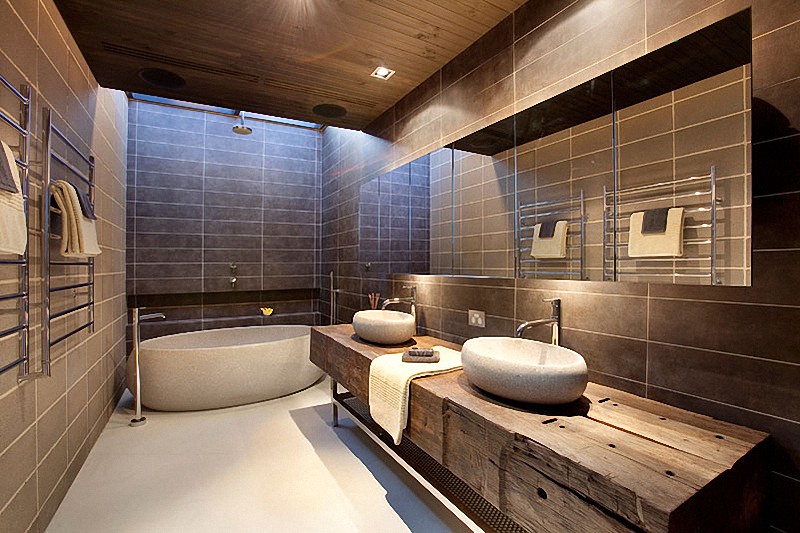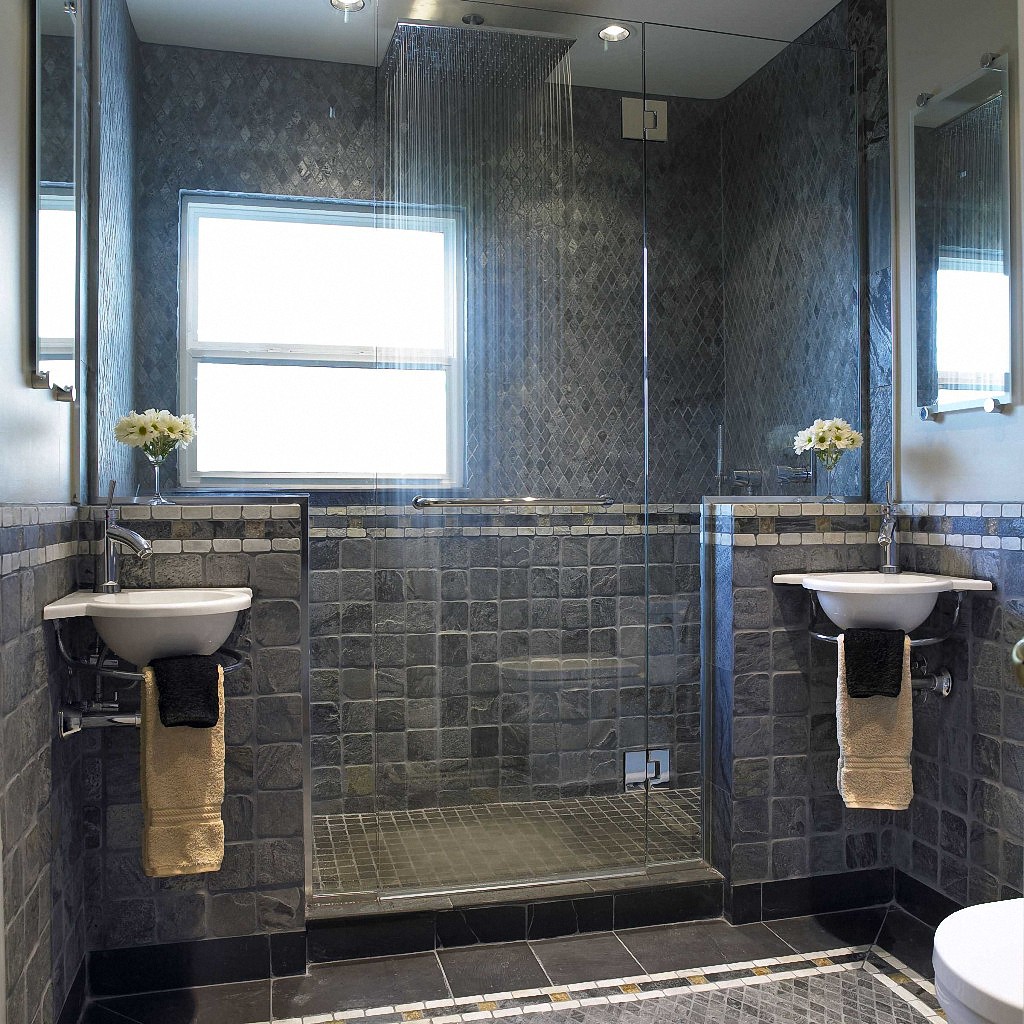 Equipped with pointed lights and functional gadgets shower cubicles with glass partitions are now replacing showers.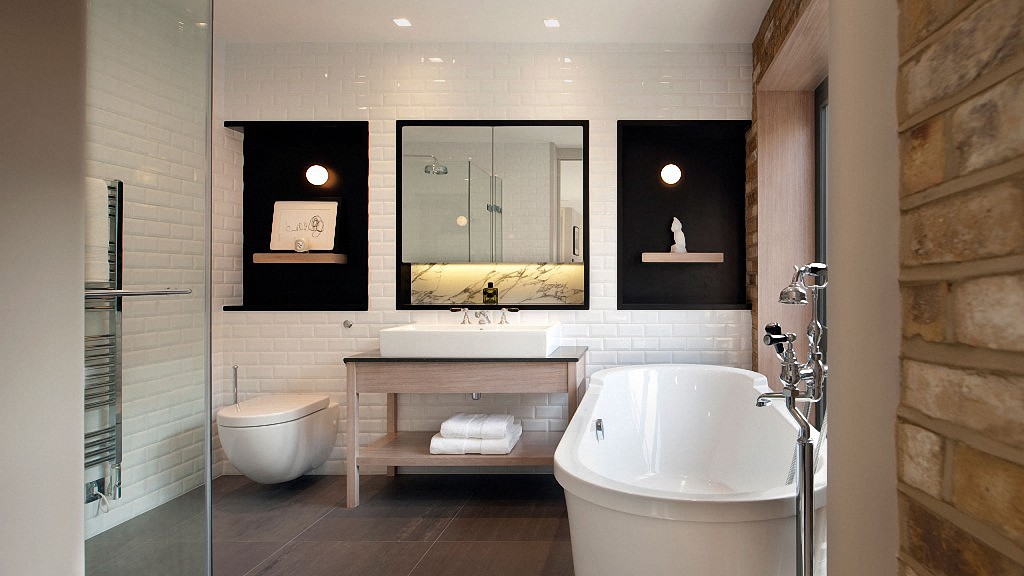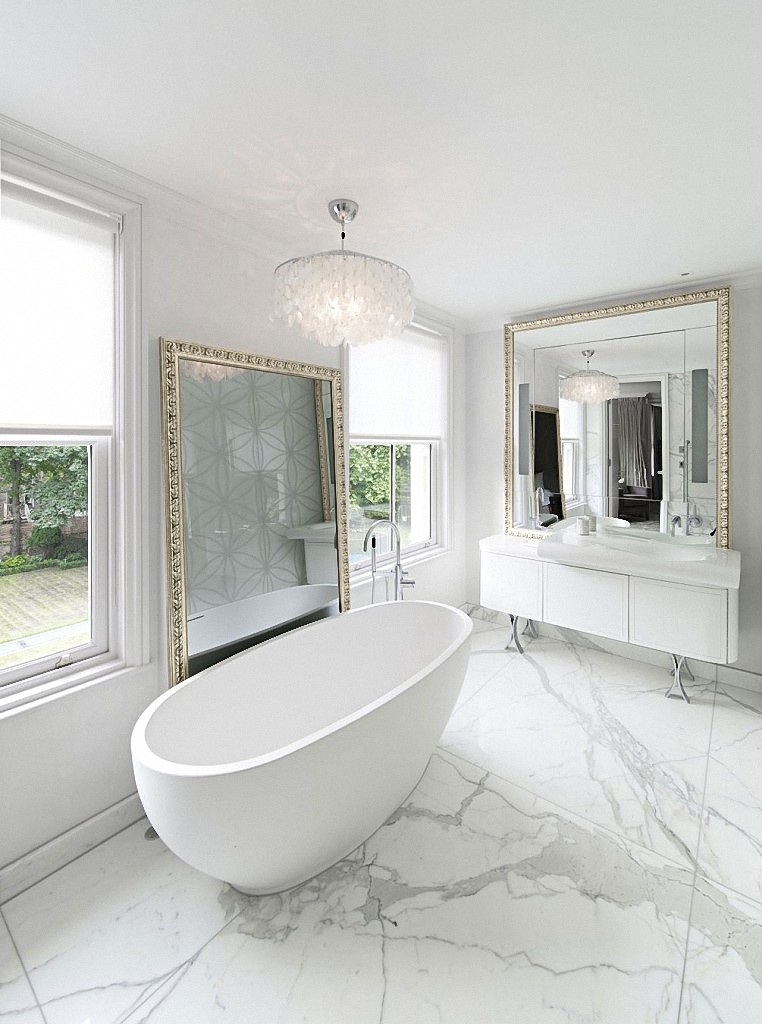 Special attention is paid to mixer taps, which should be mounted directly into the wall near the bathtub or sink in 2016.  Lever mechanisms are given preference to in the meantime.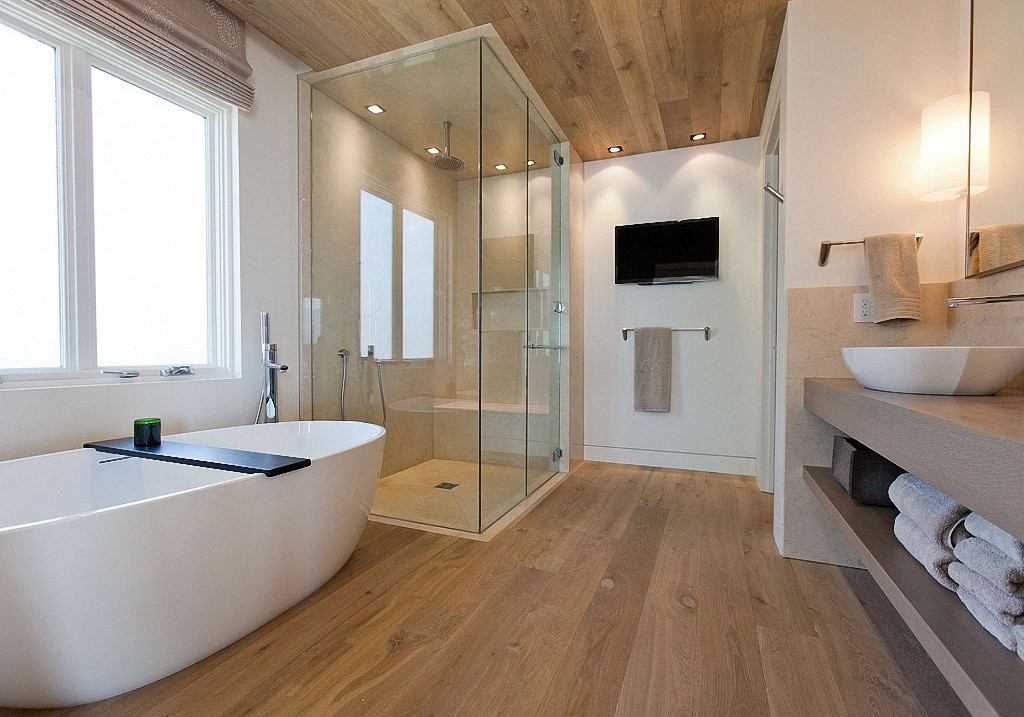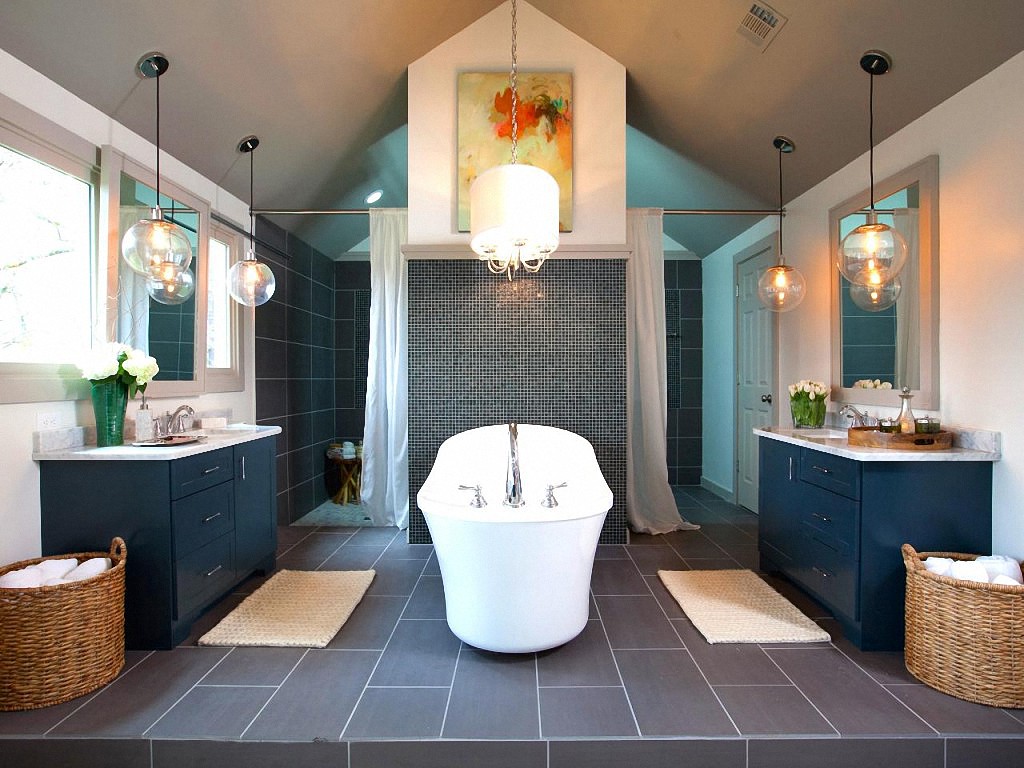 As illumination devices combinations of pointed lights are used, which differ in shape, size and mode of functioning. It is important to remember that there should be rich illumination.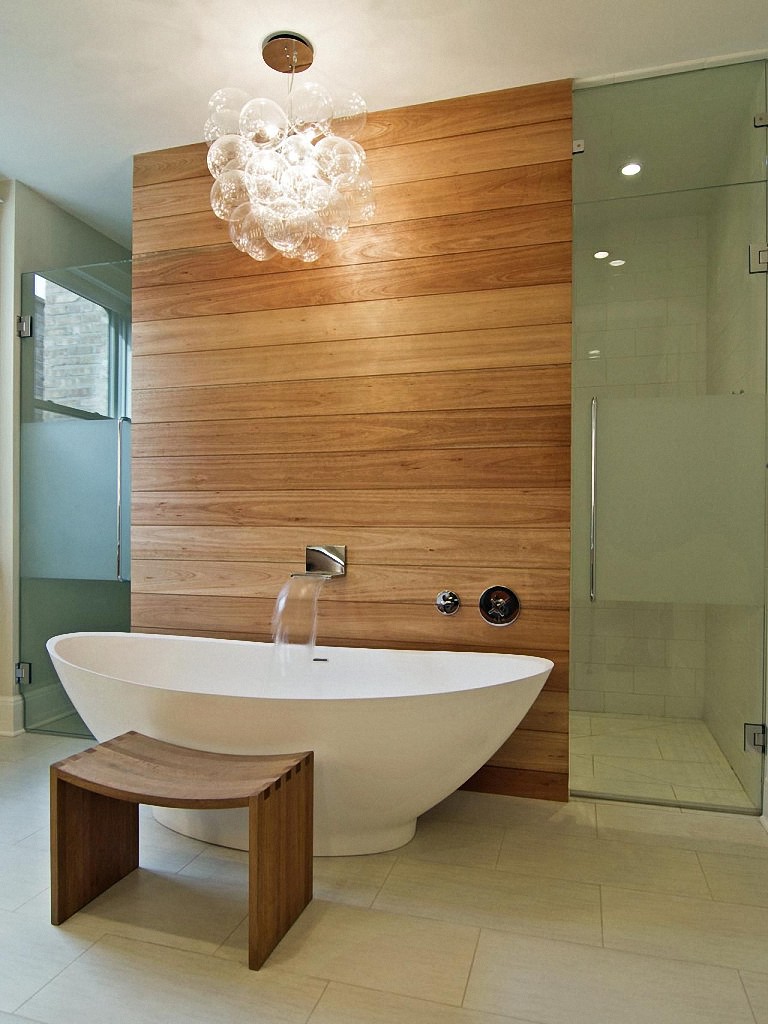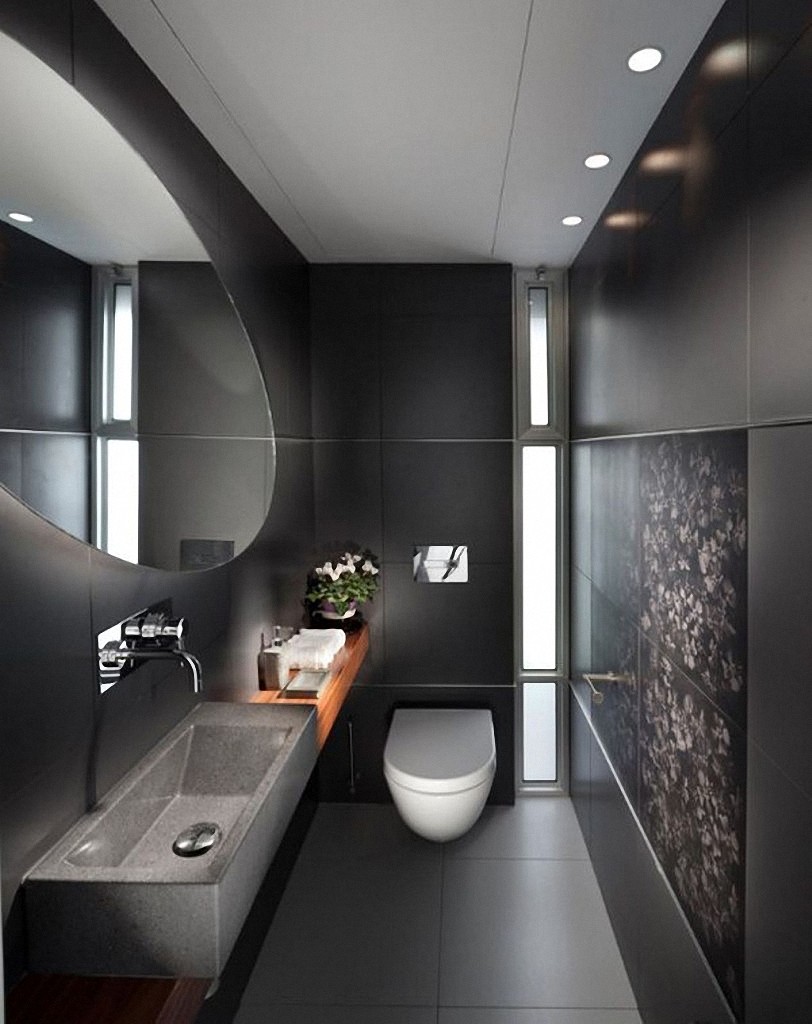 Bathroom Furniture needs to be selected individually. Stone worktops or dresser-drawers for sinks, miniature cabinets and shelves are now in trend. Abundance of mirrors is encouraged.
When it comes to tiles, imitation of wood surface is in trend now. In connection of that you should lay the tile in the form of herringbone parquet. Moreover you could create the ornament in the form of a honeycomb, using the hexagonal tiles.