7 rules for angular working place
Nowadays, in the busy modern world more and more people are taking their work home to do it over the weekend. As a result the need of having a comfortable working space at home arises.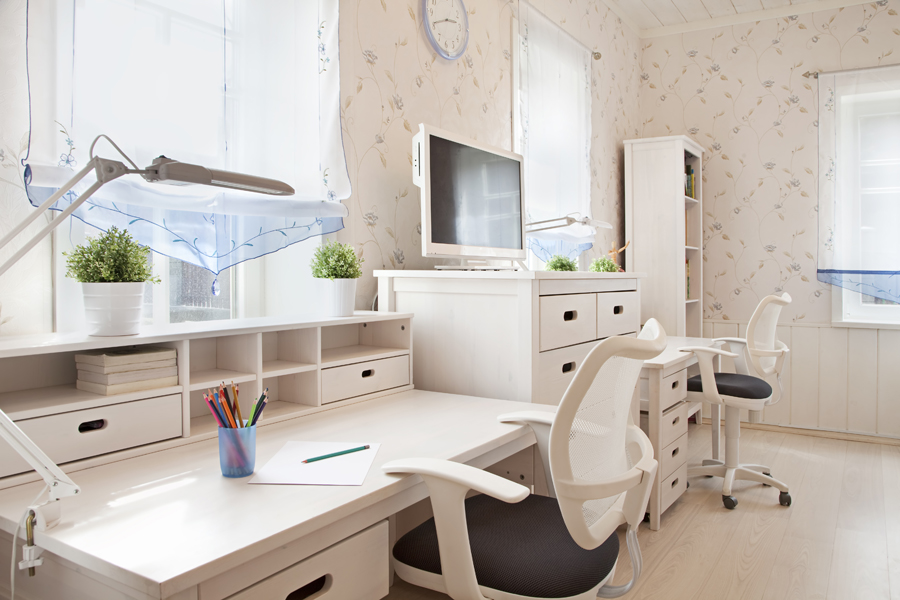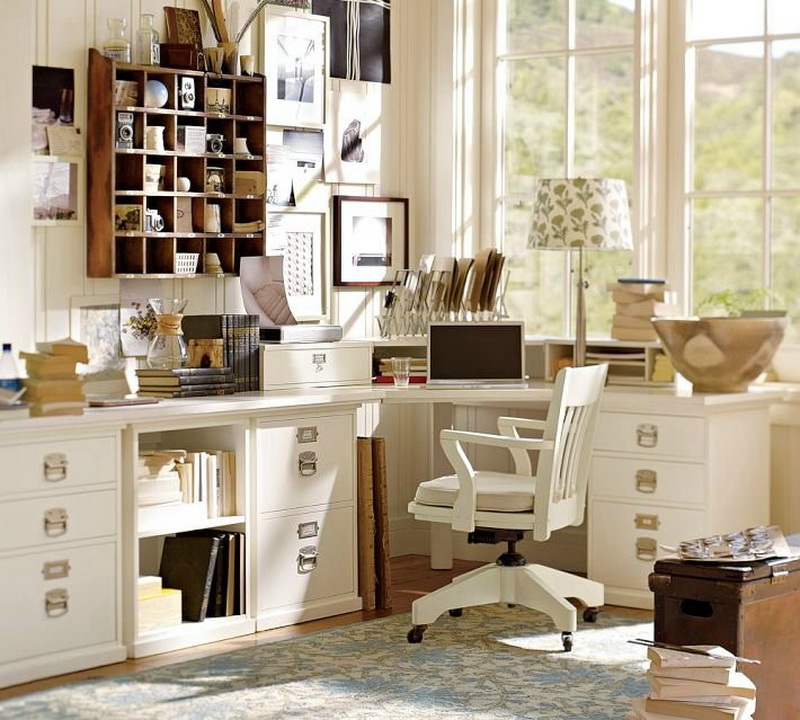 Usually we have a lot of empty corners in our rooms, but it is worth considering using one of them for paper work or as a place for a computer.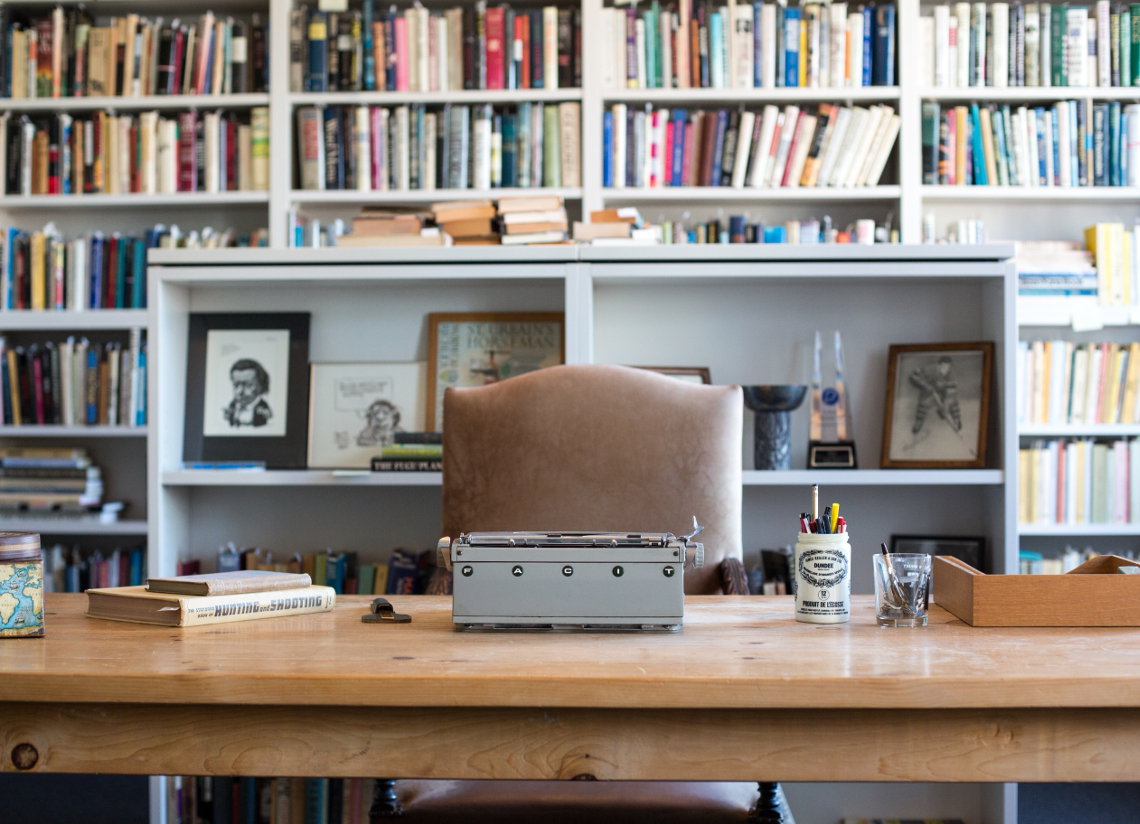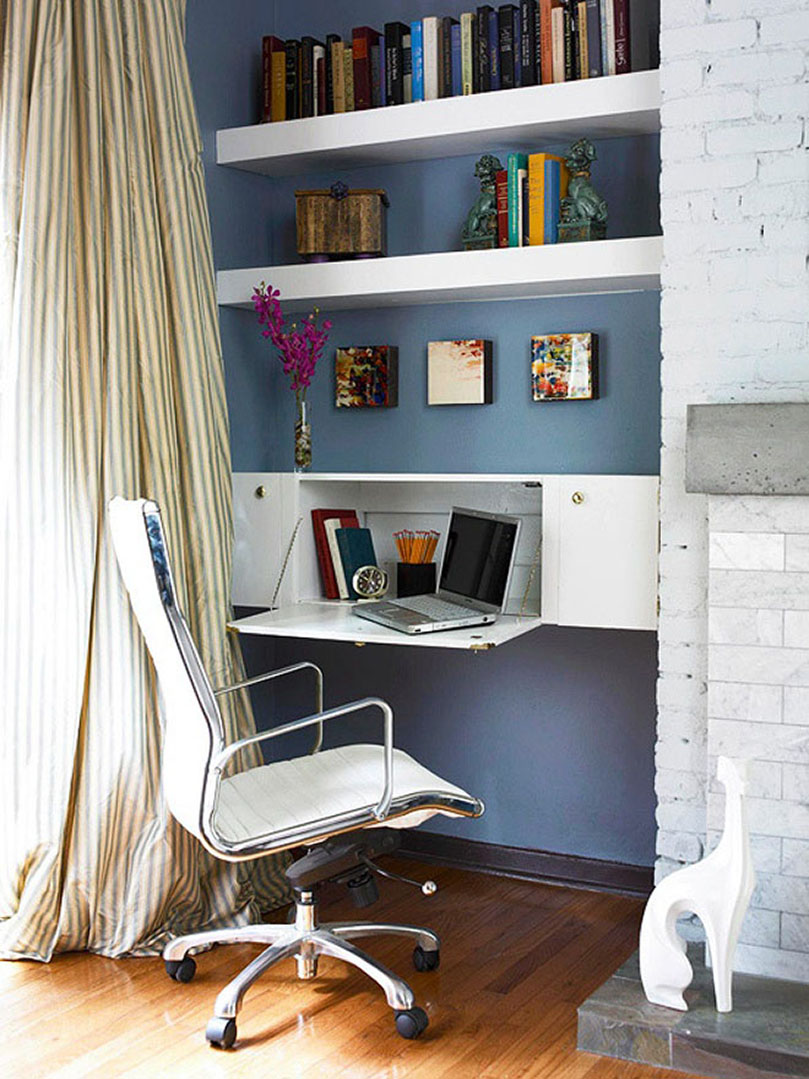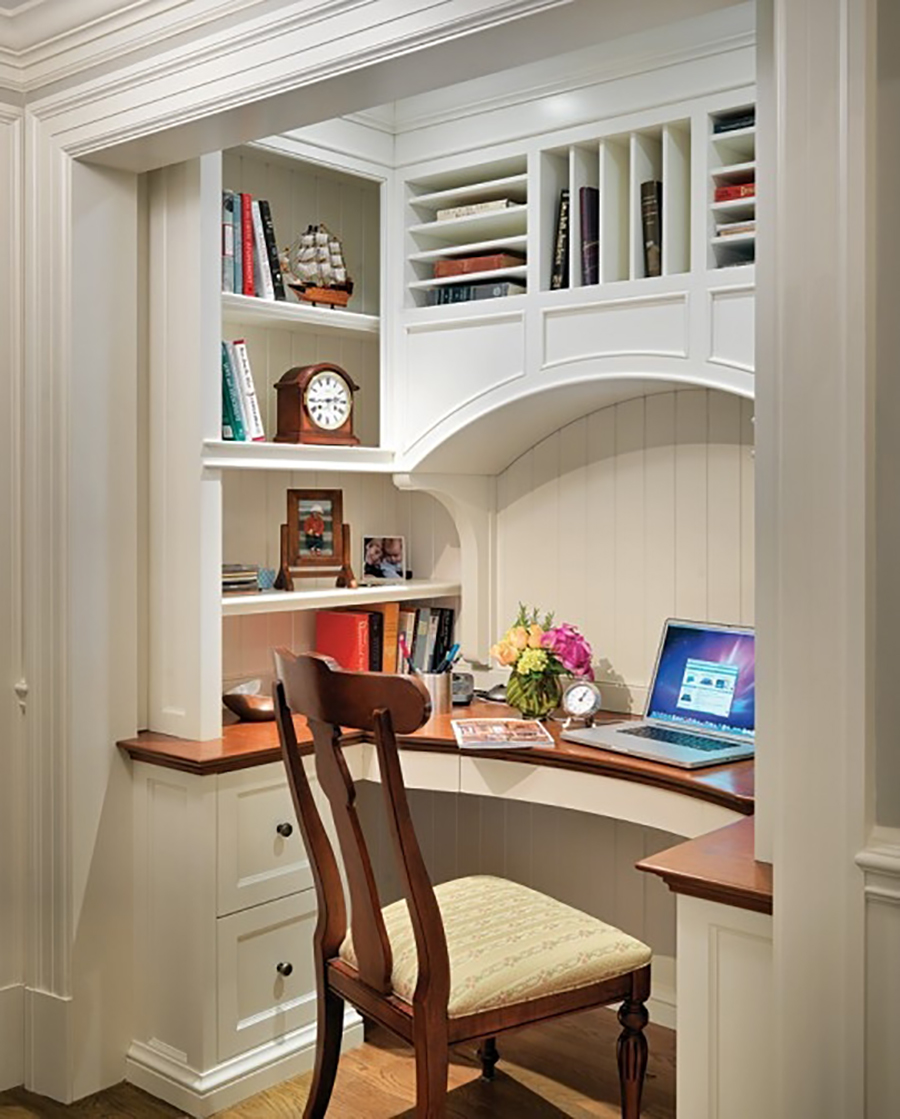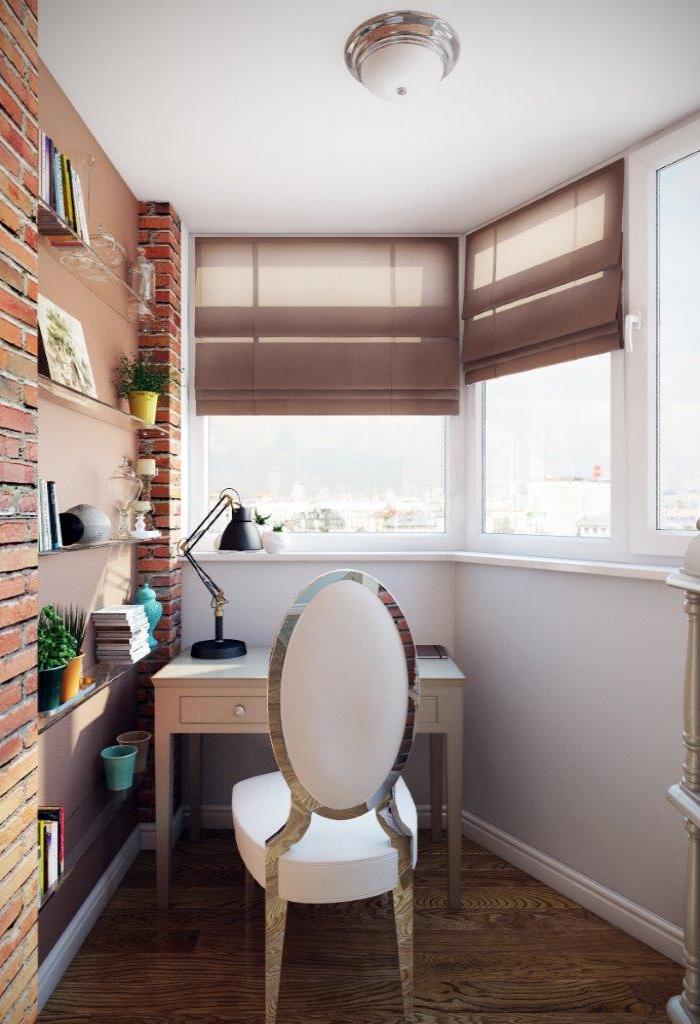 Let's look through seven general recommendations from designers on setting up a corner for work:
Firstly, we need to choose a place for work. An angular table can be located in an adjacent corner between the blind walls or you can put one of its sides near the window, so that the windowsill can be used as a desk extension. Other option is to put one side next to a built-in closet or you can visually create a zone in the room by putting only one side of the table next to the wall.
Secondly, as it was mentioned before, an angular desk is the best choice for creating corner working place. Your working desk can either have equal sides or they can be "L"-shaped.
Working space should be compact, especially if the total area of an apartment is relatively small. A tiny table with a chair hidden underneath it will not take a lot of space.
Different type of drawers will hide papers and other work items; as a result your space will look tidy, organized and more comfortable.
Open shelves above the table is another option for organizing working space as it can give you a quick and easy access to printed documents and all the working materials that are in high use.
If your room is big enough you should consider the idea of a built-in cabinet desk. In this case, cabinet can be used as storage for business papers or household materials.
The last but not the least is a choice of the right lightning. The best option for computer work would be dispersed light above the working place, however for handcrafting you should choose and a table lamp with direct light or a luminous source.
Well organized working place will create a business-like atmosphere, bring success and comfort.