20 design ideas for a boy's room
Children's room should meet the aspirations and preferences of the growing kid. Interests and hobbies of boys and girls differ significantly: girls mostly prefer quiet role-playing games while boys prefer more active and team games (football, basketball). Young engineers enjoy construction and acquire new knowledge from adventure books or encyclopedias. Design of the room should be made in accordance with the interests of the child, which can either be thematic or have some elements of hobby.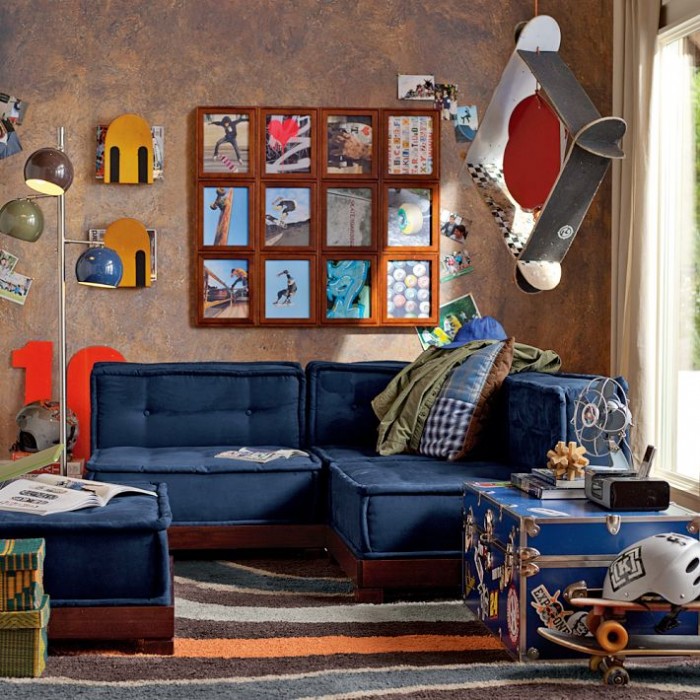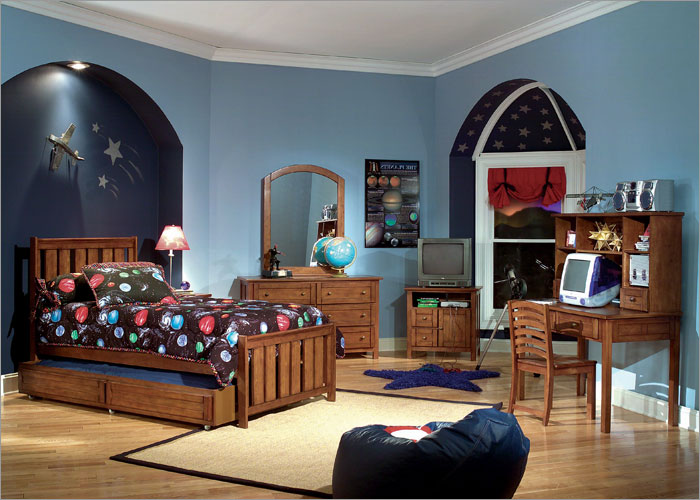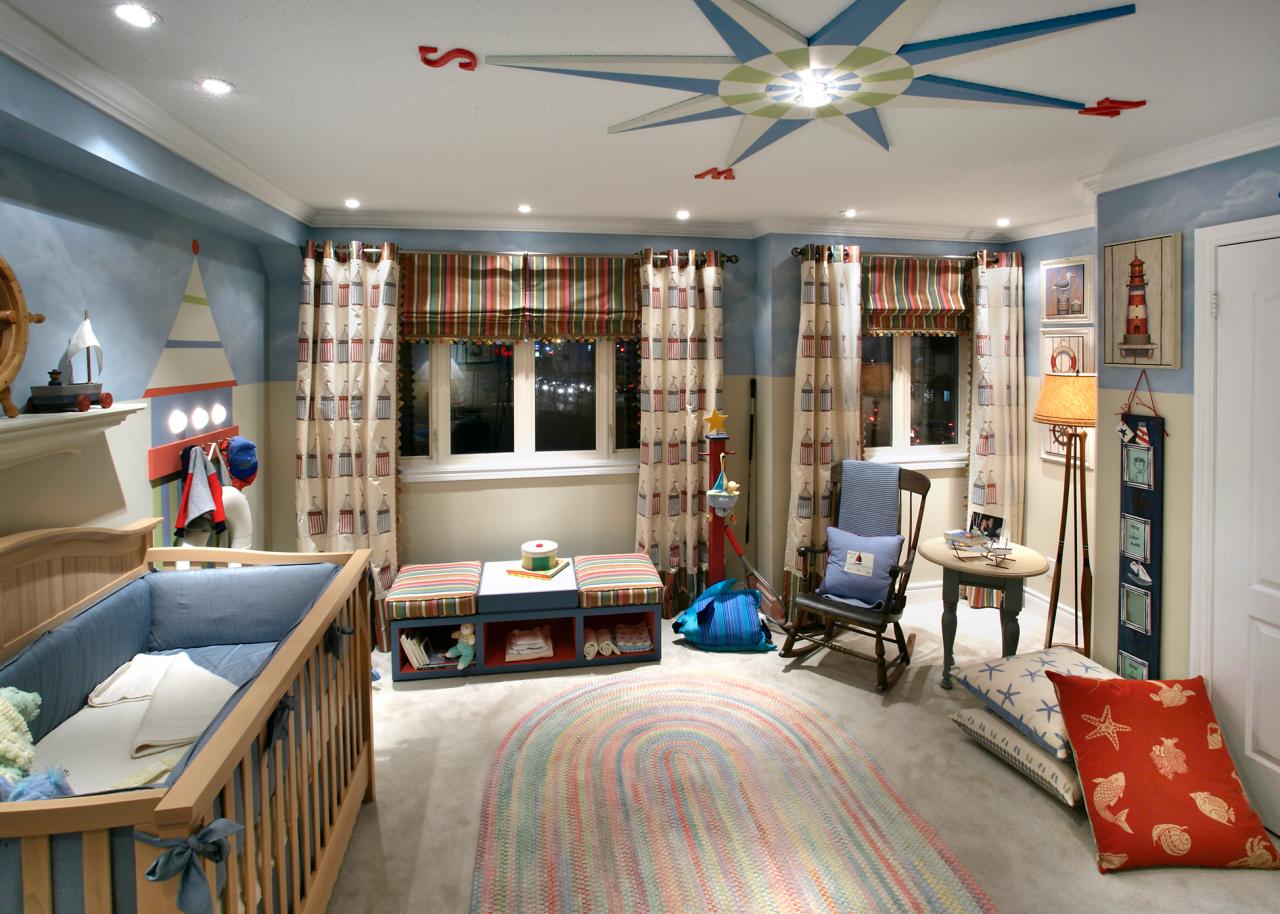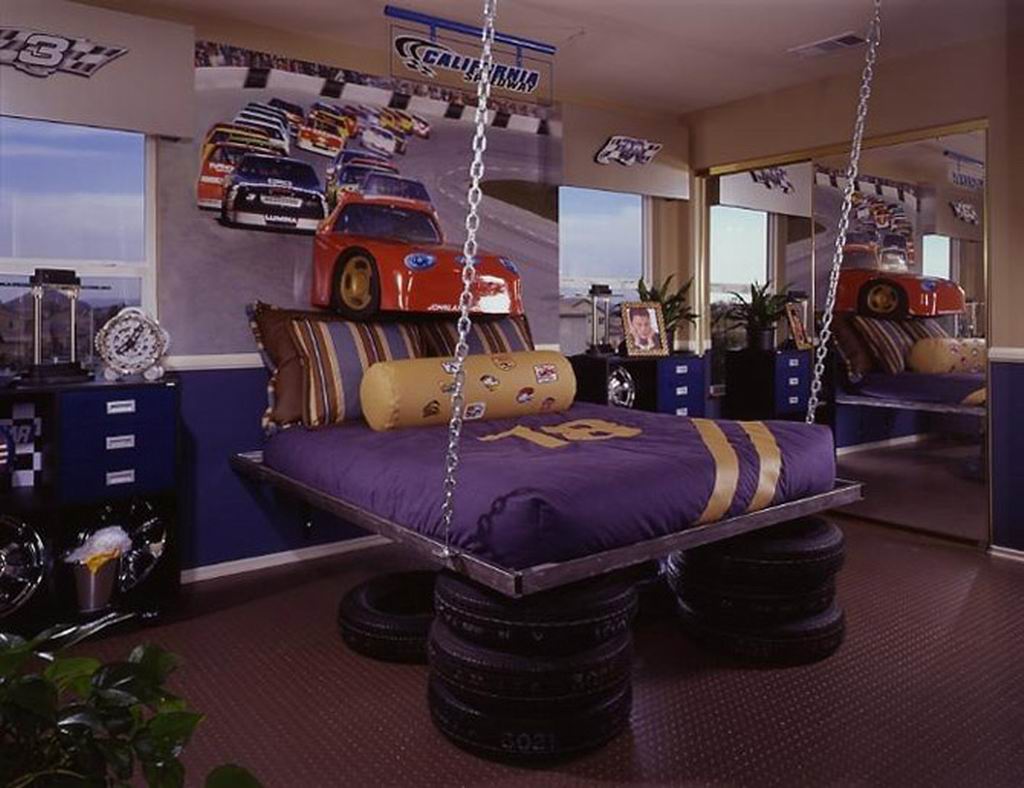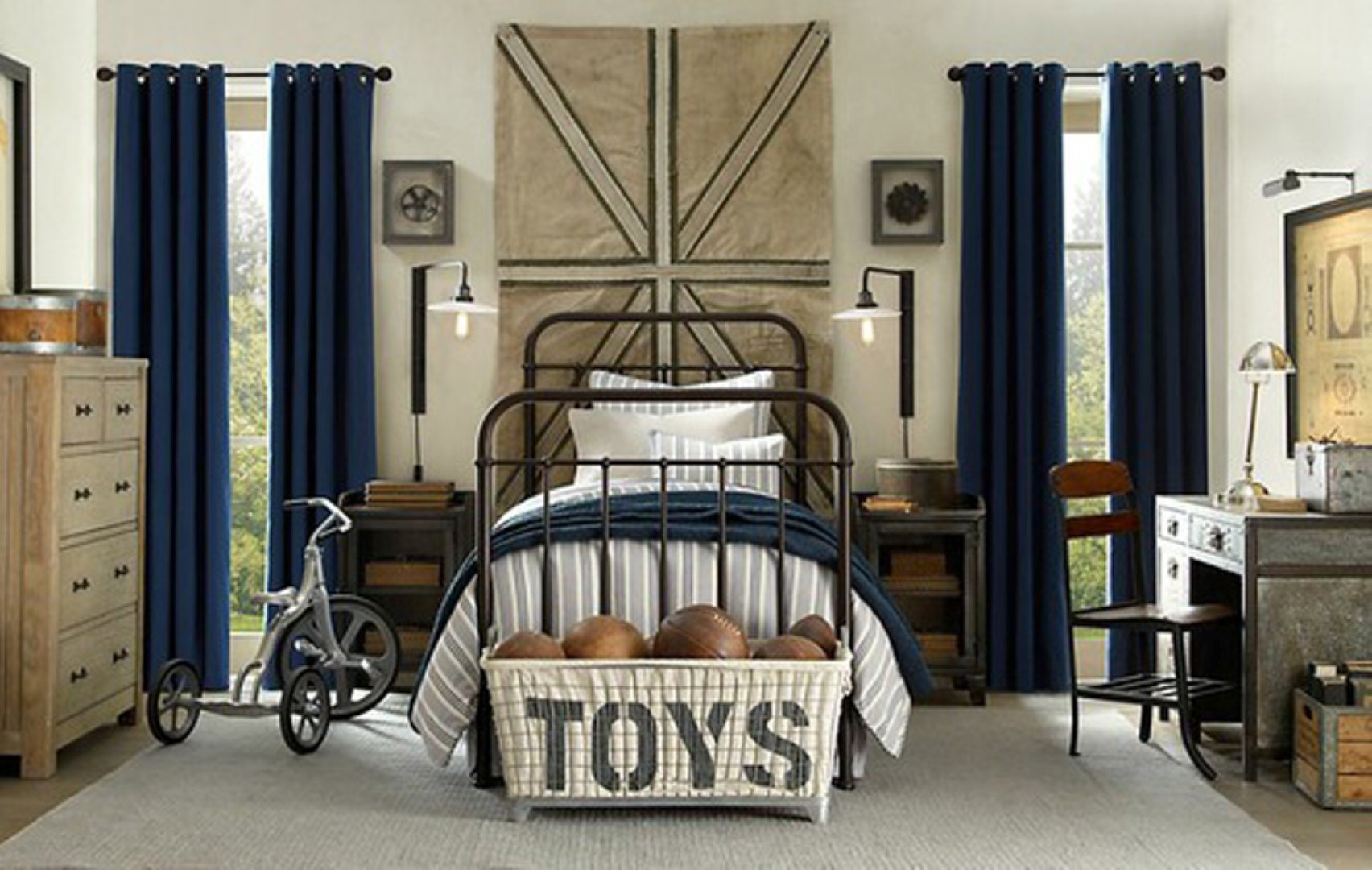 Future football player's room should be decorated with the appropriate attributes: balls, trophies, and helmets. Interesting and original look of the room can be reached by stamping markings of a football field on the floor or carpet. The color scheme of the favorite team will please a young fan.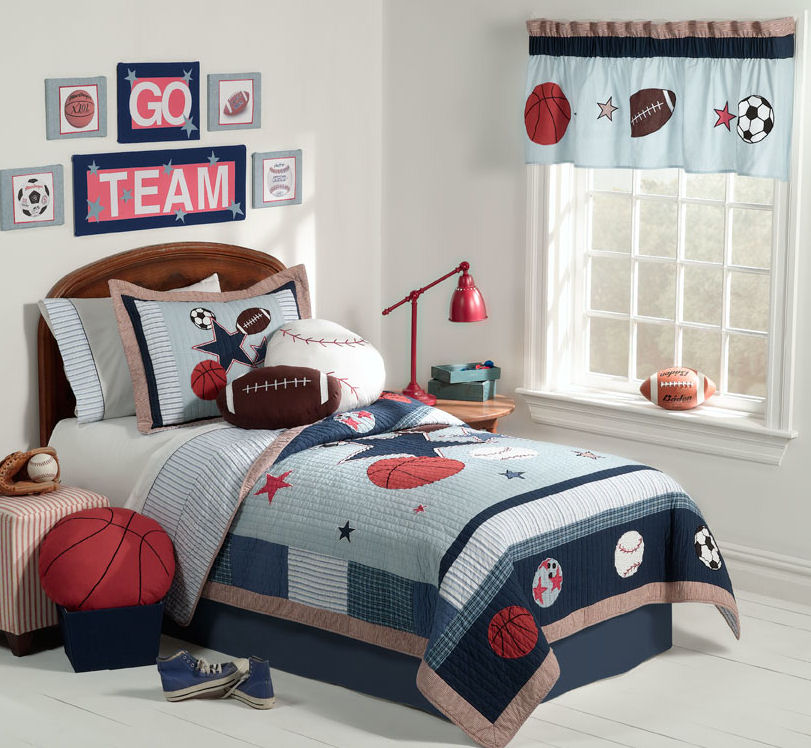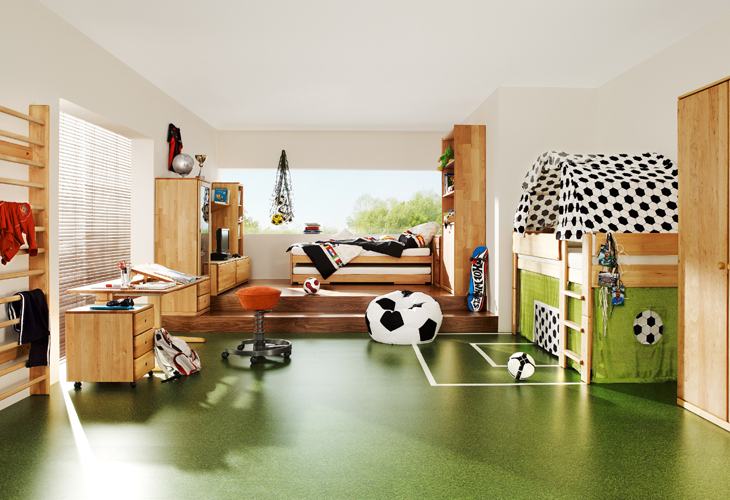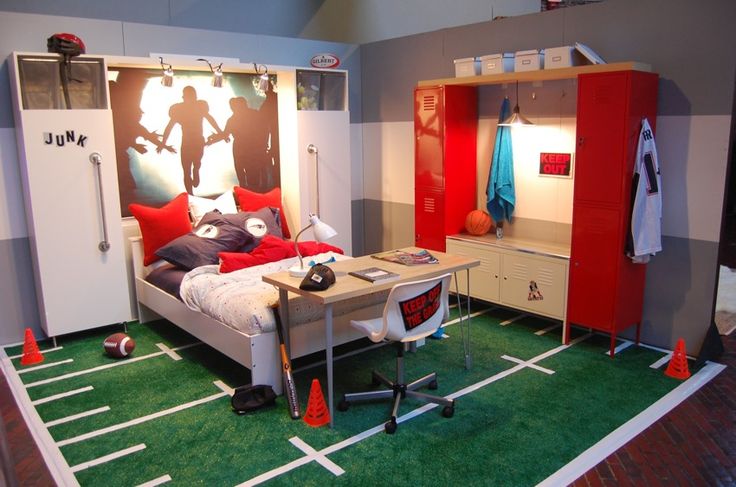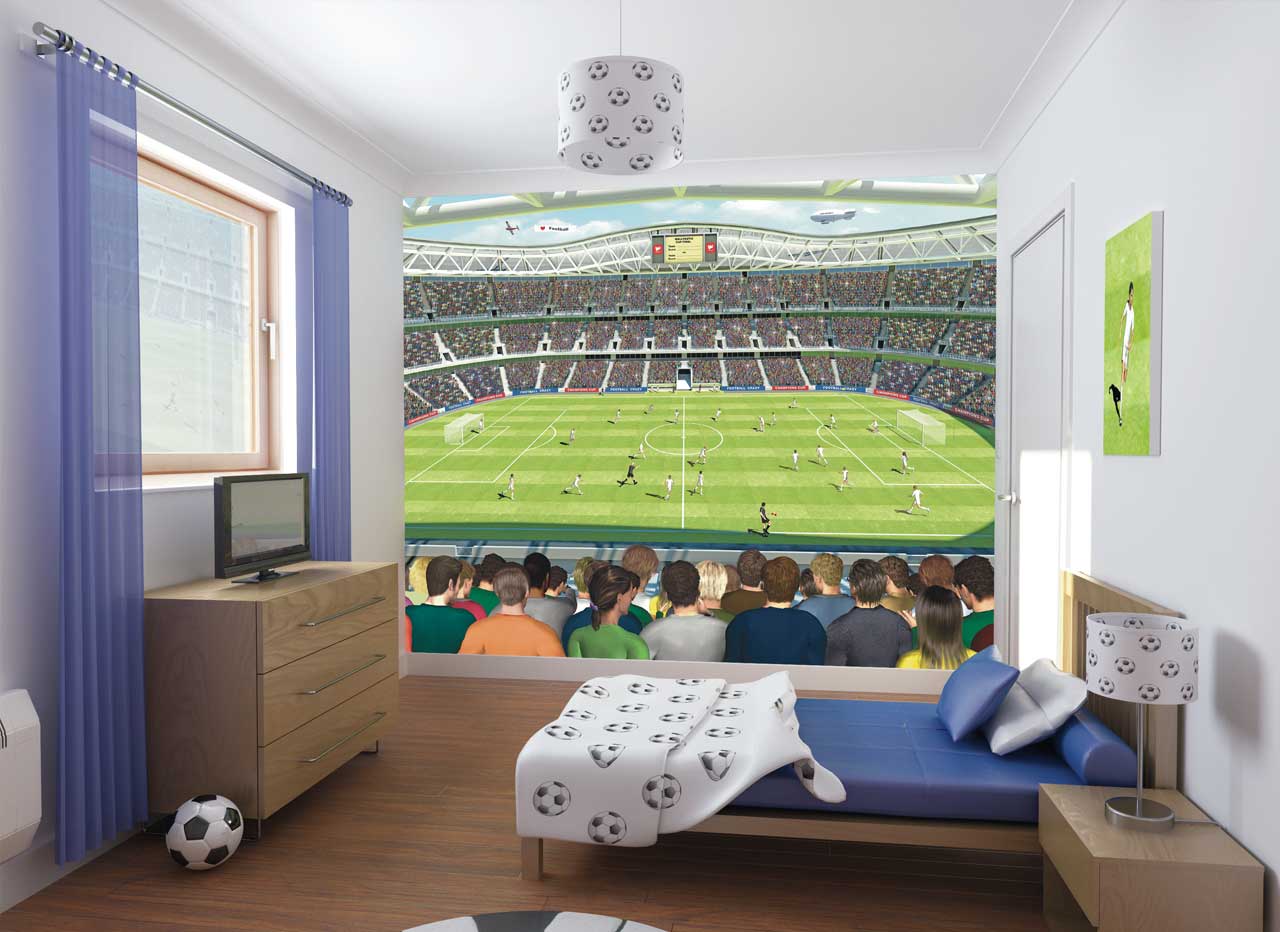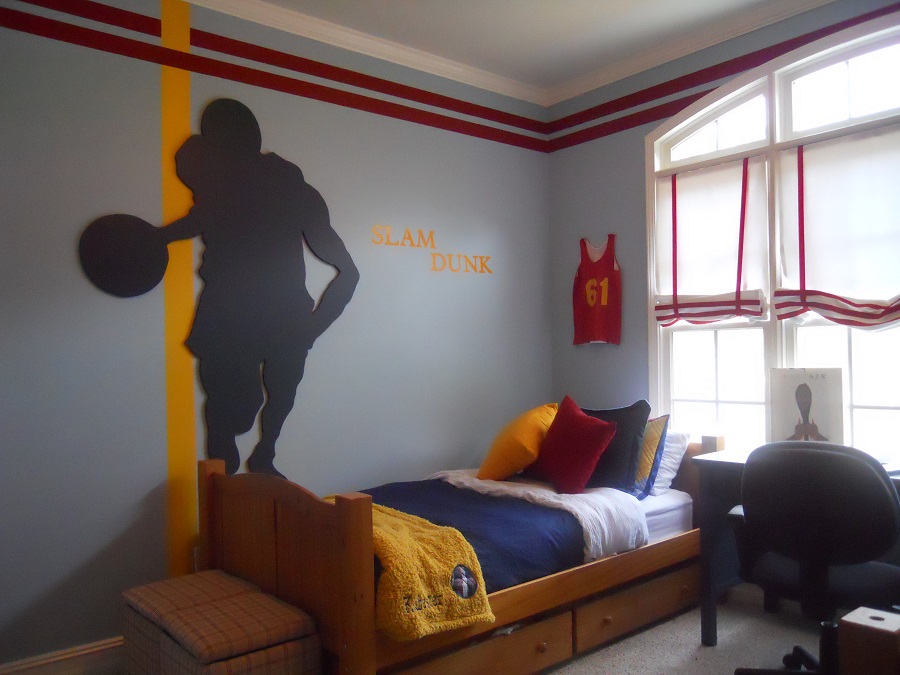 Little scientist requires an appropriate environment that will adjust to the new discoveries and learning. Portraits of great scientists, globe, tables and bookshelves will not only be an excellent decoration, but functional and useful in the interior. The main colors of the room should be low-key, preferably light green or brown shades, which will help to focus on a specific task.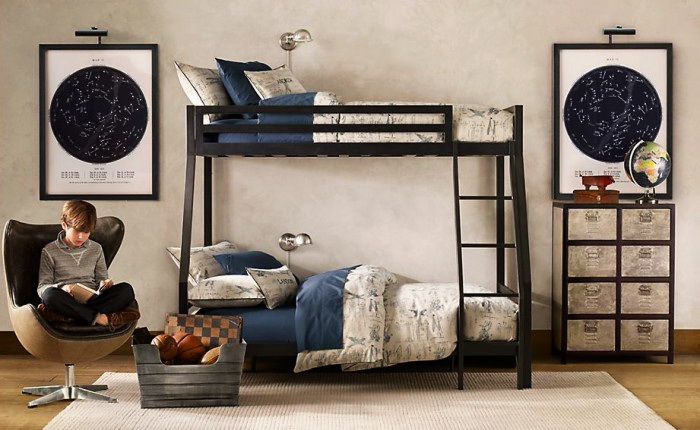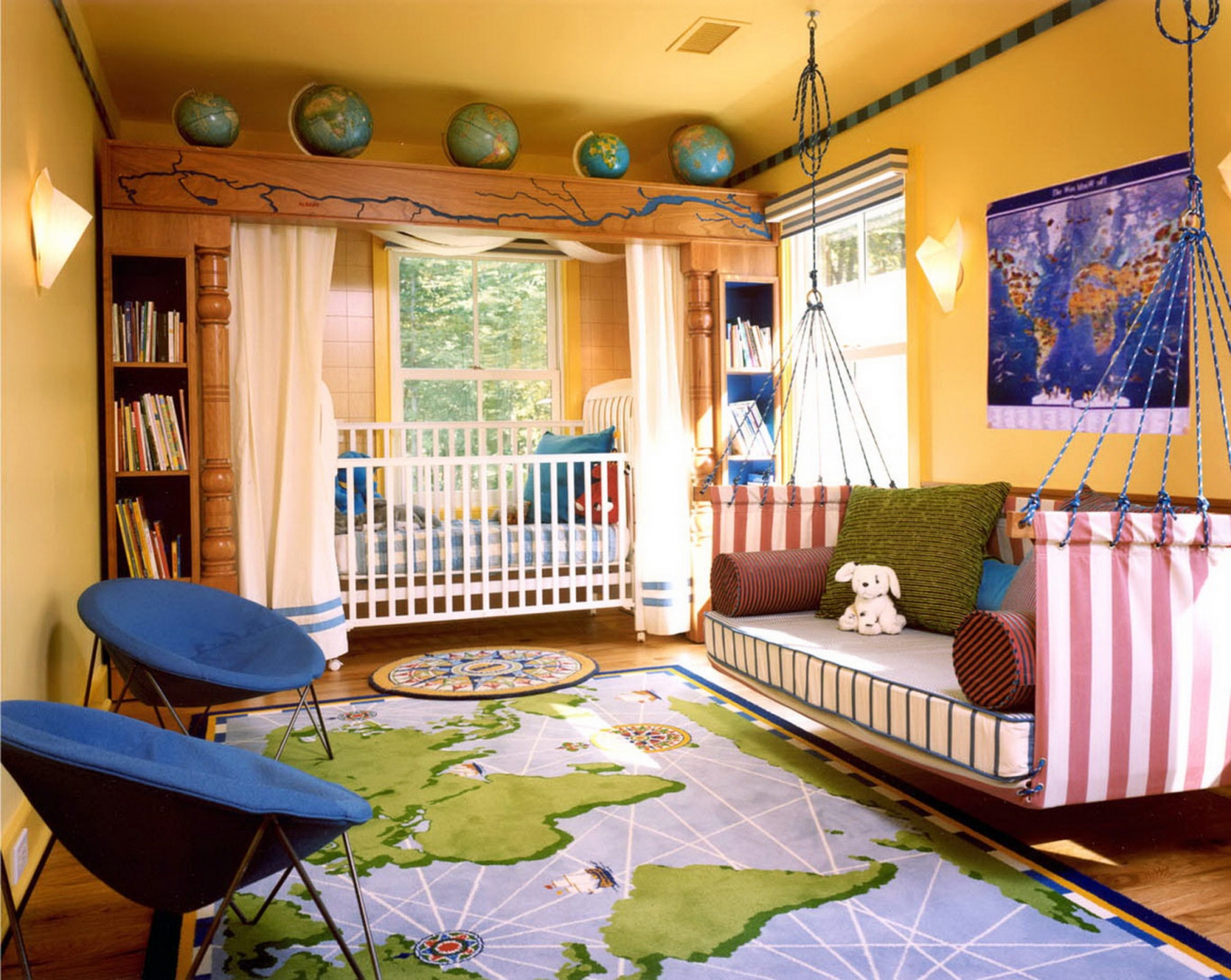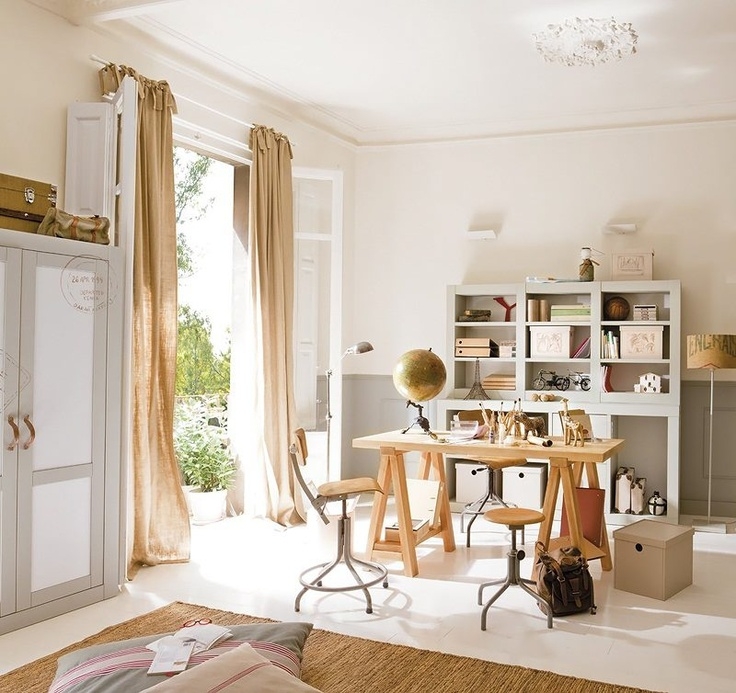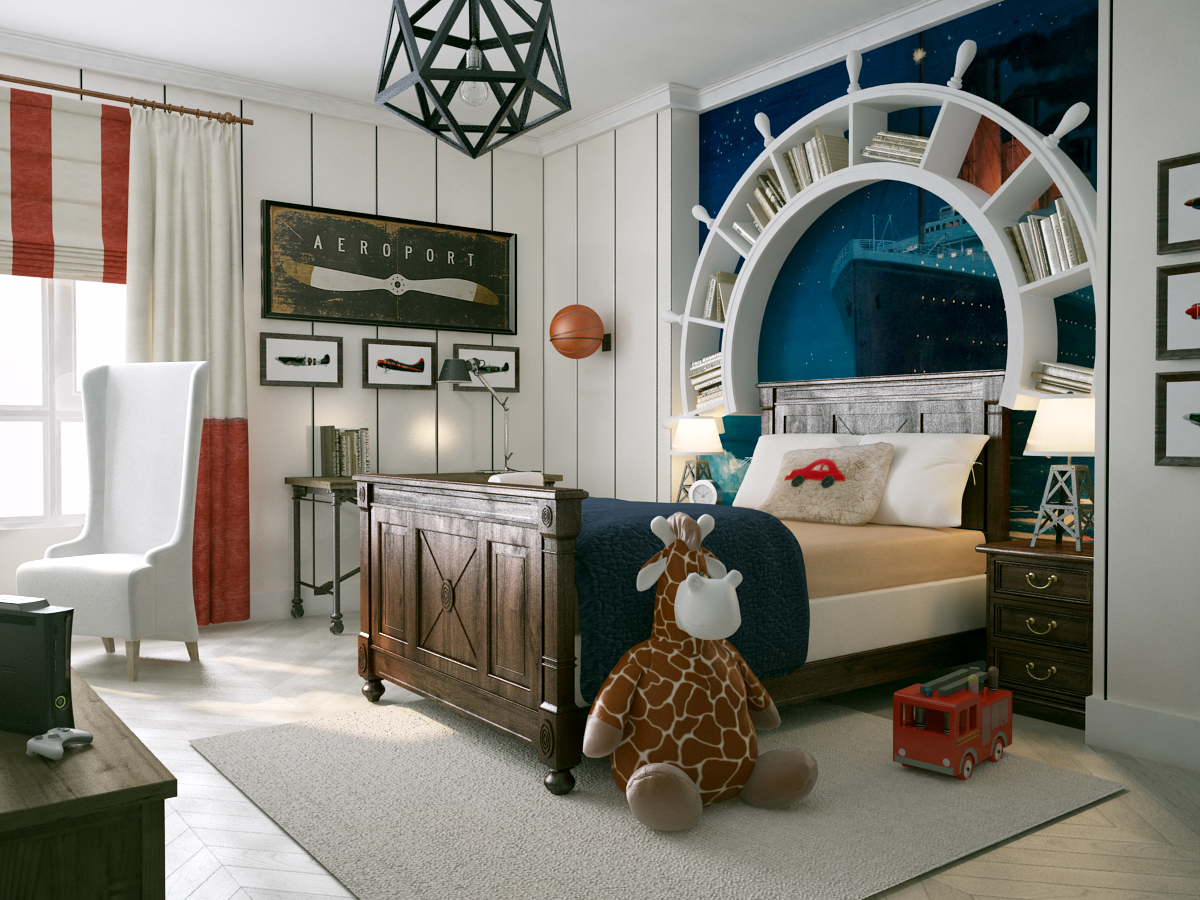 There are many topics that can match your child: automobiles, airplanes, space, sea, robotics and others. Children built their character and interests in their childhood, which moreover can have an impact on their future. It is important to maintain the baby's curiosity and contribute to their full development. Bright eye-catching design with thematic elements will bring joy and good mood for its owner.