15 Inspiring Shabby Chic Kitchens
It is not difficult to create a perfect kitchen design for fine feminine nature. Romantic girl will like the style, which originates from the late 20th century and is called Shabby Chic. Generally, in English the phrase means "shabby splendor". The basis of this style is the tenderness, lightness, and airiness. It combines elements of baroque, classical or country style with a worn aged surfaces. Shabby Chic can be called historic interior of modernity.
Color scheme of this style is delicate pastel shades of cream. There should be a light breeze of warmth and ease from the color saturation of the room. Moreover there should be simplicity in the materials used. Walls can be decorated with flower-print wallpapers, and floor finish could be either two-tone tile or wood.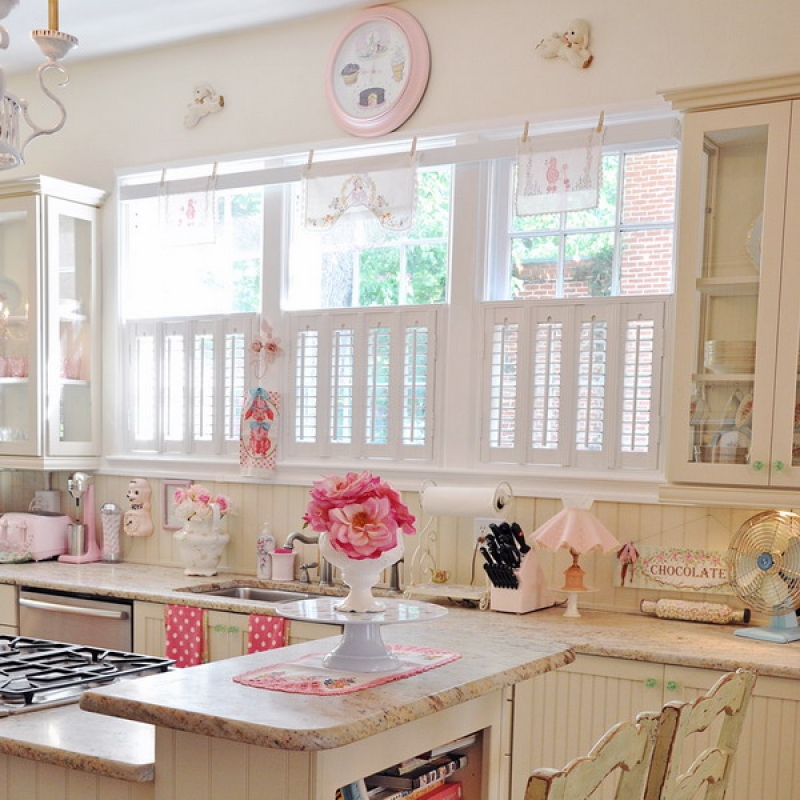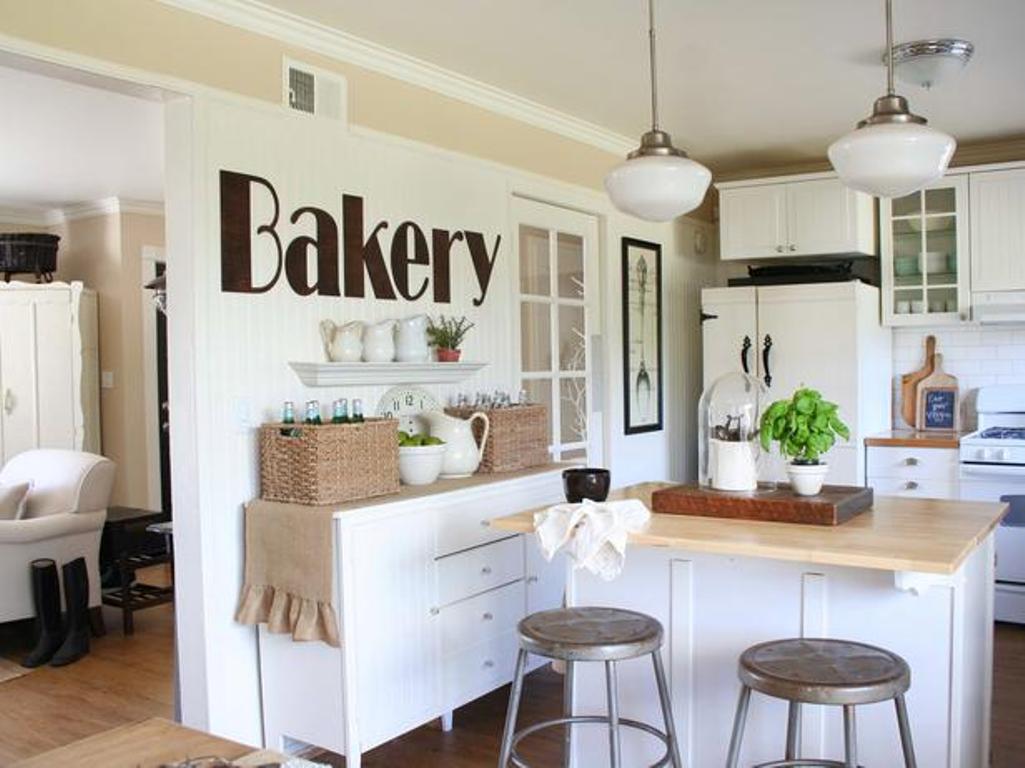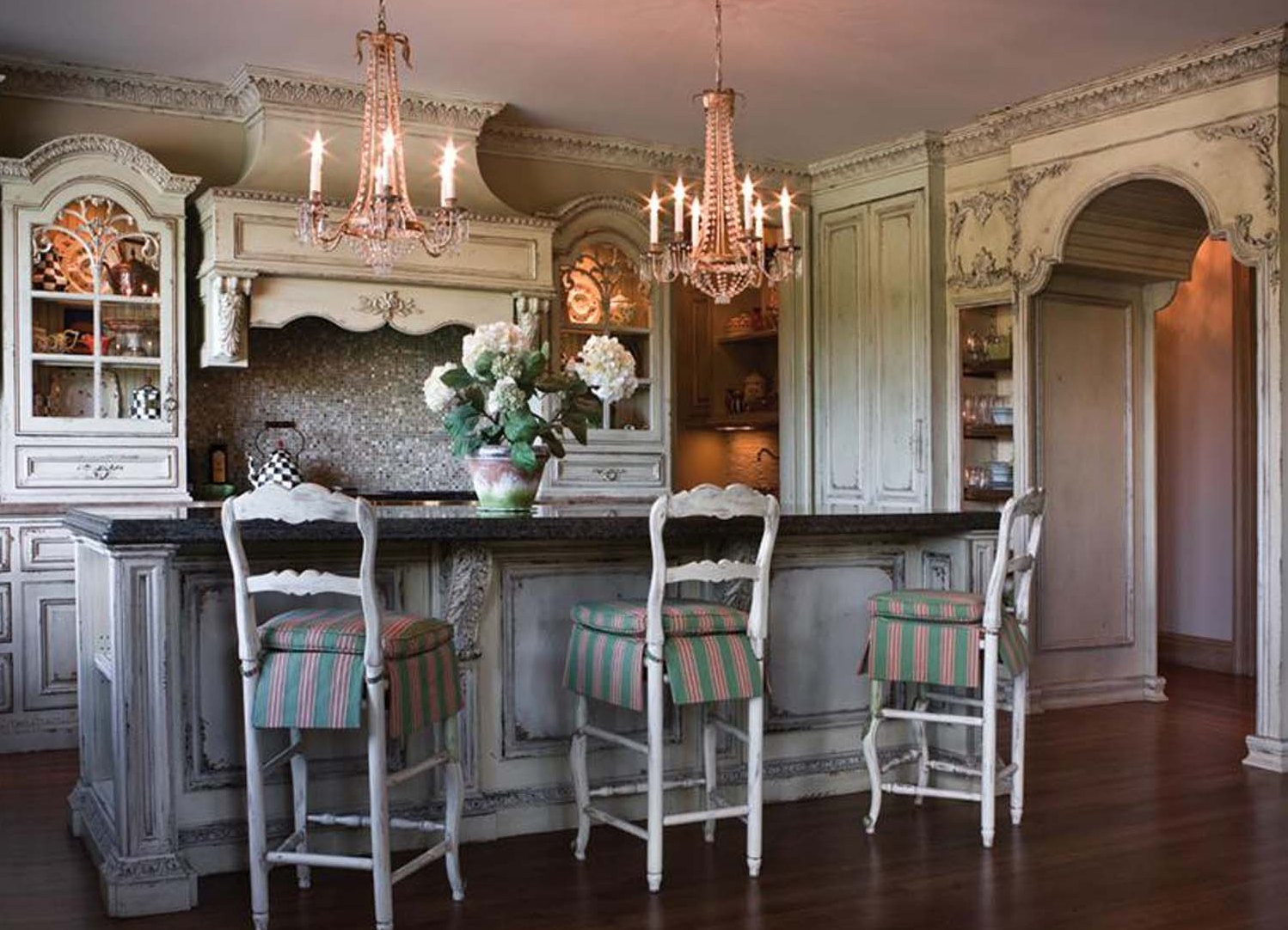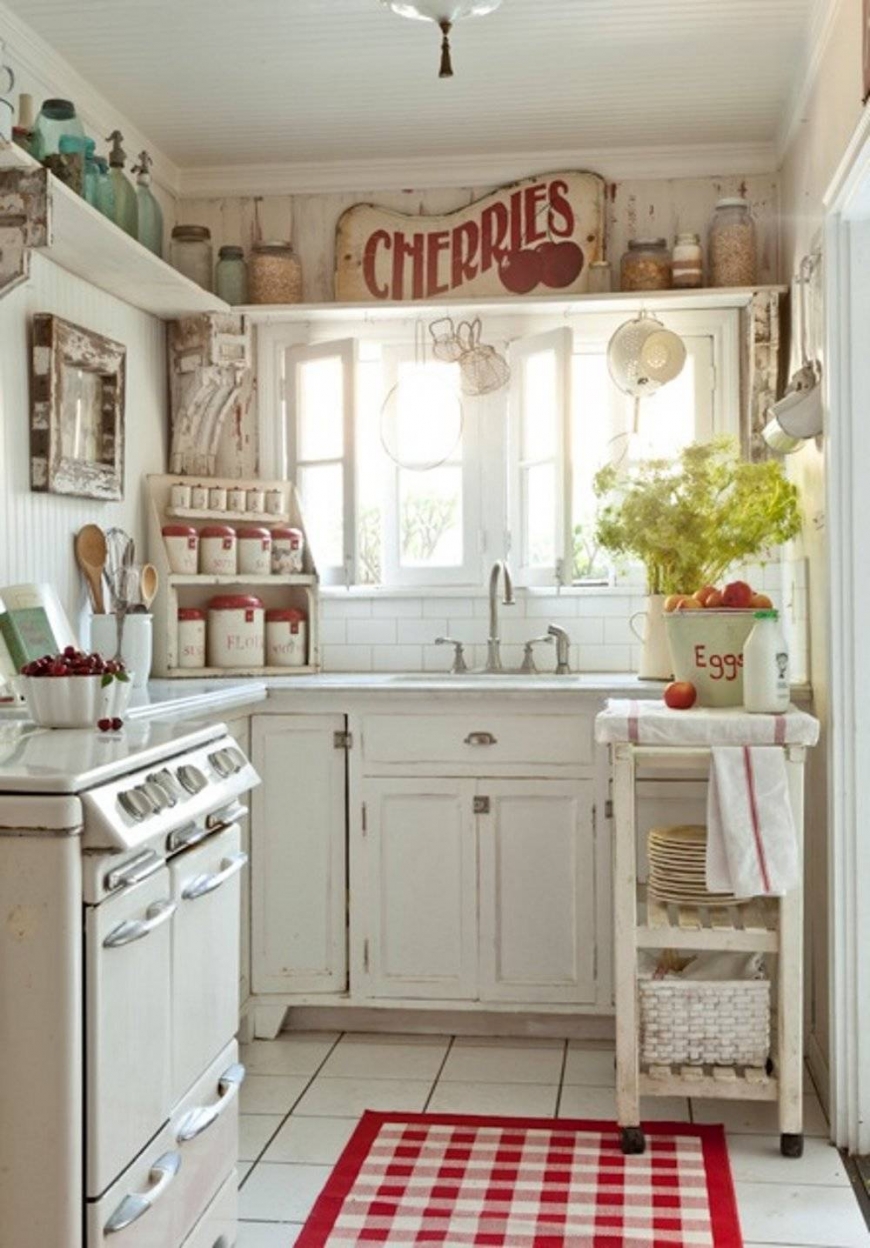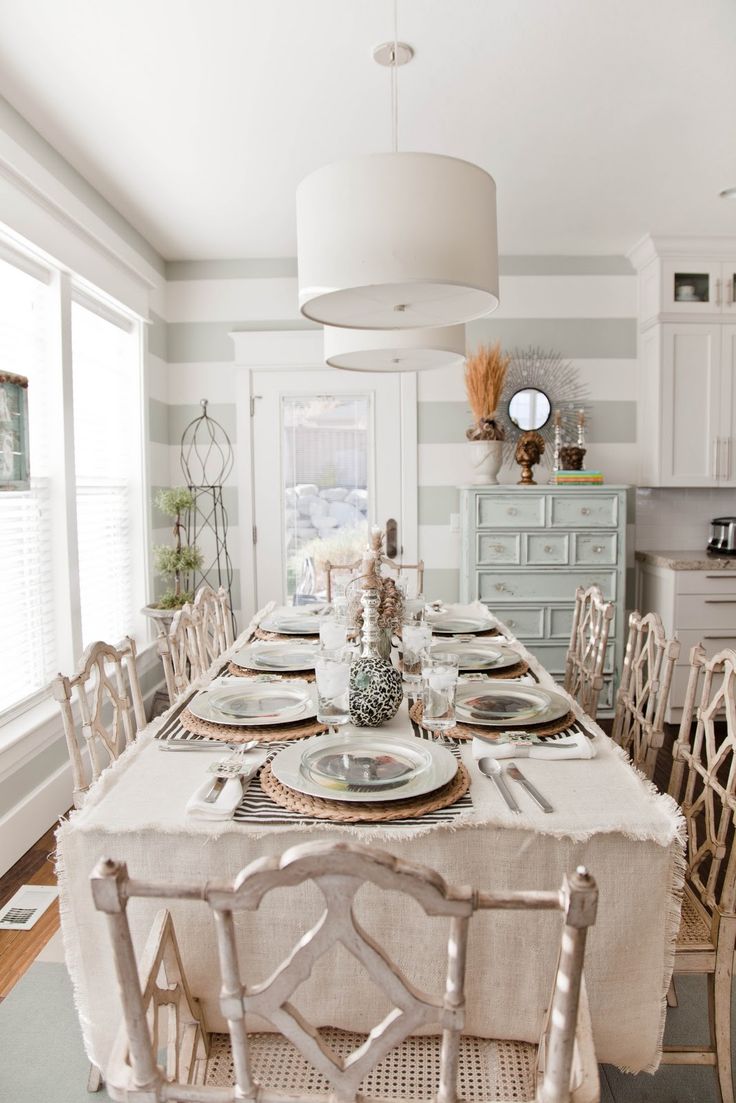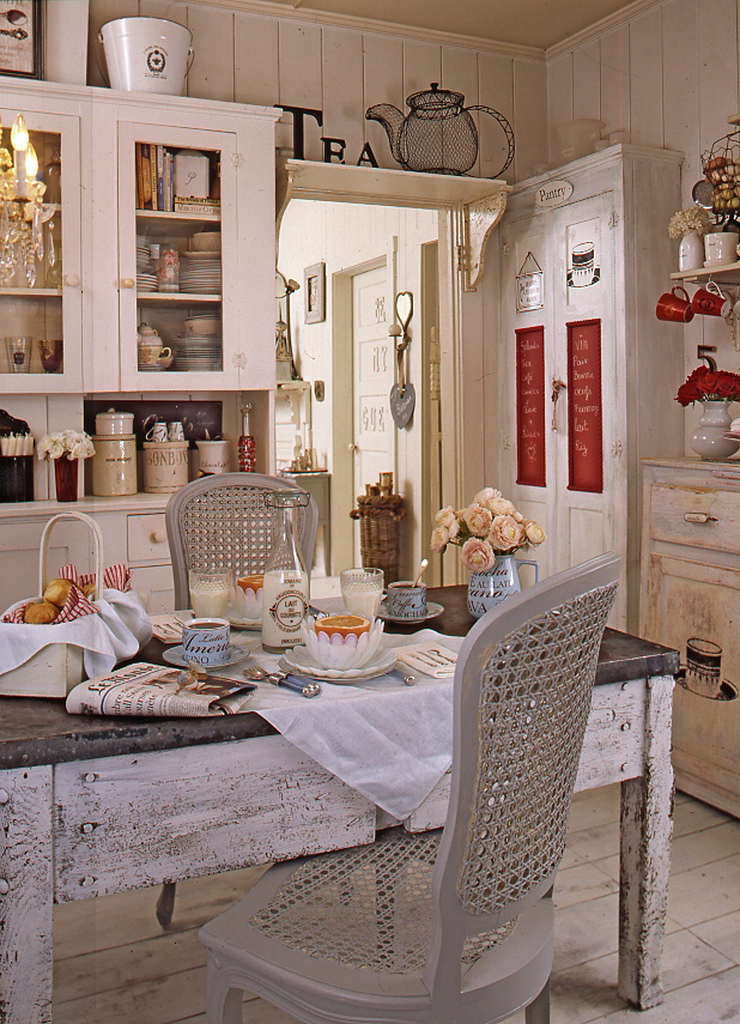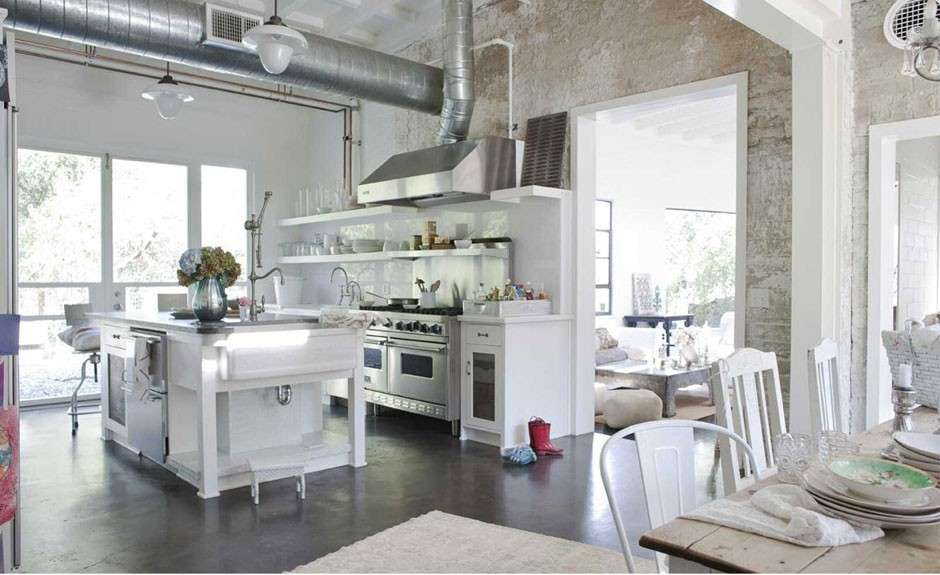 The ceiling can be decorated with antique stucco or wooden beams. However multi-level ceilings will not fit the Shabby Chic style. When choosing kitchen units you should give preference to the furniture in light shades or country style.  Old chests of drawers will perfectly fit the interior and you can upgrade them by yourself using the decoupage technique. The main components of the kitchen in Shabby Chic style are textiles and decorative elements. Various design objects on the shelves, crystal chandeliers, tablecloths with lace and chic curtains will fill the interior with warmth and comfort.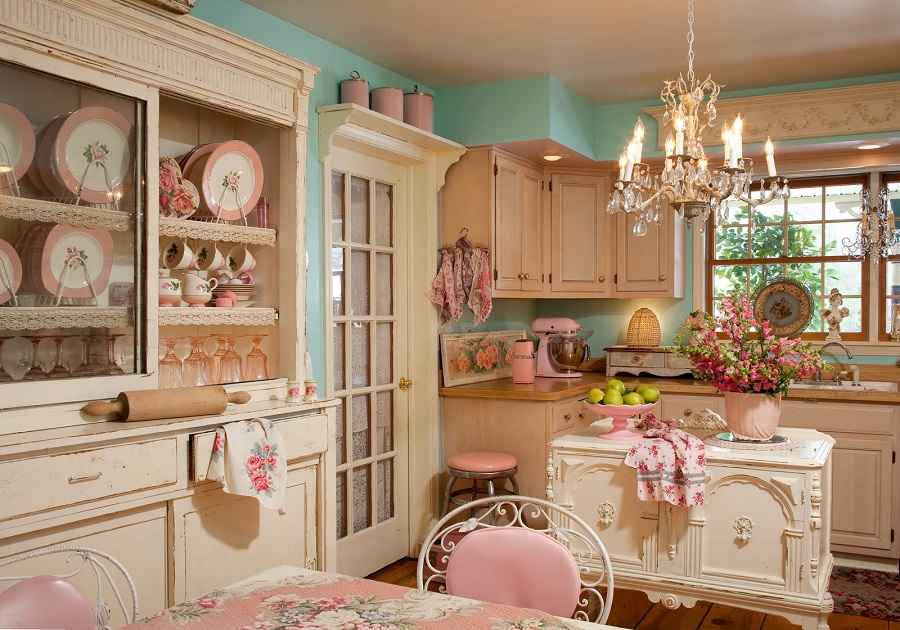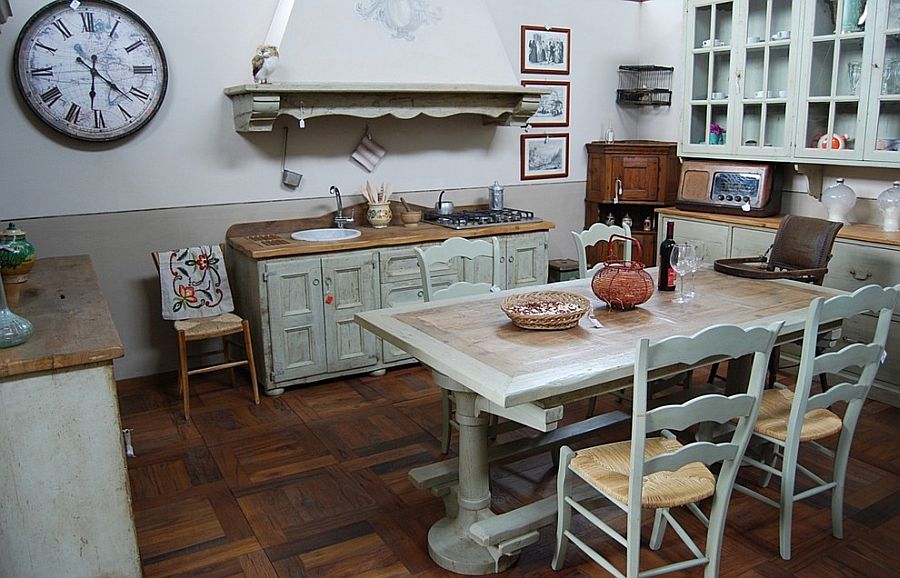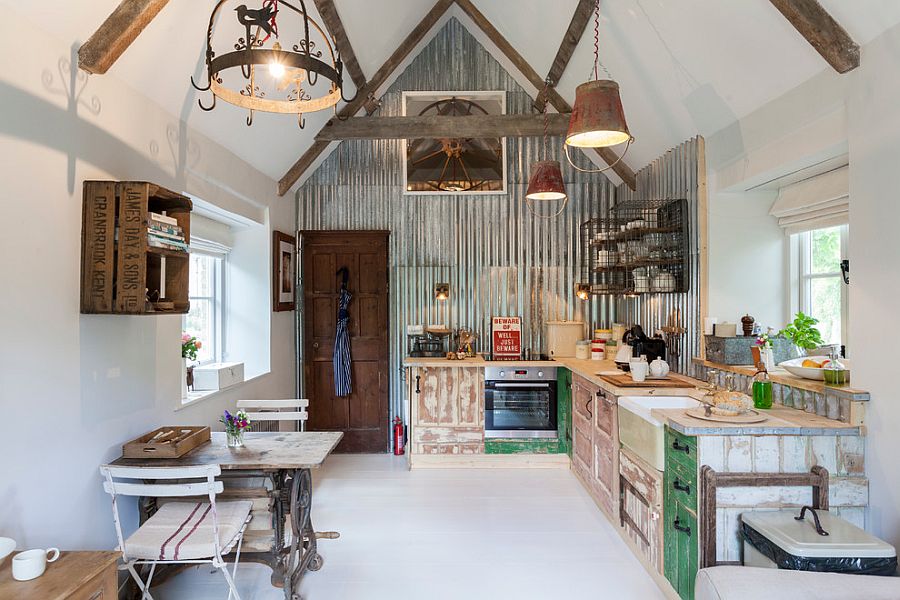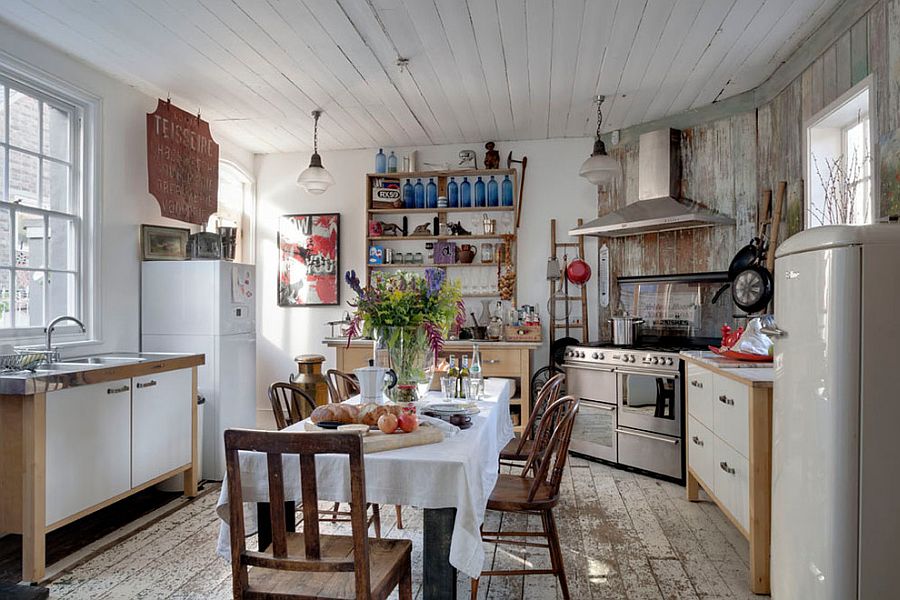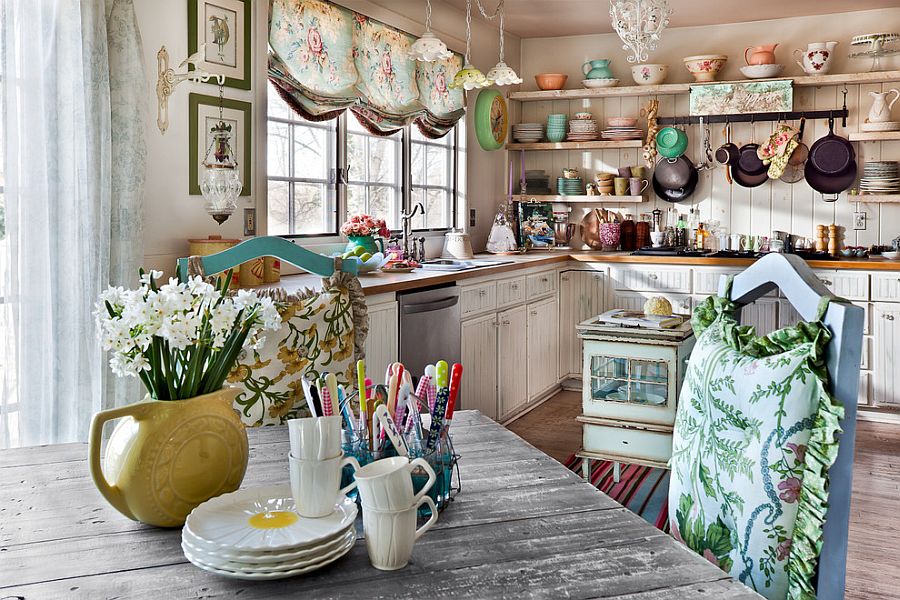 Shabby Chic – is a very peculiar style of Victorian romanticism. Interior design in a shabby luxury will fit a creative personality and will be a platform for creating new masterpieces in various techniques. The combination of antiquity and luxury is the basis of Shabby Chic.