Bed-Head: Design Ideas
Beautiful bed linen, unusual bedspreads, fanciful forms – sometimes thats not the most successful attempt to make your bed look memorable. But what can really make you admire this piece of furniture and create an irresistible urge to get it in your bedroom interior? Of course, the type of the bed- head.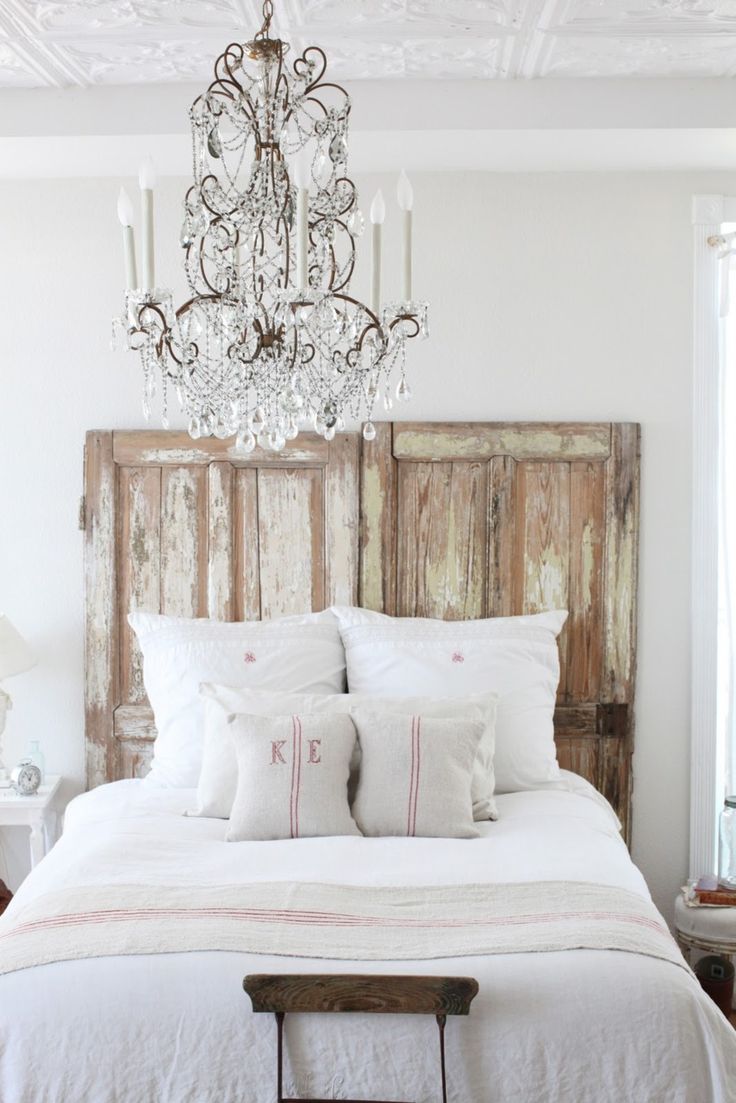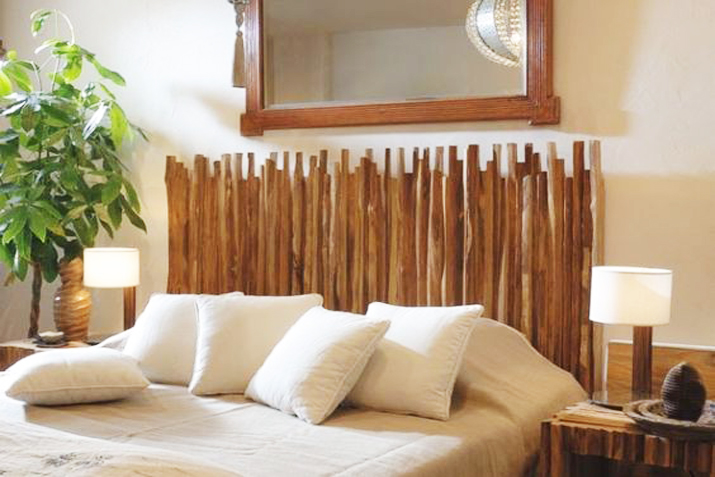 The idea of making bed-head as a highlight of the costruction, take its roots from ancient masters. And it was absolutely right step. The design of bed-head allows us to satisfy our aesthetic preferences and match bed to the bedroom designed in any style.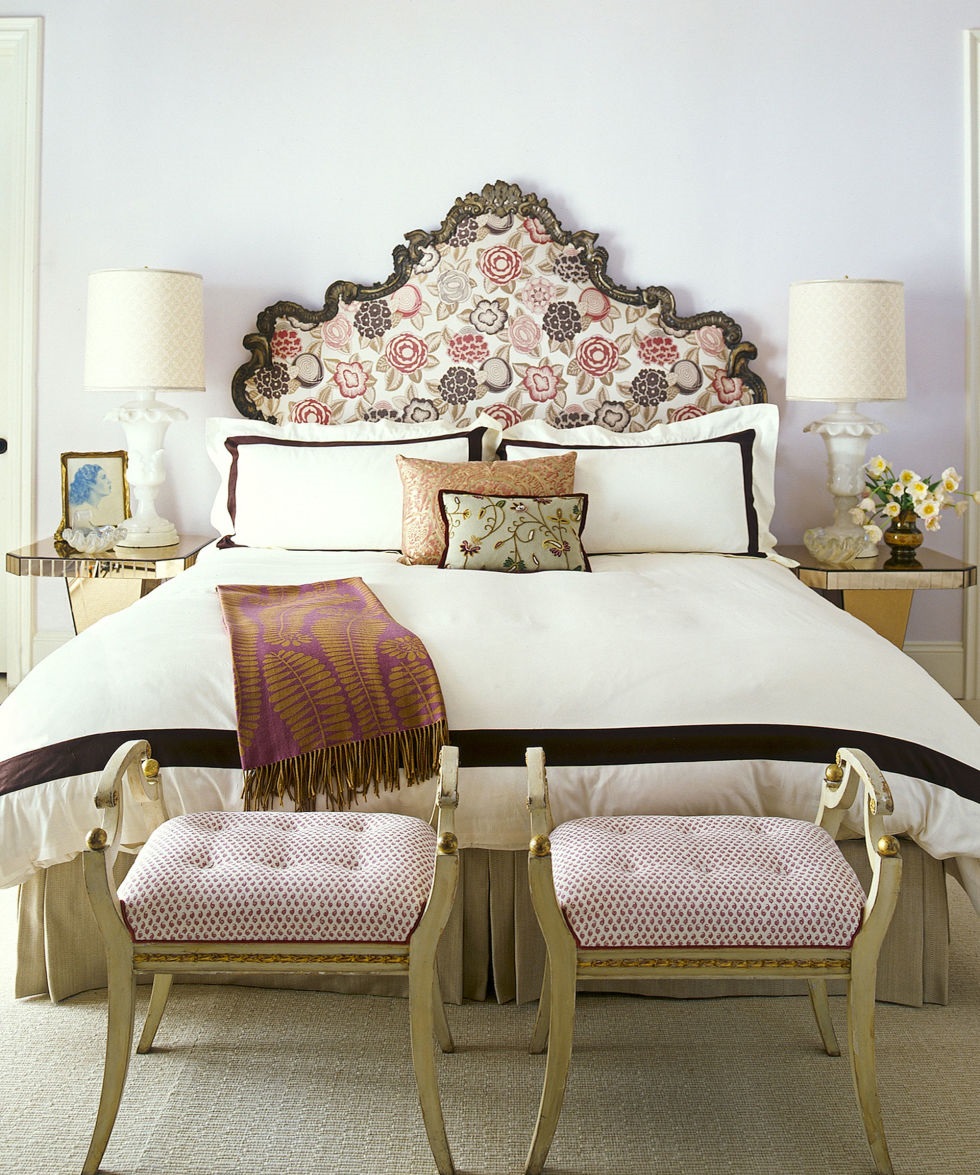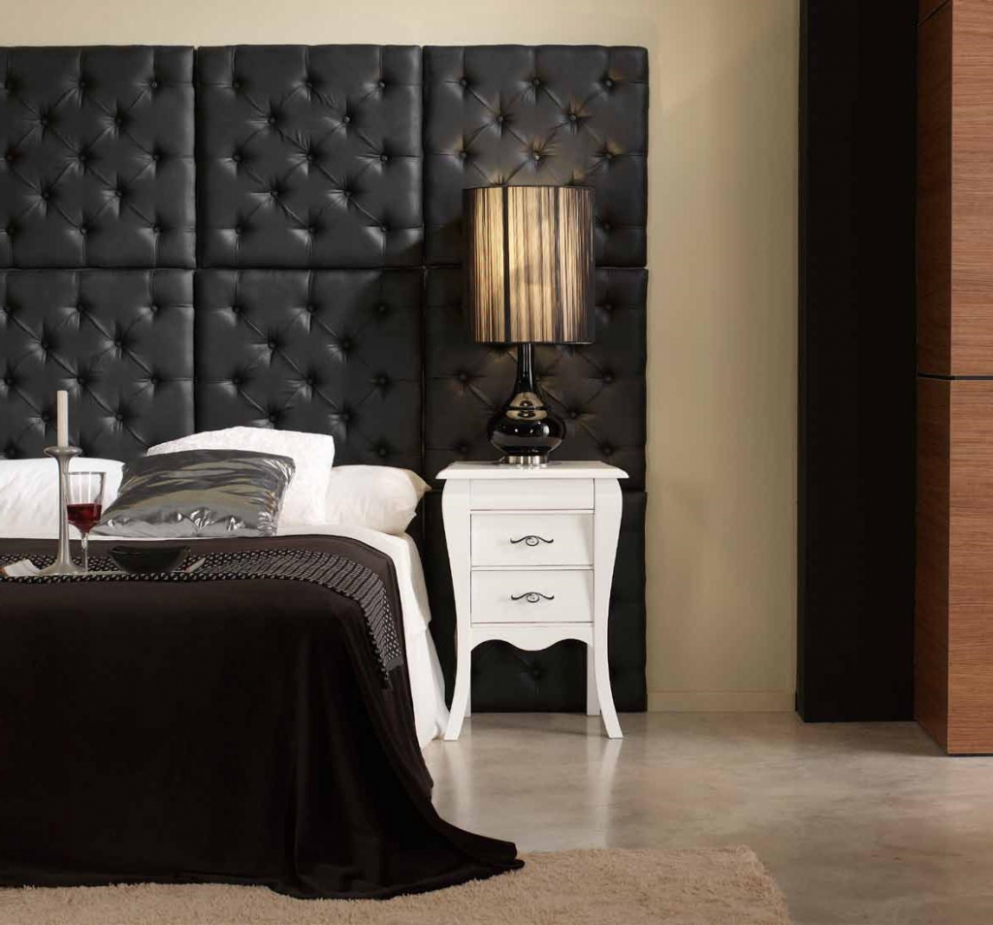 Frankly speaking, the original role of the bed-head was absolutely simple. It was made to protect the wall, located behind the bed from clogging, and pillows – from falling. However, over the time, bed-head became the main element in decorating not only beds, but also the entire room. Moreover nowadays you don't necessarily have to buy a new bed, you can easily modify already existing by ordering a new form of bed-head. It can be made out of a simple material or an expensive ones which will create a truly luxurious atmosphere in your bedroom.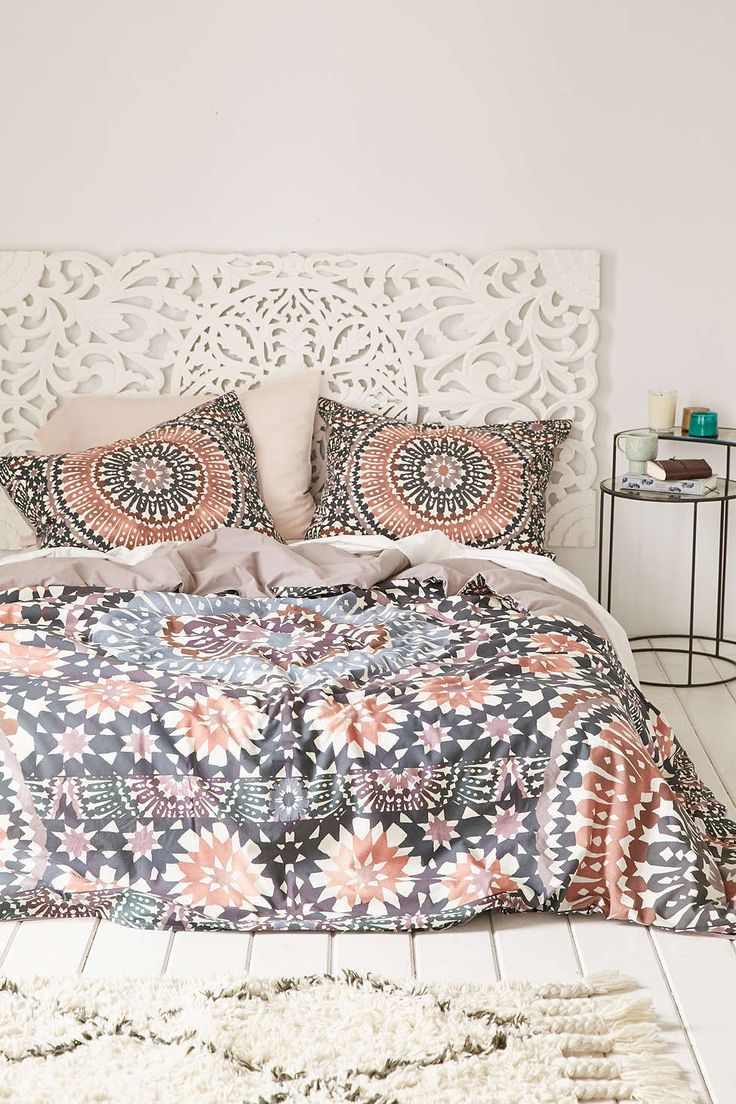 Design ideas of bed-head should be full of improvisation and in no case you should pursue any standards, only then you can achieve truly individual and unique design. Sometimes by taking a simple piece of plywood and painting it in various colors, covering it with mosaics or with a piece of cloth you can turn it into a spectacular bed-head, which will create the desired atmosphere in your bedroom.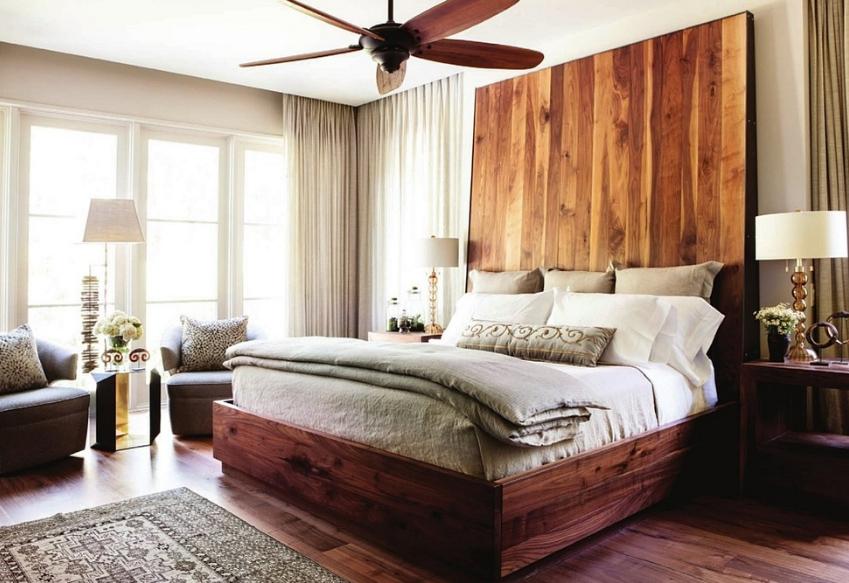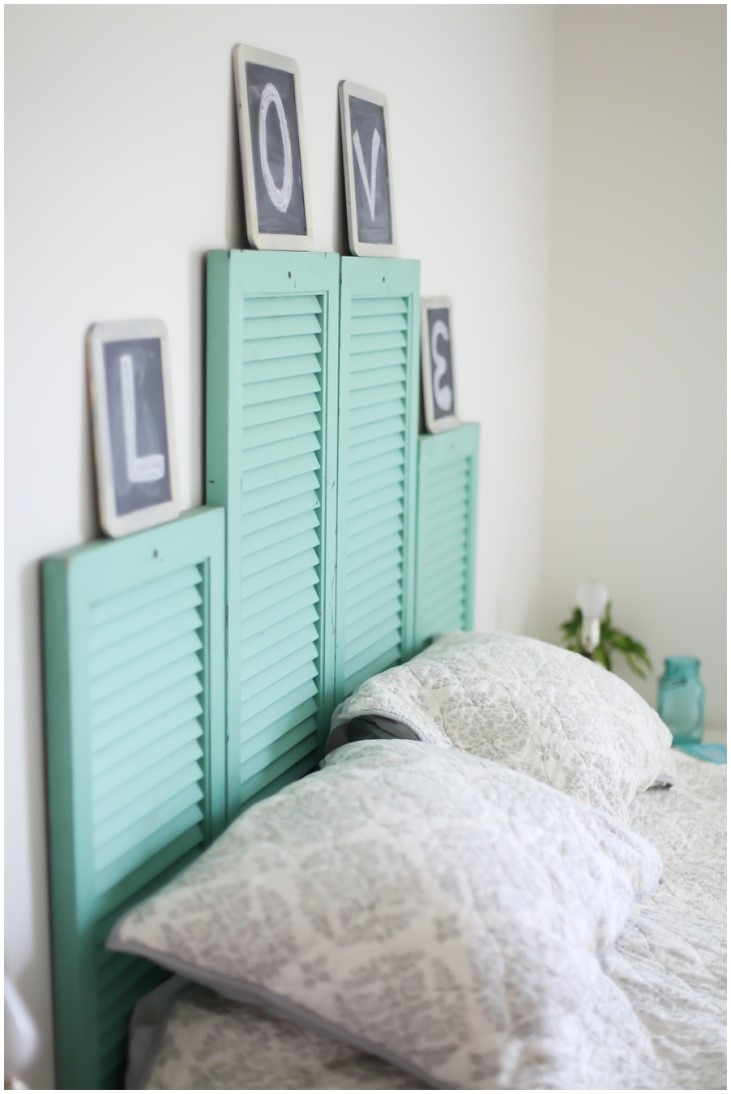 You would never achive same atmosphere even by using the most excuisite bed in the classic style decorated with precious wood. Moreover if you are able to emphasize the originality of the bed-head with properly organized lighting, the results can be stunning.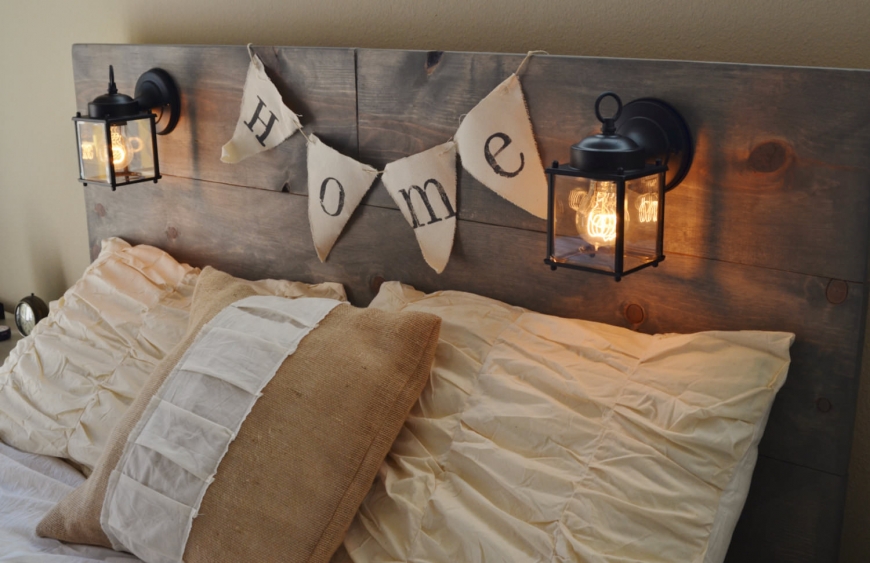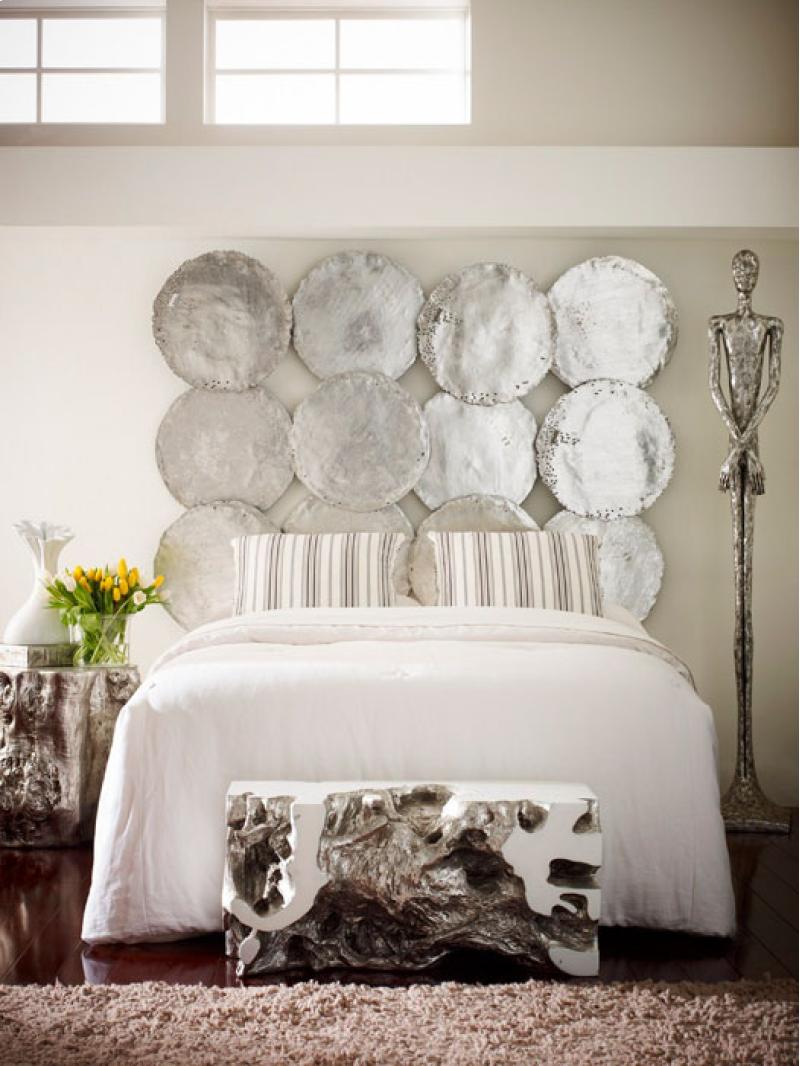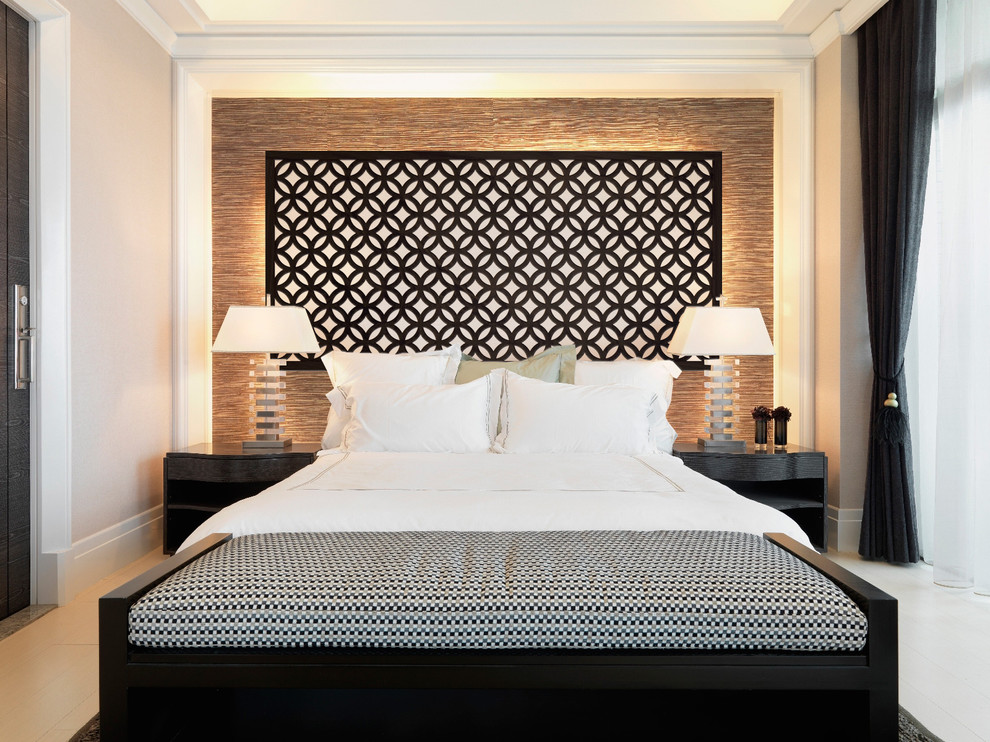 The most powerful magnetism will have the wall behind the bed-head. To attract attention to this area you can use following ideas:
1. 3D Photo Wall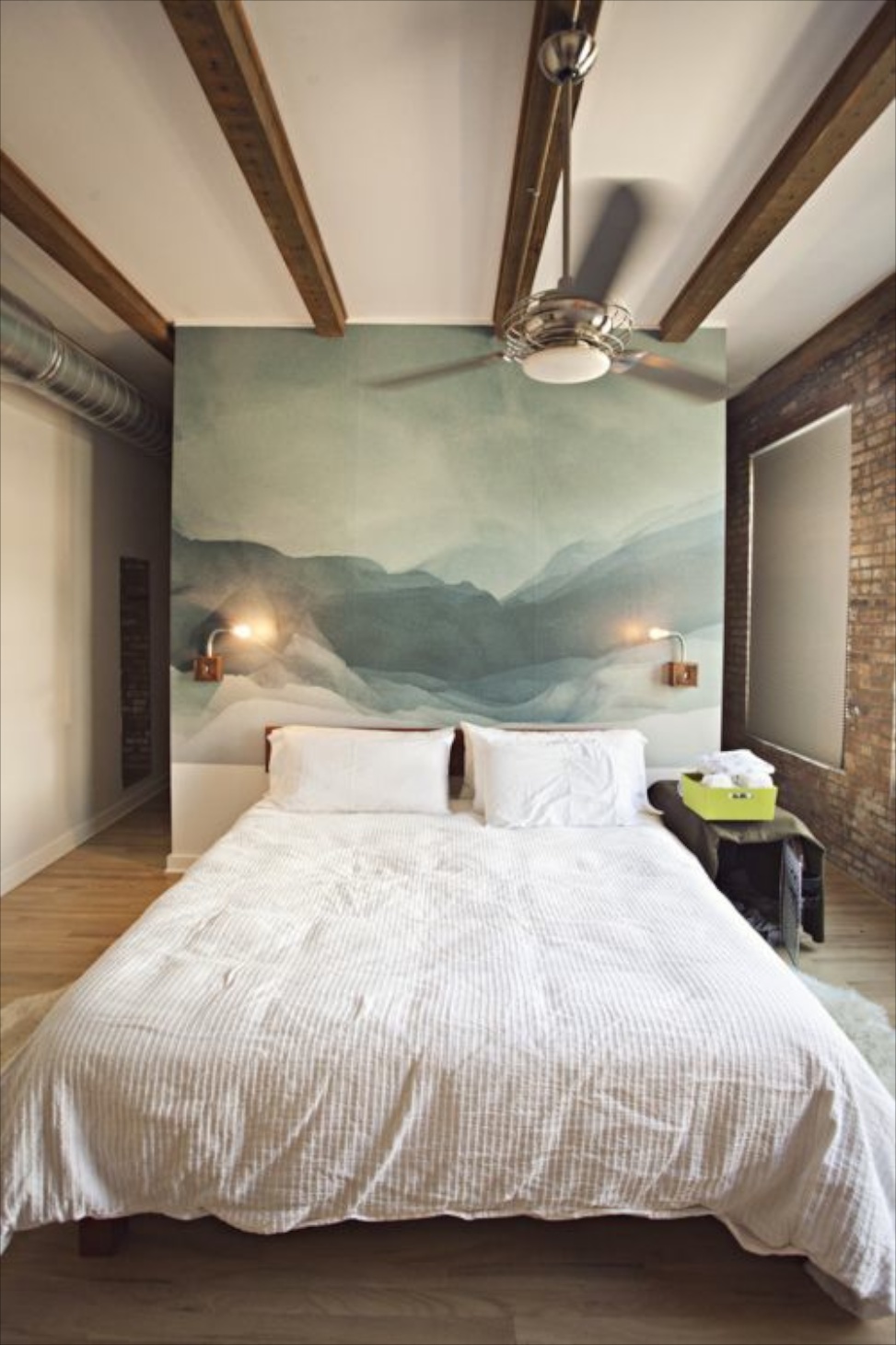 2. Vinyl stickers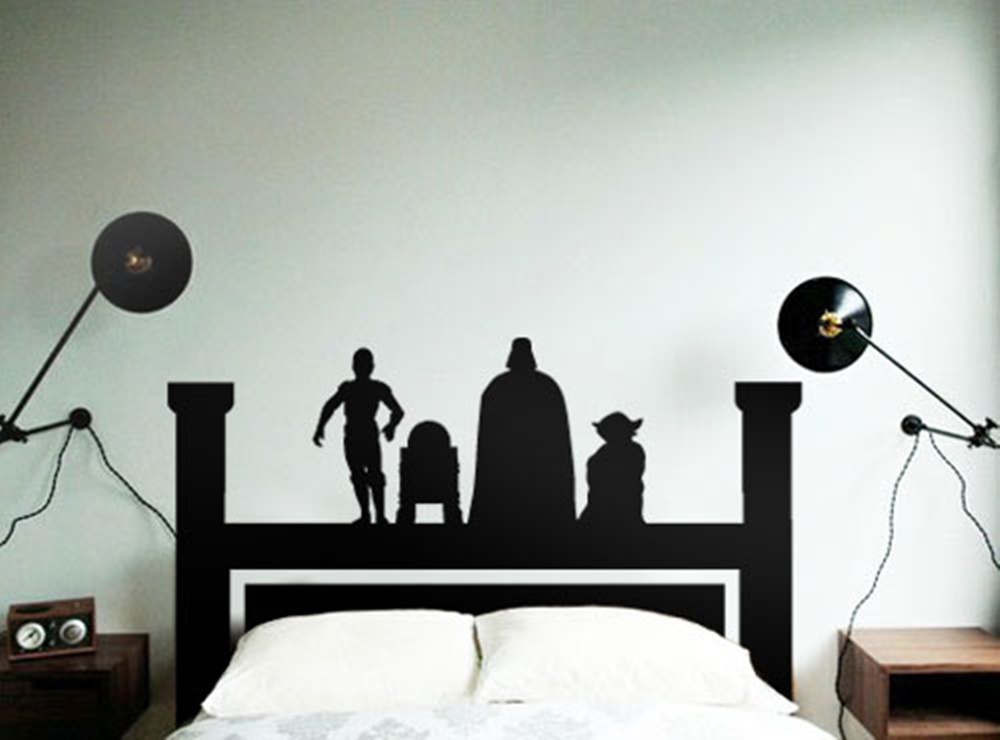 3. Bedside shelves of unusual configurations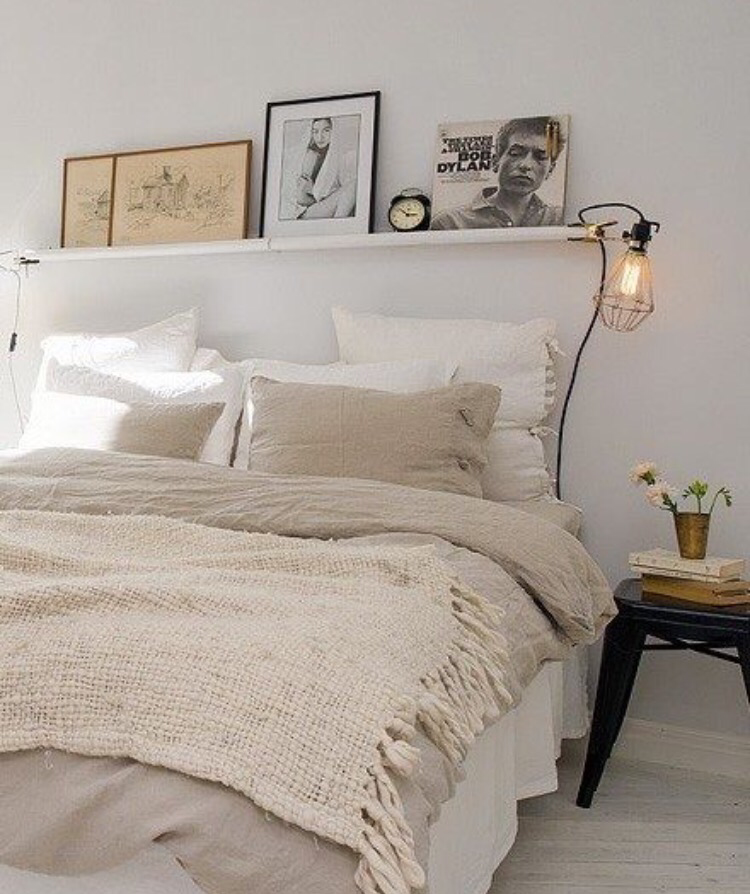 4. Niche with lighting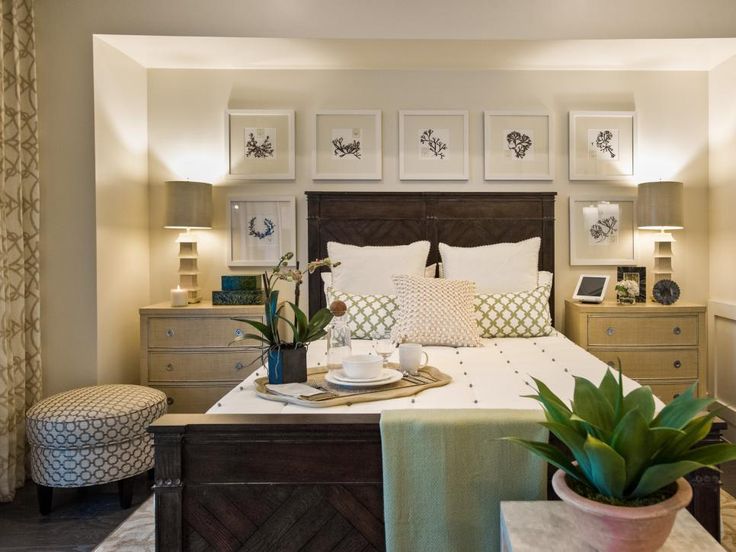 5. Thematic photo or picture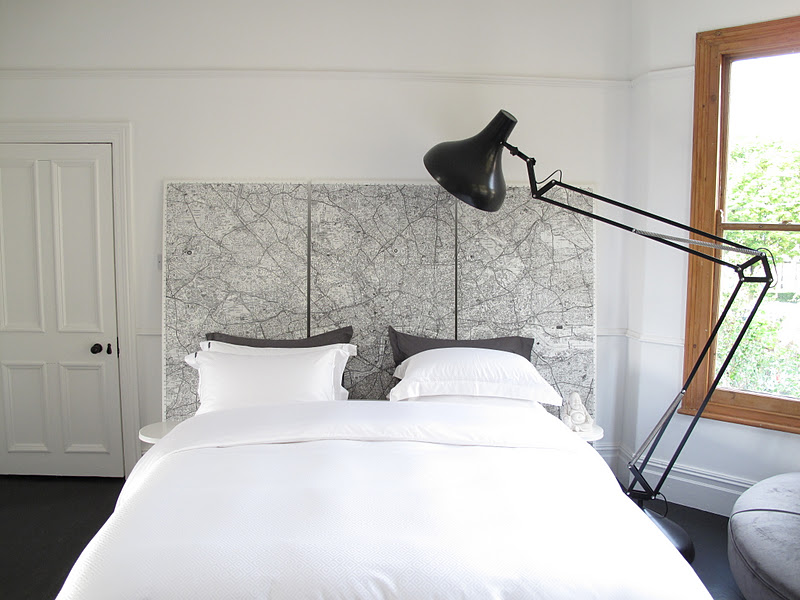 6. Luxury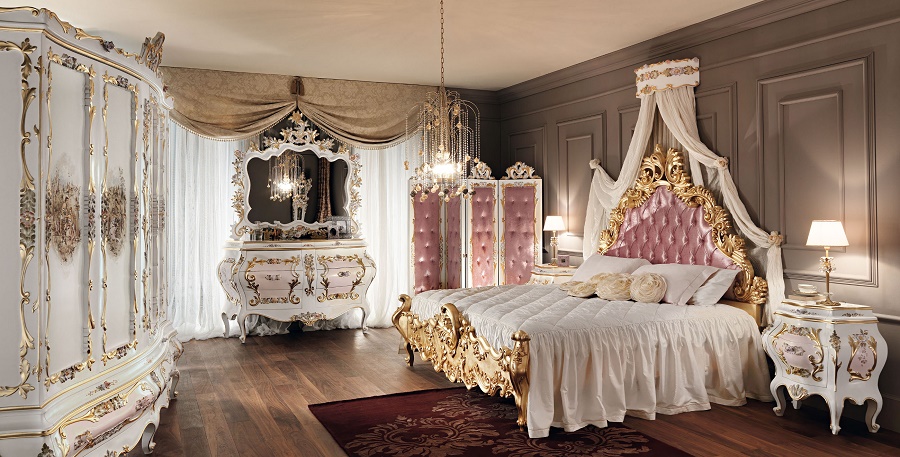 7. Antiques